North Carolina Fellowship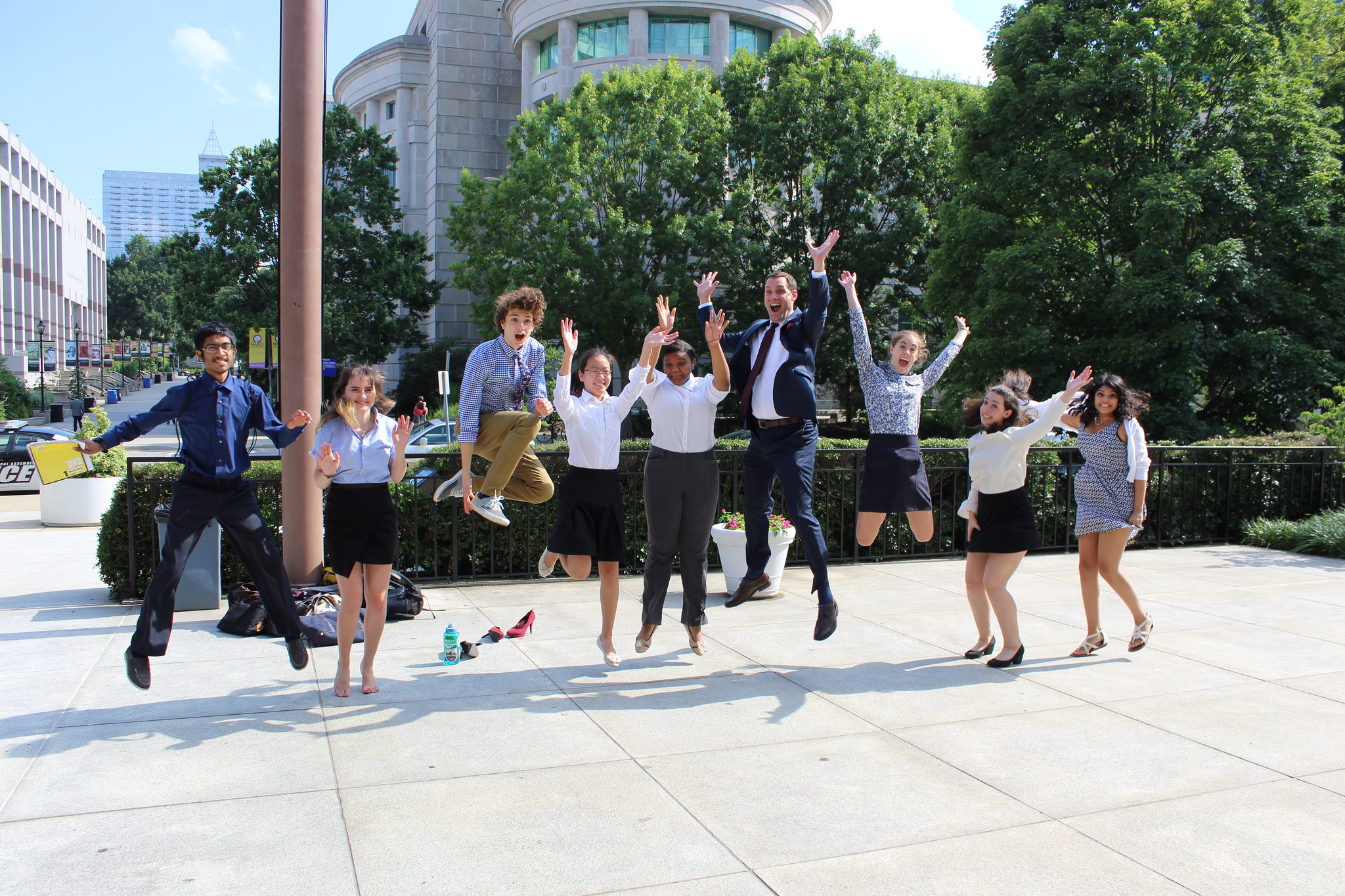 About the Fellowship
The North Carolina Action Fellowship teaches young people the knowledge and skills to be confident climate leaders. Fellows work with ACE and our partners to build public support for climate action and to hold leaders accountable on climate science and solutions.

North Carolina Fellows meet weekly in Raleigh during the school year to build skills and advocate for local climate solutions through campaigns and events. Sixty-three high school students have participated in the NC Fellowship over the past 5 years.

NC Fellows push for clean energy locally and statewide, collaborate with partners on advocacy campaigns, turn out youth climate voters, meet with elected officials, deliver public comments at City Council and Board of Education meetings, speak at rallies and other events, author posts for ACE's blog, collect petition signatures, and facilitate workshops at conferences.

Learn more about fellowship benefits and expectations.
Apply Now
Campaign Involvement