Careers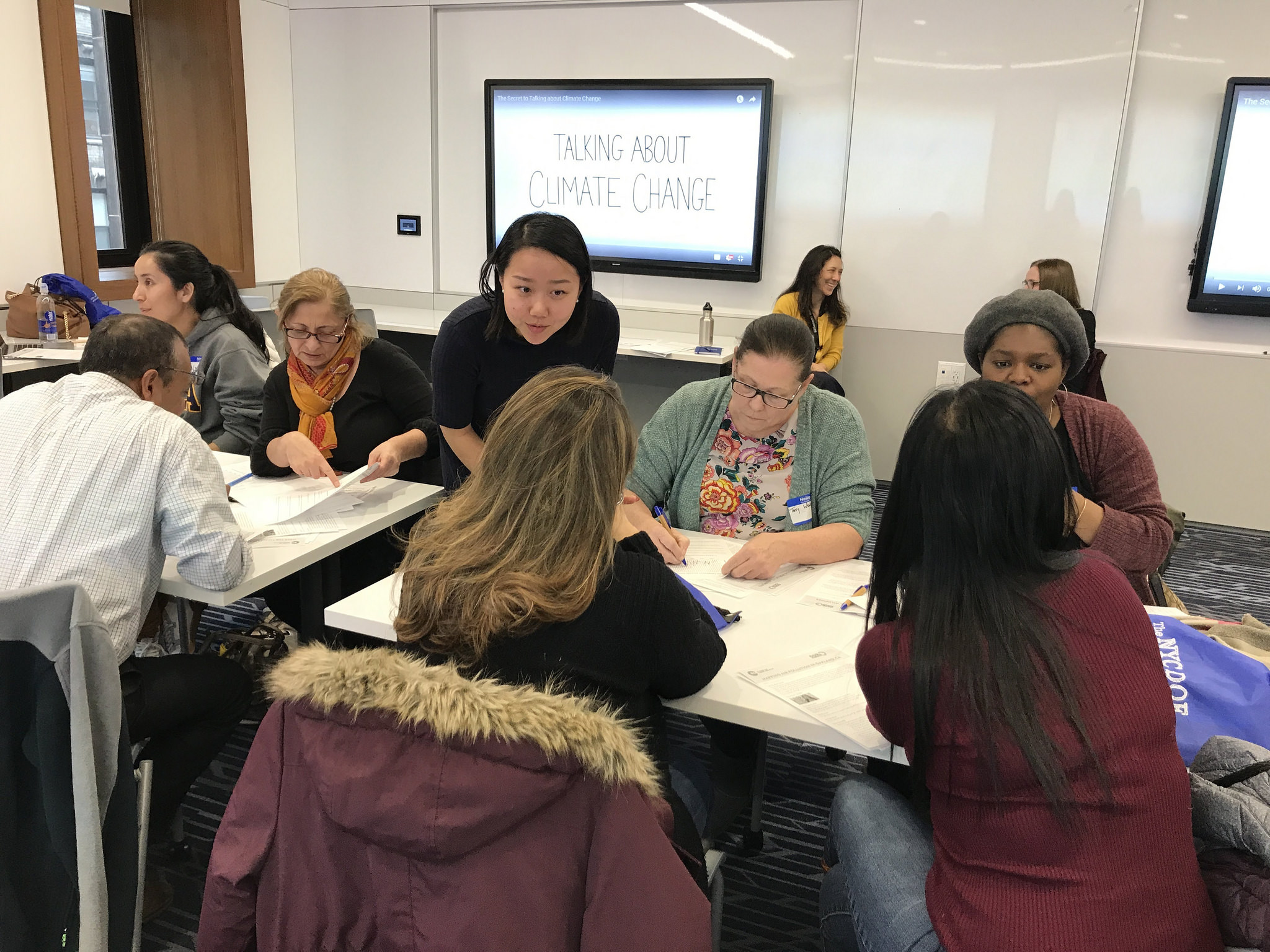 Careers
Are you passionate about tackling climate change? Do you believe youth have the power to change the world? How does spending every day working with diverse, smart, motivated co-workers who care about the future sound? At ACE, we love our jobs, our mission, and what we can do together. ACE is an equal opportunity employer that highly values diversity, equity, and inclusion and views the climate crisis as a social justice crisis. People of color, indigenous people, people who experience gender oppression, people with disabilities, and people who identify as members of the LGBTQIA+ community are particularly encouraged to apply. ACE offers an excellent overall compensation package to all staff which includes: A competitive base salary commensurate with skills and experience. Health coverage that includes medical, dental, vision, and FSA (flexible spending account). 403b retirement savings plan with matching company contributions. Generous vacation package and paid holidays.
Positions Available
Director of Philanthropy
ACE's Director of Philanthropy oversees the fundraising strategies, activities, and goals for a $7 million program. In less than two years, ACE has grown from an organization of 12 staff to more than 30, with a budget that has more than doubled in the same time. The Director of Philanthropy works in strong partnership with the Executive Director, and Board of Directors, to build relationships and secure contributed resources to ensure ACE can continue on a pathway of growth. The Director of Philanthropy currently supervises the Deputy Director of Philanthropy and the Associate Director of Philanthropy, and will be asked to lead the expansion of this team with 1-2 additional teammates later this fiscal year, once onboard.
This is a full-time position based in the United States.
Salary Range: $120,000-$140,000 commensurate with experience
View Full Job Posting