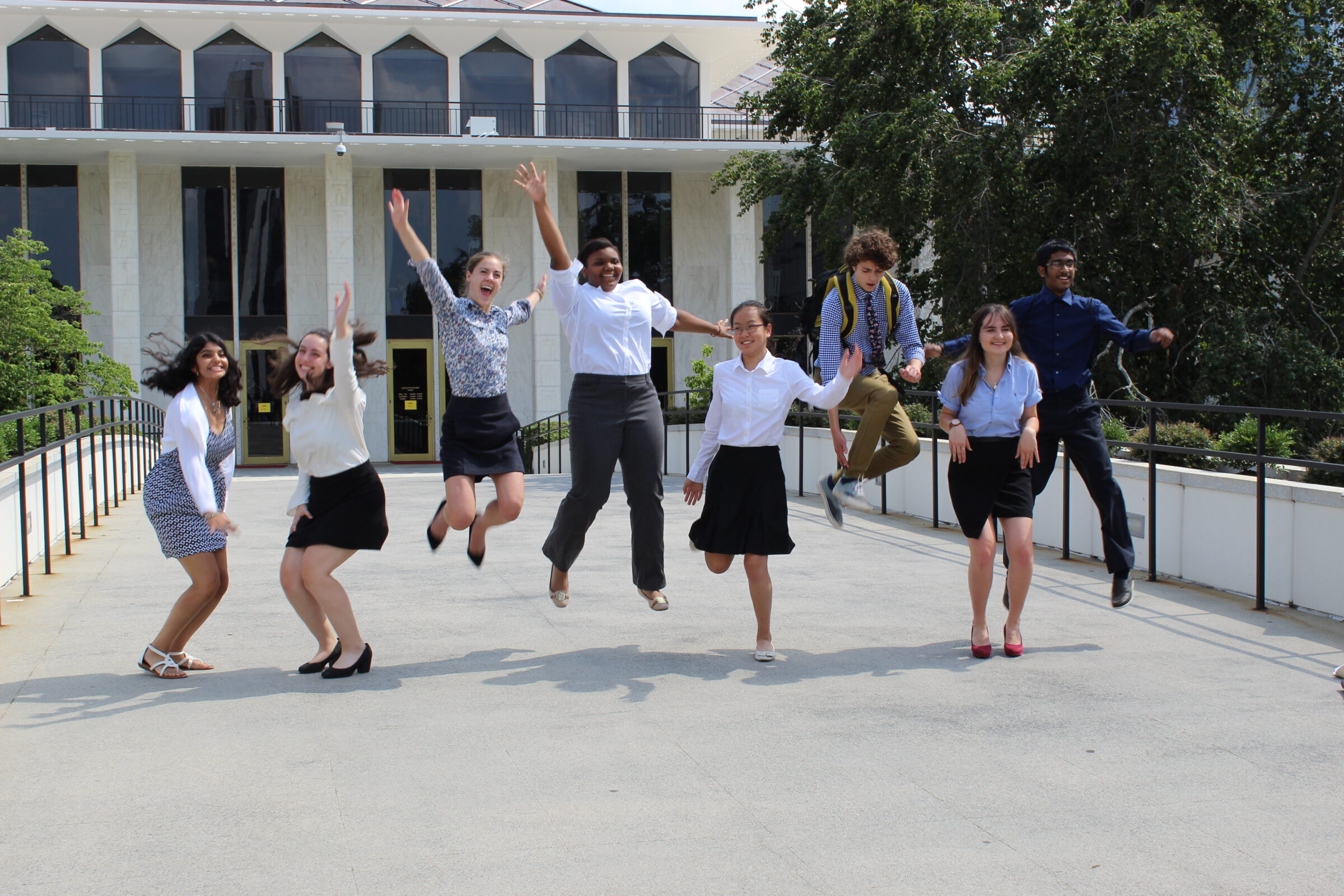 Civic Engagement and Democracy
Your vote is your voice.
A democracy fails to be a democracy without the act of voting. Our nation's schools have fallen behind in civics education and young people—especially youth of color—have been systematically disenfranchised for decades.

We're fighting back by educating our nation's youngest and most diverse eligible voters about our democracy, how to fully participate, and how to get family and friends to do the same.
Youth Voters Registered
ACE is registering millions of first-time youth voters in the places where their voices are needed the most.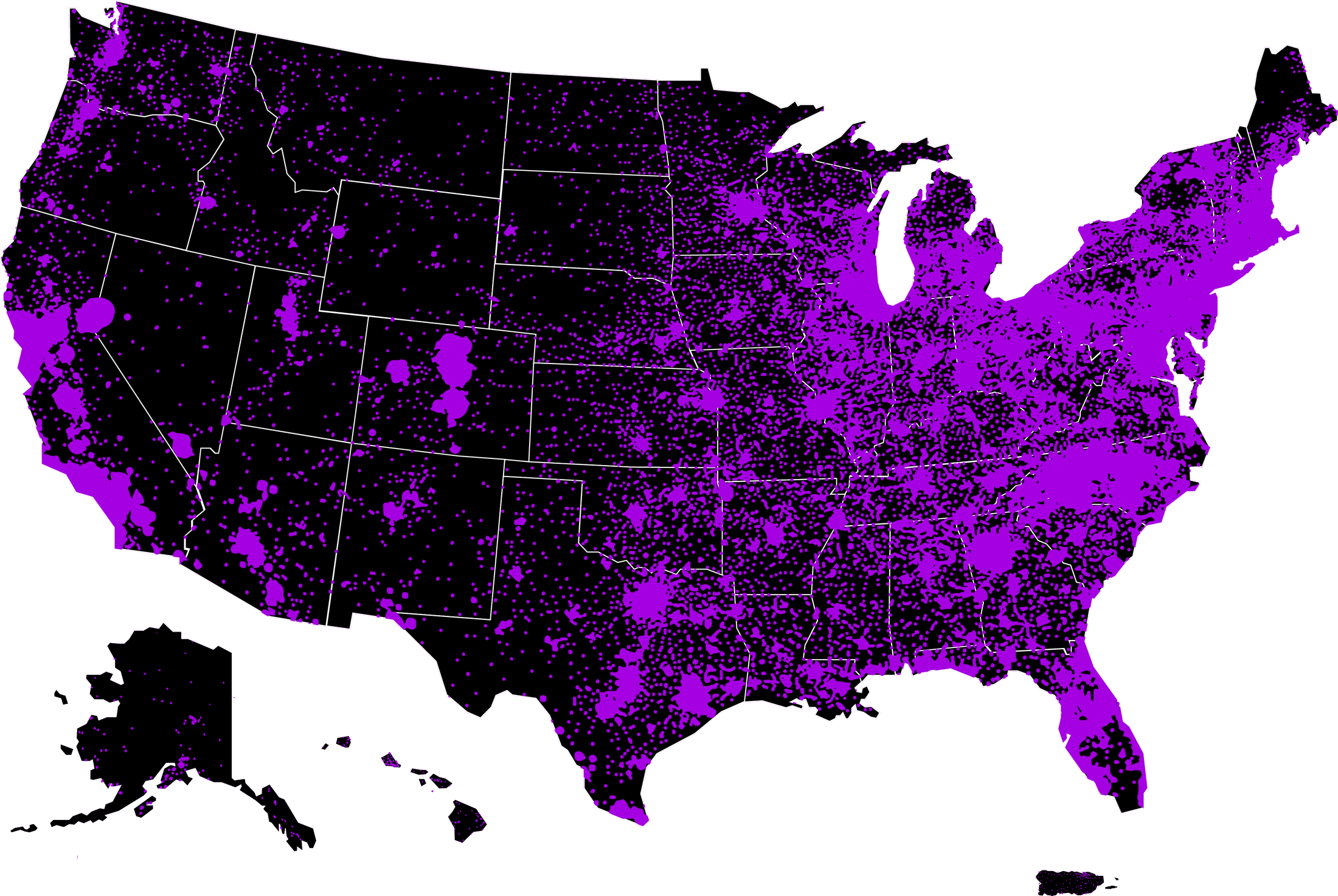 Join

our Supporter Network
Join

our Youth Action Network