Pro Snowboarder Talks Climate Change
ACE Alumni
|
February 11, 2011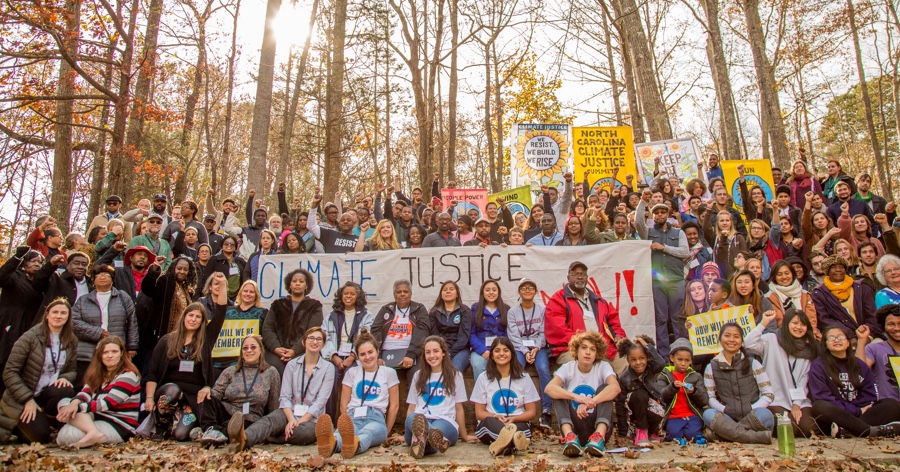 Nate Holland – 5 times X Games gold medalist and US Olympic team snowboarder – joined ACE and Protect Our Winters for an assembly at Basalt High School, in Colorado.
In this video, you'll see Nate – after he and Seth just finished talking about the depressingly small amounts of snow at the 2010 Olympics and the 2011 World Championships – talking about how he remembers hiking a glacier with his father as a child. But, because of our warming planet, that glacier has receded so much there is now a parking lot between where it used to be and where it is now.
In the last two weeks of January, Nate was one of six professional winter athletes to be a part of ACE's collaboration with Protect Our Winters called "Hot Planet/Cool Athletes." This partnership is bringing professional snowboarders and skiers to high schools across the country. More presentations are happening soon in South Tahoe and Vermont – keep a look out on acespace.org/pow
What are you doing to cool the climate? Got DOT? Are you a part of an action team?