Education and Storytelling
We are building a new narrative.
We are imagining and building an alternative vision for a future that will work for everyone, not just a few. We believe that uplifting the voices of young people, especially those on the frontlines of the climate crisis, is critical a more just, equitable, and resilient future. We use education and storytelling to confront misinformation, bring more young people into the climate movement, and provide platforms and support for young people to be the creators of the narrative that shapes their futures.
Meet Tonyisha, a young person directly impacted by the injustice of climate change in Chicago. Tonyisha explains how marginalized communities are being disproportionately impacted by fossil fuels and climate change and what young people can do to take action.
Learn the science of climate change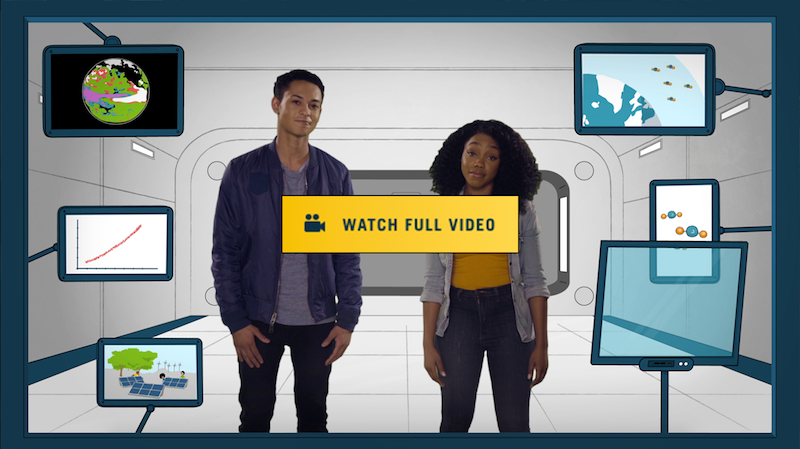 Young people have the right to know the science of climate change and be empowered to join the climate movement that they must lead. We are educating a generation of young people on the science, consequences and solutions of climate change.
Use your social media influence and fight for the climate
We're looking to pay cash to content creators on TikTok and Instagram who are ready to engage their audience in tackling the climate crisis — and make money doing it.