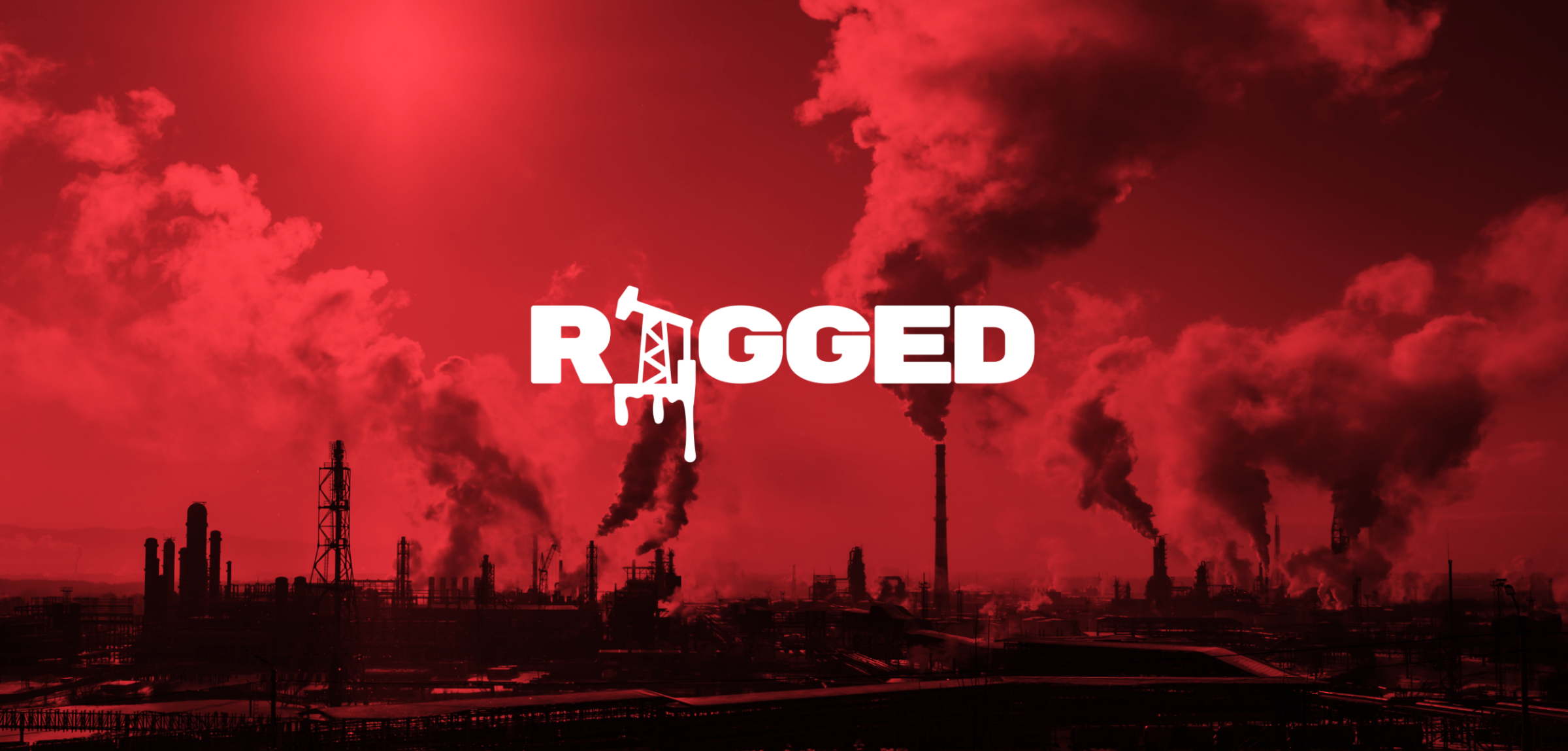 The System is Rigged—but we can fix it.
The Urgent Problem
From the financial system to the political system—the game is RIGGED in favor of the fossil fuel industry.

Fossil fuel corporations are working hard to rebrand themselves as clean through things like "certified gas" or "blue hydrogen," but we're not taking the bait.

Big Oil and Gas spend an estimated $900 million annually to sow disinformation, slow the energy transition, and perpetuate the fossil fuel status quo to protect their revenues.

RIGGED is a large-scale effort to stop new fossil fuel infrastructure from being built across the Ohio River Valley, the Gulf South, and the Permian Basin.

See below for ways you can take action or donate to support this work.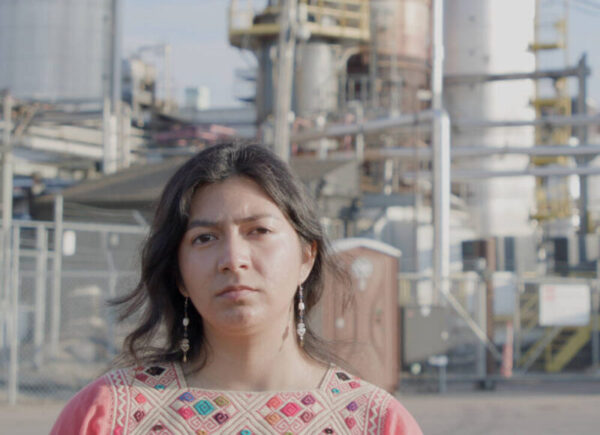 Our Main Tactics
1. Strategic Communications and Media
Identify the dirtiest projects that include: petrochemical plants, plastics plants, ethane crackers, refineries, pipelines, compressor stations, underground wastewater storage sites, and LNG export terminals.
Educate the public through large-scale voter awareness campaigns designed to deploy smart media dollars to do measurable mass public education.
Use storytelling to amplify the human health dangers and perils including: explosions, spills, poisoning, cancer clusters, asthma rates, childhood diseases, food contamination, poor water quality and others.
2. Local Organizing
Mobilize our 1.1 million Youth Action Network members to show up, testify, conduct petition drives, educate candidates, tell their stories, and ultimately advocate to stop the financing and permitting process of new projects.
Explore legal remedies including litigation to protect our rights to clean air, clean water and public health.
3. Diverse Participation in Our Democracy
Register, educate and turn out diverse youth voters up and down the ballot through both 501(c)(3) and 501(c)(4) voter engagement programs.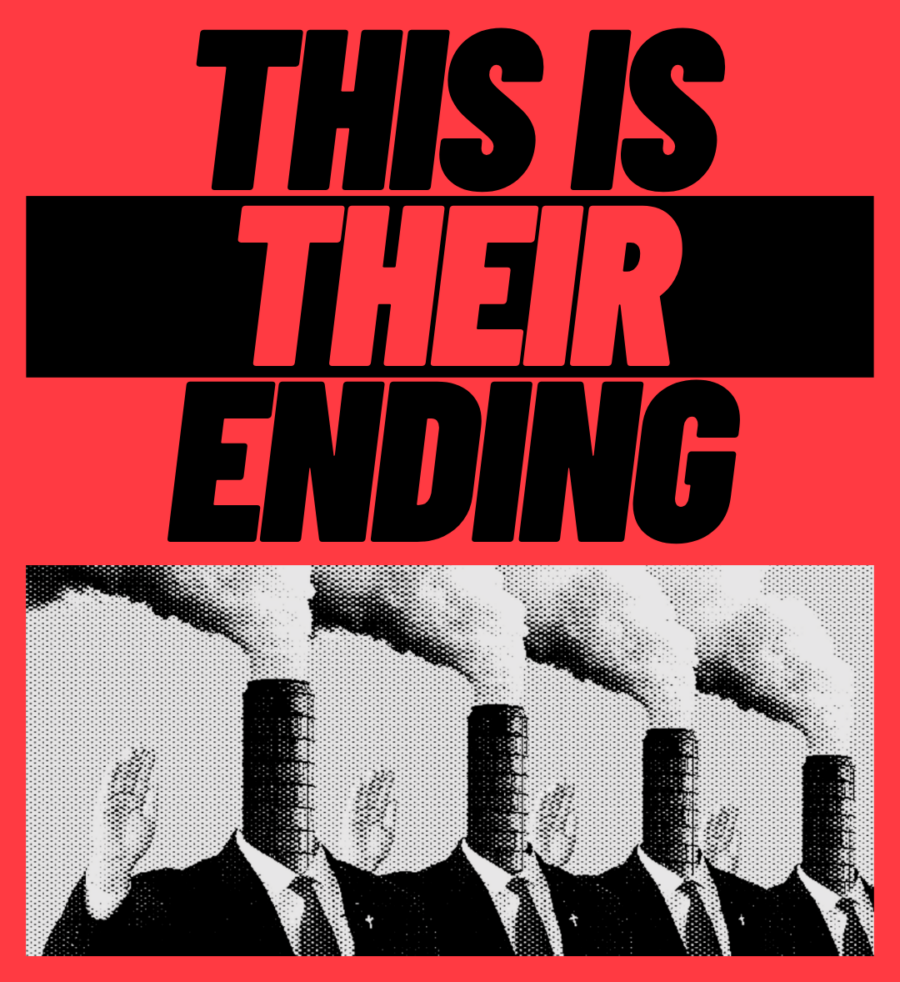 1. Book an ACE Assembly
Education is our first organizing opportunity and the way that we build our movement. Are you a teacher or young person who would like to have an ACE Organizer visit your school to give our award-winning school assembly called Our Climate Our Future LIVE? This is a great way to jumpstart climate organizing in your community.
Book Our Climate Our Future LIVE here
.
2. Become an ACE Partner
ACE works with dozens of national and local partners in the communities we serve. Interested in partnering with us?
Check out our current partners here
and get connected to us.
3. Join the ACE Youth Action Network
Are you a young person interested in taking weekly action with ACE to keep fossil fuels in the ground?
Sign up for our Youth Action Network
and join 1.1 million young people across the United States.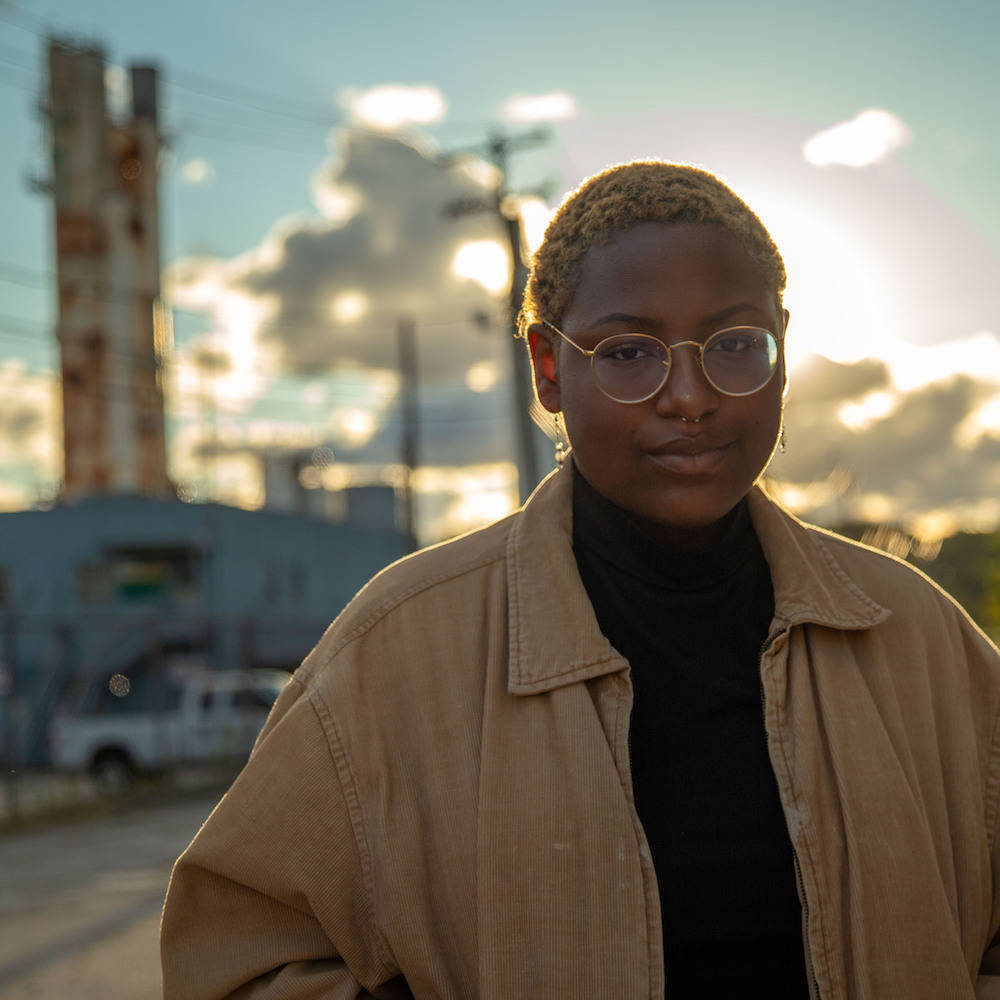 Active Campaigns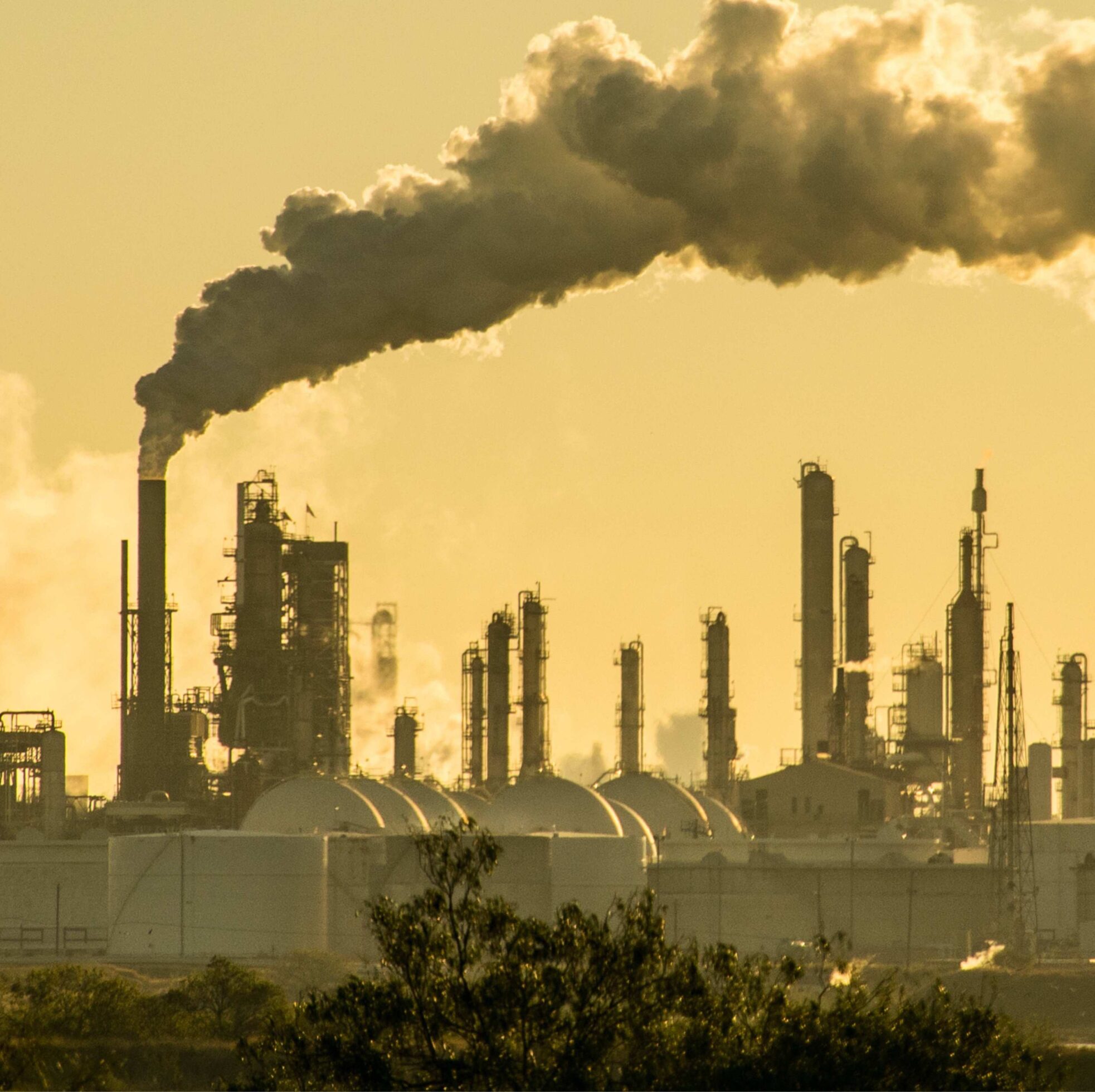 STOP CP2 & THE EXPANSION OF LNG EXPORTS
Tell the Department of Energy: Deny New LNG Permits!
ADD YOUR NAME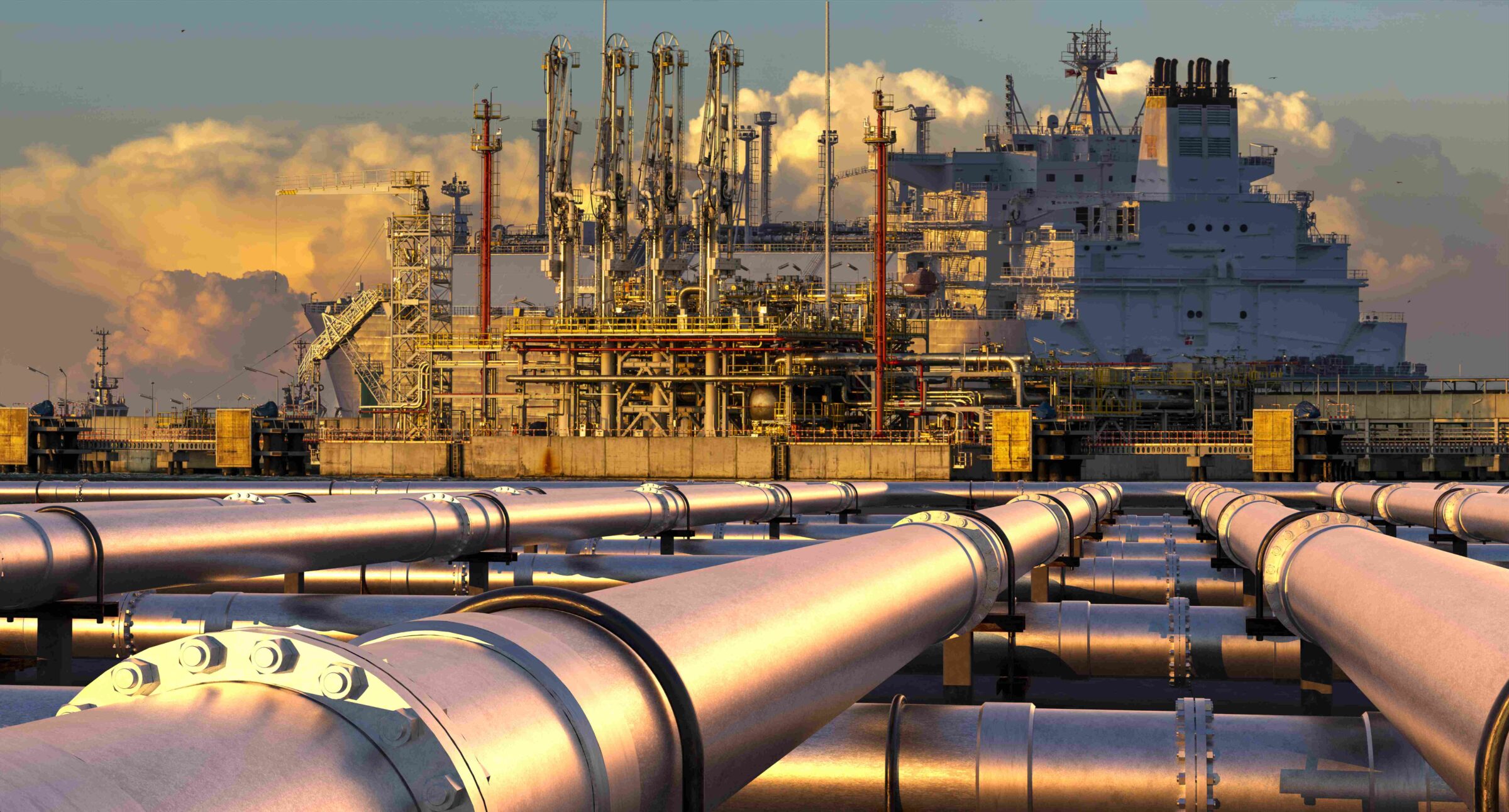 Give Freeport LNG The Red Light
Tell President Biden: Revoke Freeport LNG's Existing Permits And Deny Further Expansion
Send Personalized Letter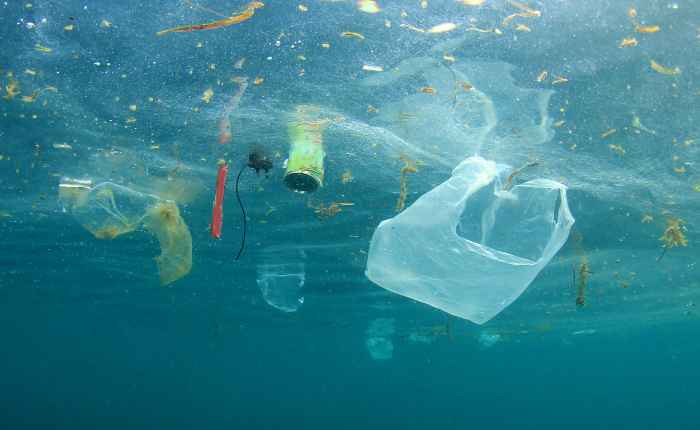 Tell Congress To Implement An Excise Tax On Virgin Plastic
Tell Congress: Implement A Tax on Plastic Manufacturers
Email Congress Now