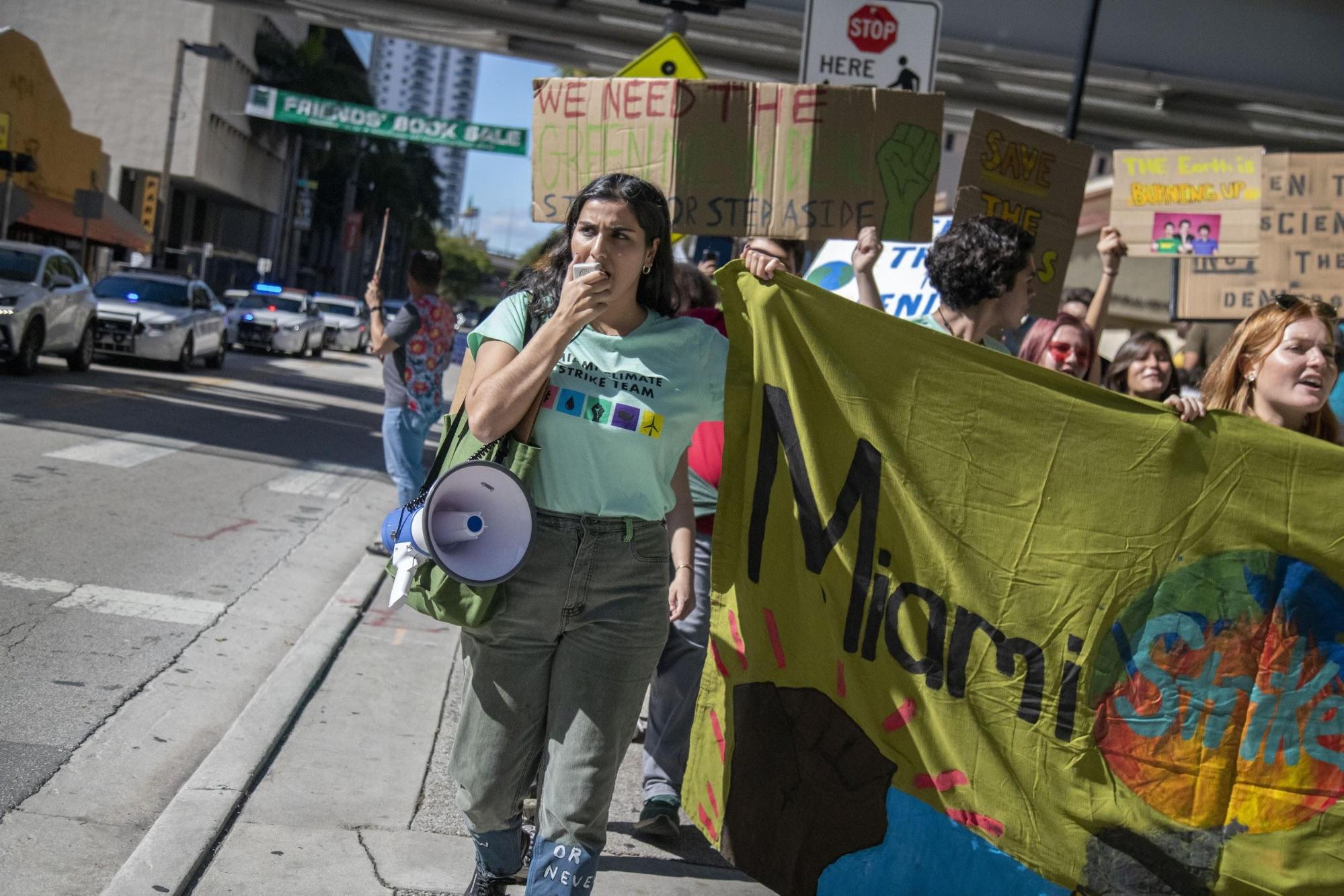 ACE Action Team Network
Organize. Act. Lead. Win.
Are you ready to fight for a future safe from climate catastrophe?
The clock is running out and our generation can't wait—it's now or never.
Young people have always led movements.
Now, youth are leading the global movement to address the climate emergency.
While our elected leaders bury their heads in the sand, we are organizing, building power, and demanding solutions that meet the scale of the problem.
That's why we're calling on all young people to join ACE's new Action Team Network.
ACE Action Teams across the U.S. work together to create a powerful force to demand that our leaders act on the climate emergency right now.
Action Team members receive training, get to build power within their communities, and lead actions like rallies and lobby days. Ready to help? Join us.