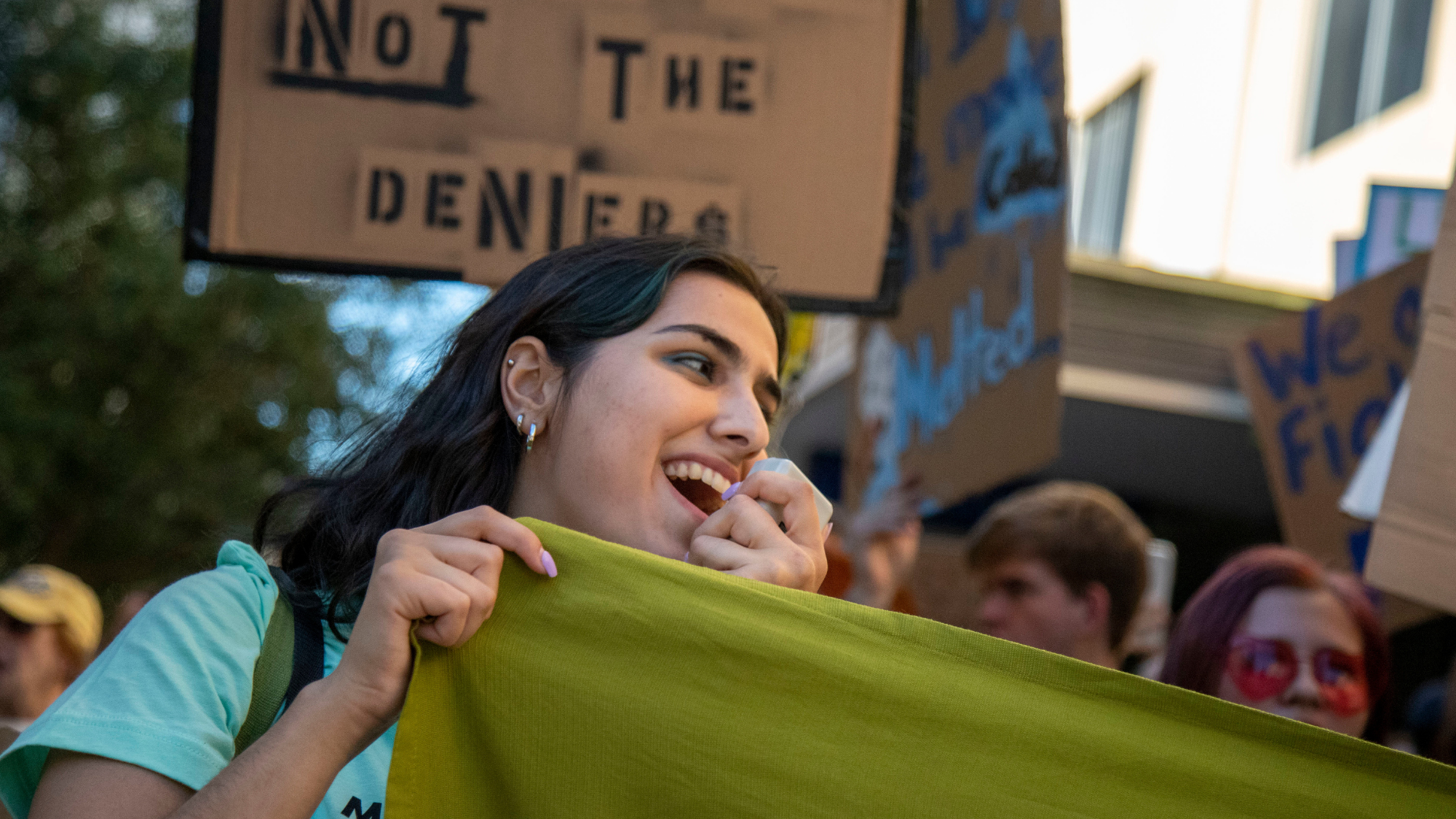 Our Work
Education and Storytelling
Young people have the right to know about the climate emergency and the opportunity to take action to stop it. Our award-winning collection of digital media, Our Climate Our Future, educates young people about the climate emergency and activates them into action. Our Climate Our Future is proven to increase youth knowledge, shifts attitudes and catalyze intent to take action.
Learn More
Climate Advocacy
We deserve a world beyond fossil fuels—a world in which our leaders tell the truth, acknowledge the climate emergency and act at an emergency-level speed to stop it. Ready to take action? Check out our latest campaigns and get plugged in right away.
View Campaigns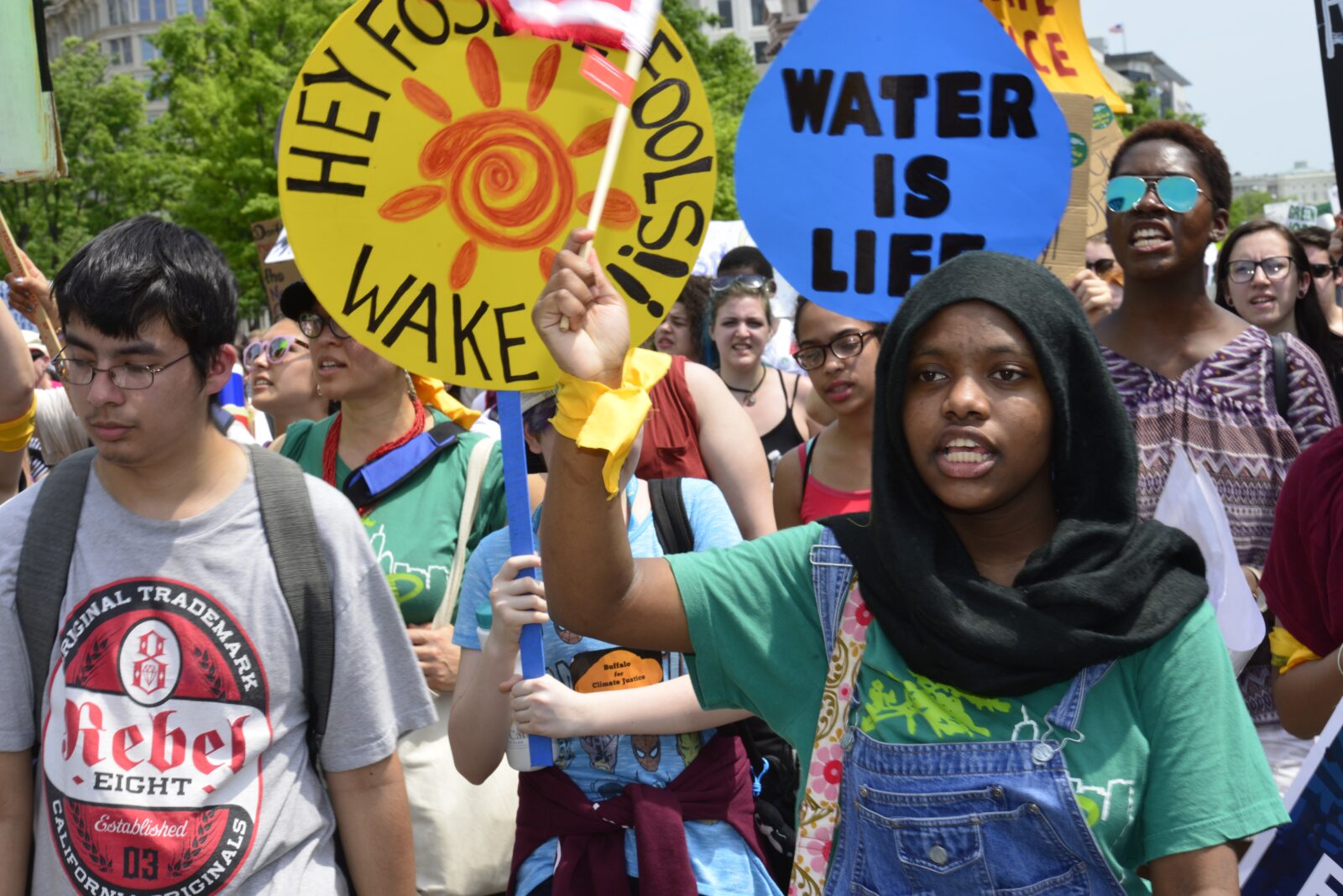 Action Team Network
While our elected leaders bury their heads in the sand, we are organizing, building power, and demanding solutions that meet the scale of the problem. That's why we're calling on all young people to join ACE's new Action Team Network. ACE Action Teams across the U.S. work together to create a powerful force to demand that our leaders act on the climate emergency right now.
Learn More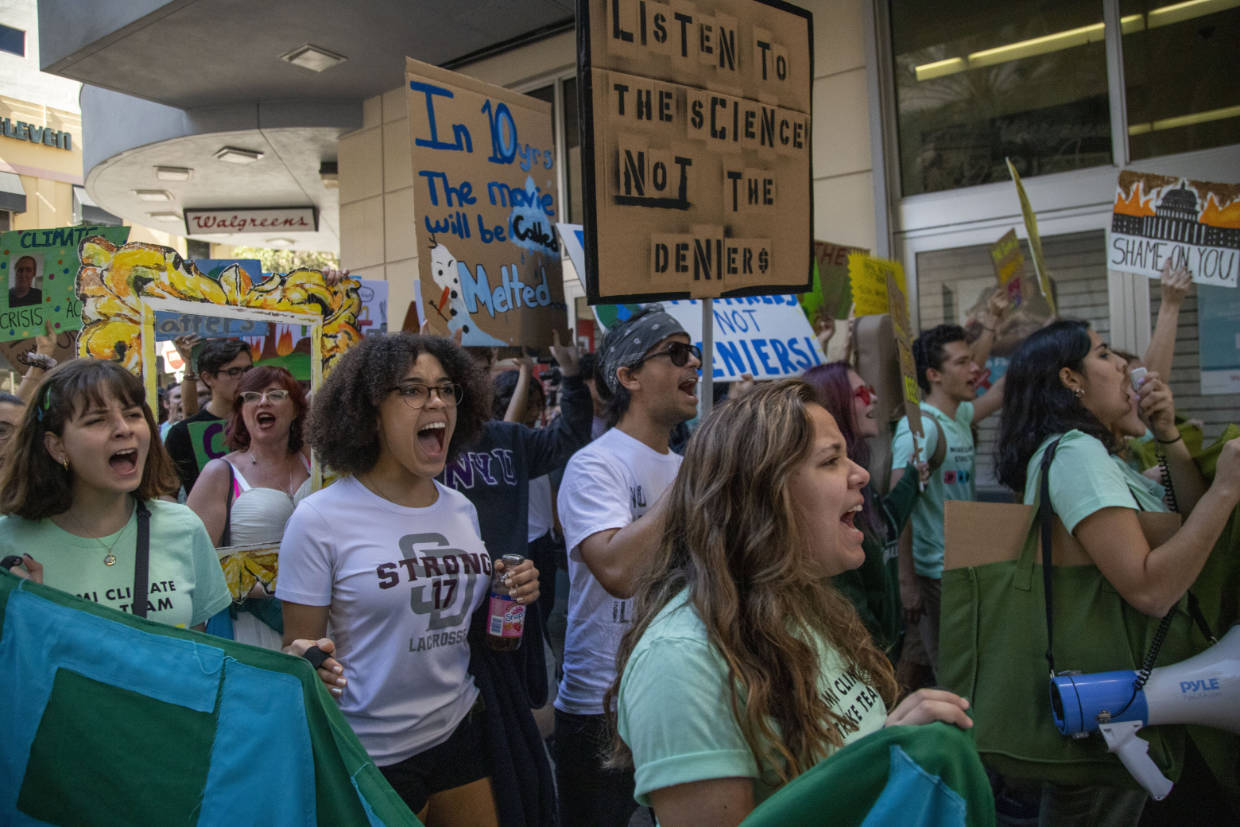 ACE Creator Collective
Misinformation is at an all-time high and social media corporations are failing to regulate their own platforms against it. Increasingly, teens are the targets. The truth is, young people have the power and creativity to shift the narrative. We are countering climate misinformation and taking back social media for good by elevating the voices of thousands of young creators to reach tens of millions across the U.S.
Join

Our Network

Calling everyone who believes a future is worth fighting for. Together, we're bringing youth climate action to center stage. Join our movement.

Select to Sign up:

Join

our Supporter Network
Join

our Youth Action Network