Leilina: Reflections on Hurricane Ian
Leilina Patel
|
September 29, 2022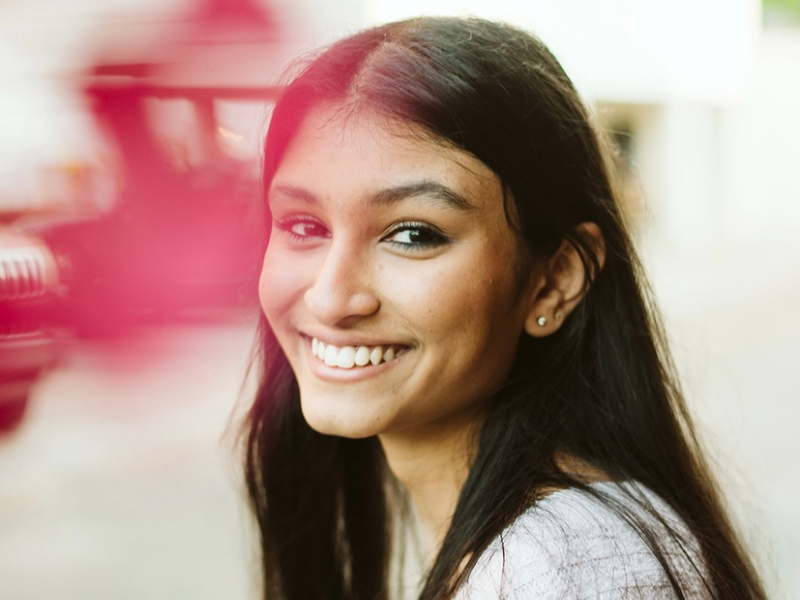 As Florida preps for yet another massive hurricane, you'll watch Gen Z make every joke under the sunny, calm-before-the-storm sky. You'll watch people run through one-hundred mile per hour winds. You'll watch videos of the classic Florida man taking a nice evening stroll through flood waters. And you'll hear about a Floridian staple where we gather after the storm to have fun and be with others: hurricane parties.
Generally characterized as fearless, it often feels that the rest of the country thinks Floridians can handle whatever the climate crisis throws at us, especially if that's hurricanes. For those who are unfamiliar with the storm naming system, each storm gets a letter of the alphabet according to when it formed. Storm A is first, B is second, therefore Storm I (Ian) is the ninth storm this hurricane season. In the year 2020, there were so many storms that we ran through all 21 names (the World Meteorological Organization eliminates a few obscure letters) and moved into the Greek alphabet. As a climate advocate, it's hard not to see this uptick as a direct result of the climate crisis.
If you're a non-Floridian, the part of Hurricane Ian you probably won't see is the water shortage in every Walmart and Publix. You won't see the temporarily displaced people having to evacuate Tampa. You won't see the fights over gas. You won't see the downed trees crushing cars and electric lines making the flood waters unsafe. You won't see the tremendous effort every Floridian will go through to make sure they have enough non-perishable food and water to last them three to seven days without running water and/or electricity. And behind our hurricane parties, you won't realize that we are flocking to the house of the one person we know with water and electricity.
Ways to help after Hurricane Fiona
Donate to the following organizations:
Ways to help after Hurricane Ian
Join

our Youth Action Network