Latinx Heritage Month: Youth Activists You Should Know
Raquel Martinez
|
September 15, 2021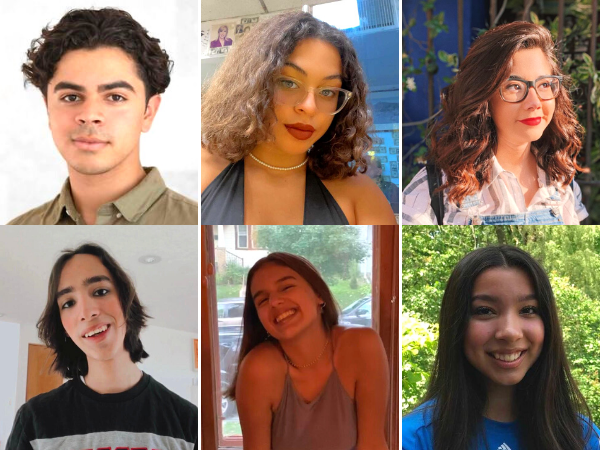 For Latinx Heritage Month, we asked 6 Youth Activists in the Latinx community how their identities have informed their activism. Scroll through to see their responses, get to know them, and follow!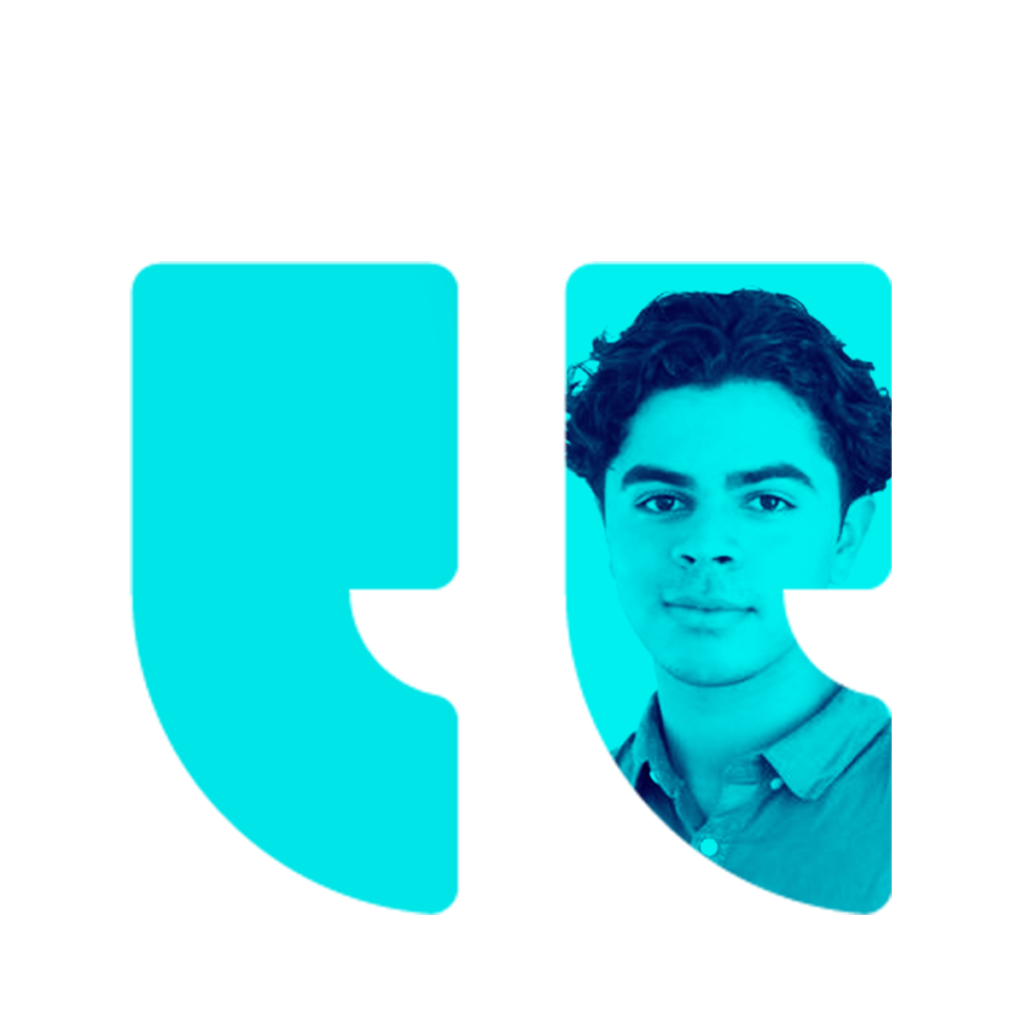 he/him
"Latinx communities have historically done a lot of the essential work our society takes for granted like growing our food, building up our infrastructure, and caring for others. Latinx-led movements like the farmworkers movement have supplied us with blueprints for how to make change in the world. As we build a movement to transform our society to one that is sustainable and just for all people, I can't help but honor and continue the legacy of the many Latines that came before me."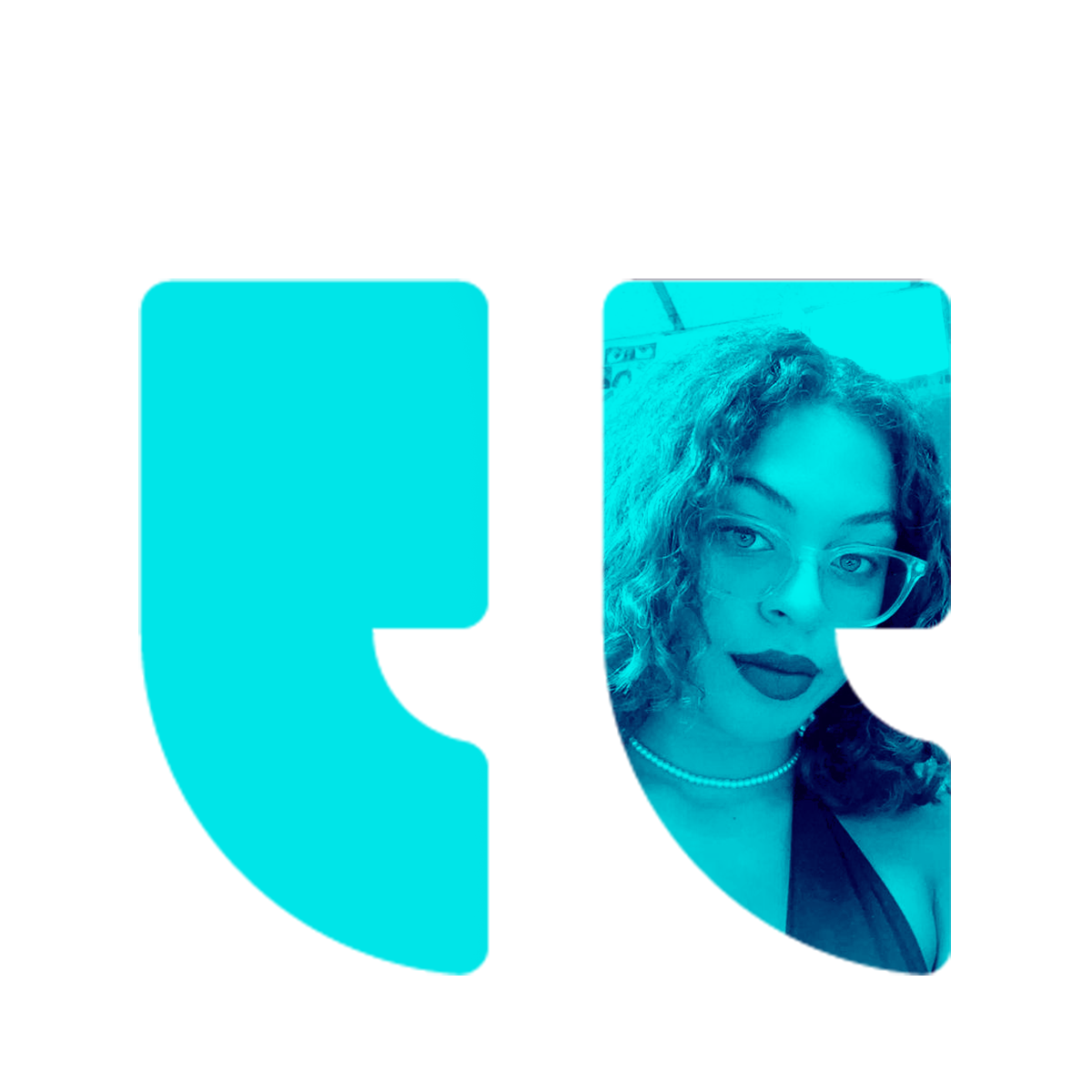 they/them
"Being an Afro-Boricua genderfluid person allows me to better understand the intersectionality of oppression and have a broader perspective of how to dismantle it. My identity lets me participate in more dynamic conversations about various experiences among people and connect with them in more ways than I could with just one aspect of my life. Because of who I am, I recognize the difference, analyze the space I occupy, seek other points of view, and show up in solidarity for everyone, and that has made all the difference in my organizing."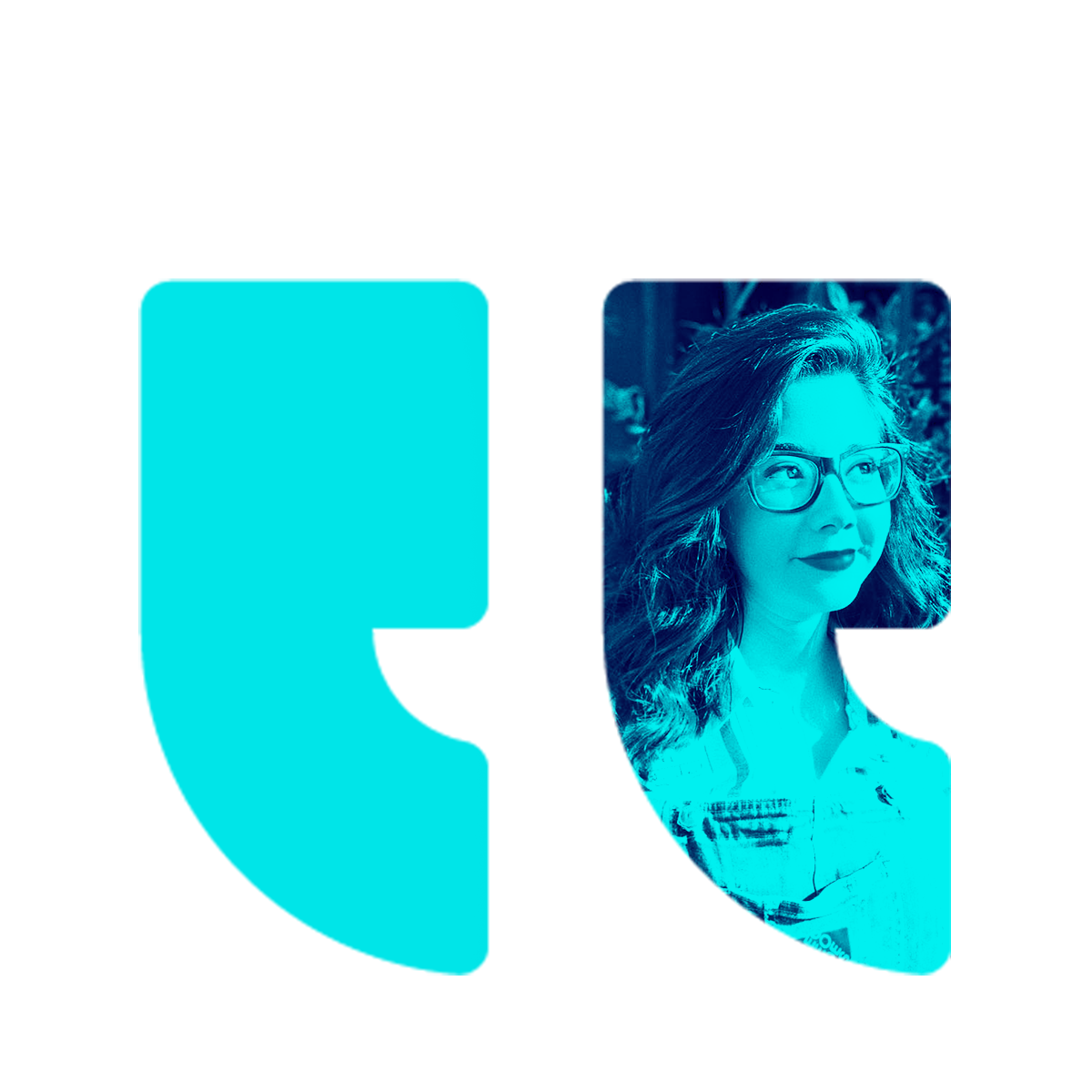 she/her
"As an activist from Mexico, I recognize the key role that indigenous communities have played in the protection of our region for centuries, particularly women and girls. Through the Escazú Agreement, I advocate for their access to information, public participation and justice in environmental matters, because fighting for this planet shouldn't cost us our lives."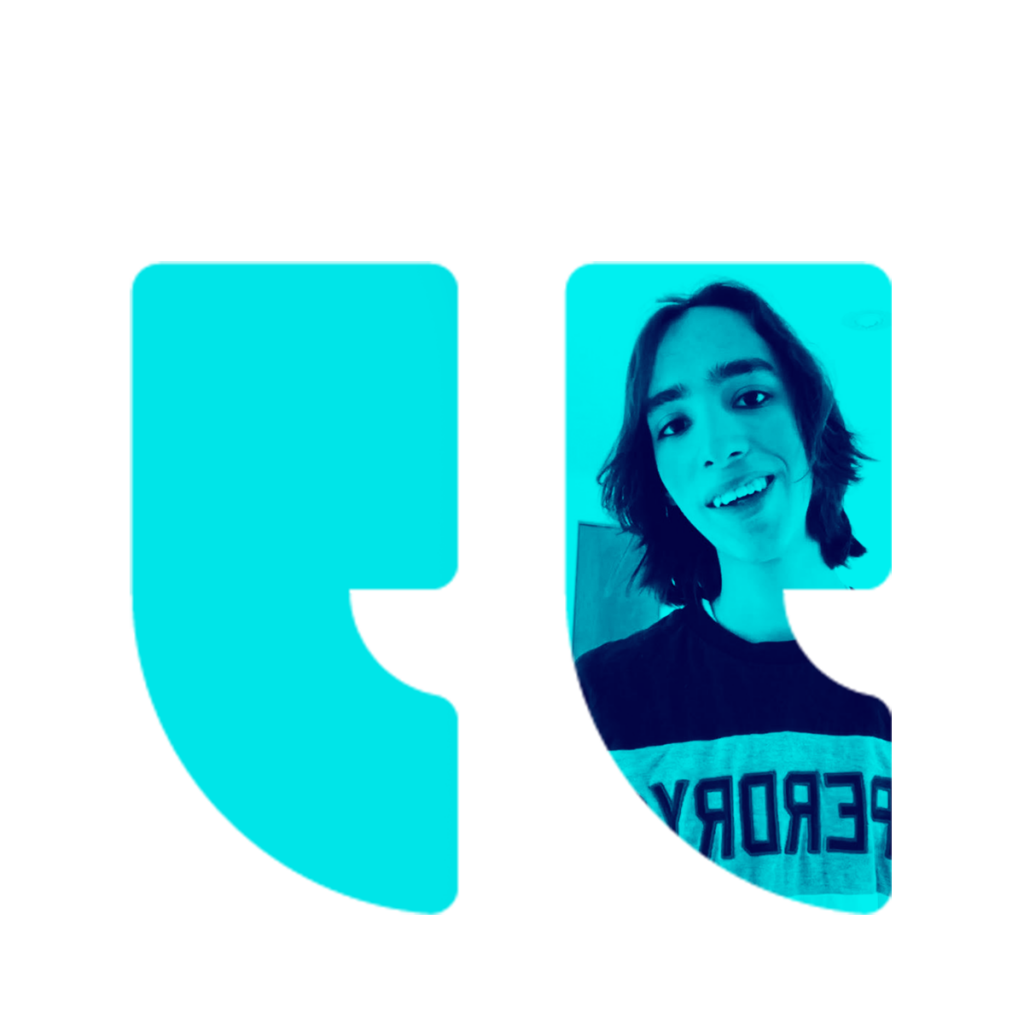 he/they
"As an economically privileged 19-year-old Latinx who grew up in Mexico, I fight for climate justice because being Latinx and living in the global South gives you a different view someone from the global North can have. We are most affected by the climate crisis despite being the least responsible for it, yet we are the least heard and represented in environmental discussions. Like many other countries: we are unheard but not voiceless. We need to talk about the reality that so many are facing today and fight for climate justice and the world we want. "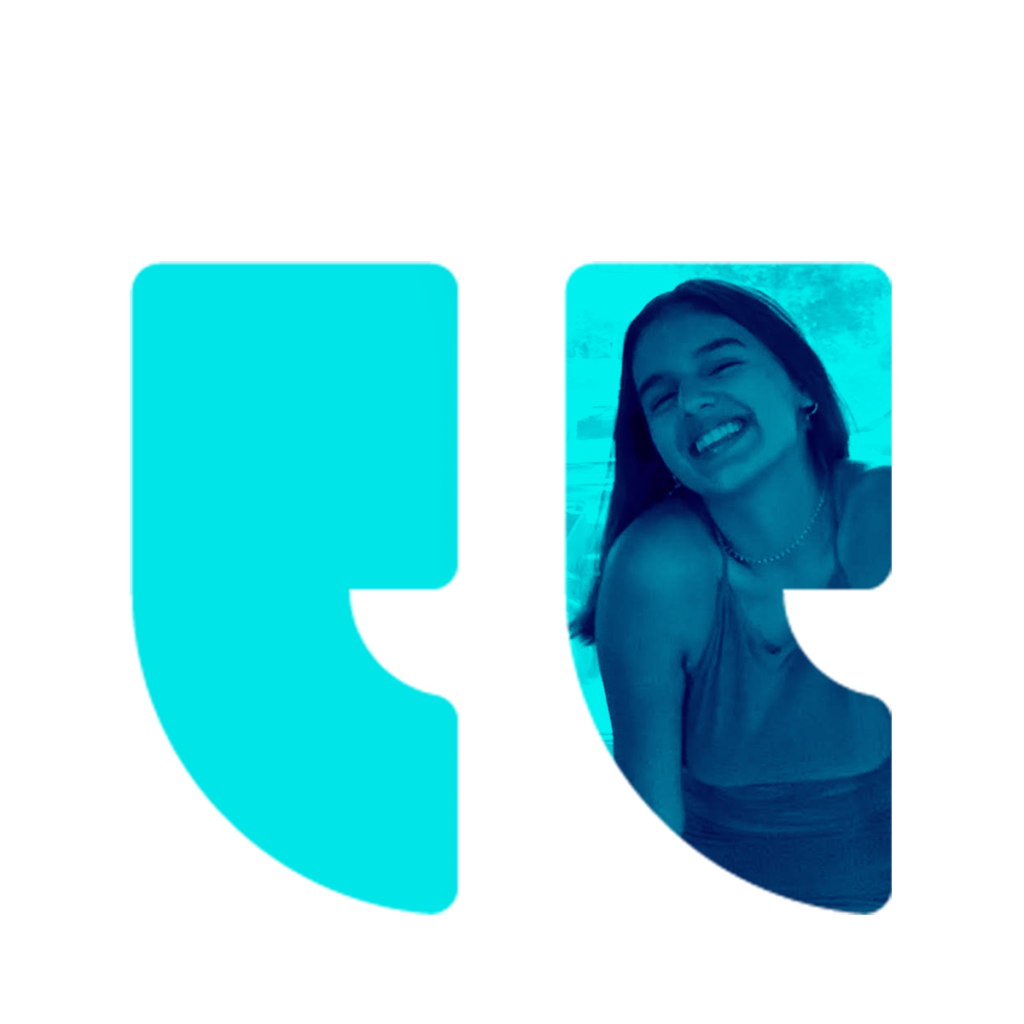 Gemma Carolina Gutierrez
she/her
"I'm Mexicana, something I'm very proud of, which means that I've unknowingly experienced aspects of climate change growing up. My family's old land being stolen to be farmed for oil is definitely a personal reason, as well as living in a city where factories litter Latinx neighborhoods, to care about climate change. Realizing that isn't how it should be is terrifying, and I find peace in standing up against pollution and climate denial. Strength in my identity as a Latina allows me to embolden those around me to take action against climate change."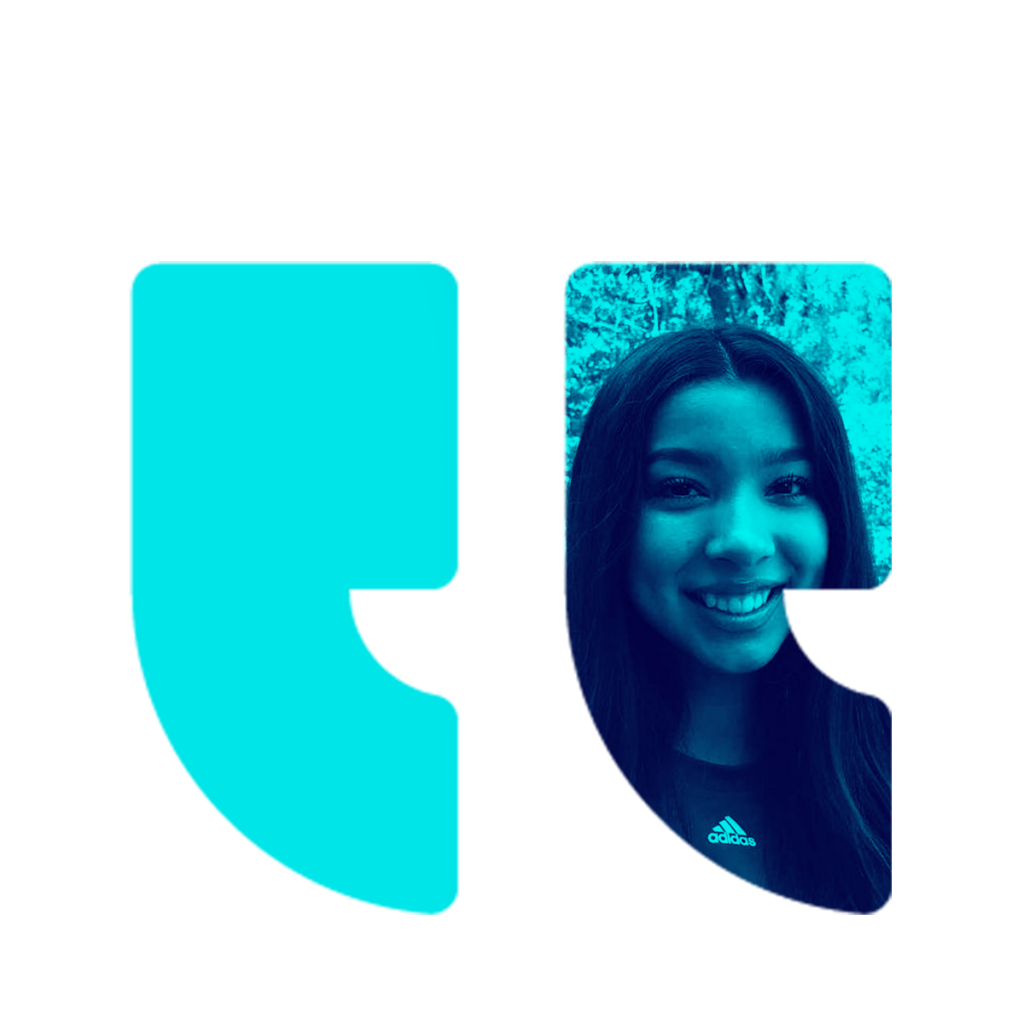 she/her
"As a young Latina whose family immigrated to the United States, just as millions of other families have, many members had no better choice but to take on jobs that exposed them to poisonous toxins and pollutants on our earth . I've seen how my grandparents have had to work in factories around harsh chemicals that contribute to worsening health and climate change. With that, being both Latina and a young person, it has made me take climate change more seriously since it affects every class, race, place and individual, and most importantly, our futures."
---
All photos courtesy of subjects.
Answers may have been edited for length.
Want to read more? Check out the ACE Blog!