Photo Recap: North Carolina Climate Justice Summit
Somya Pandey and Kathleen Stancil, ACE Action Fellows
|
March 11, 2019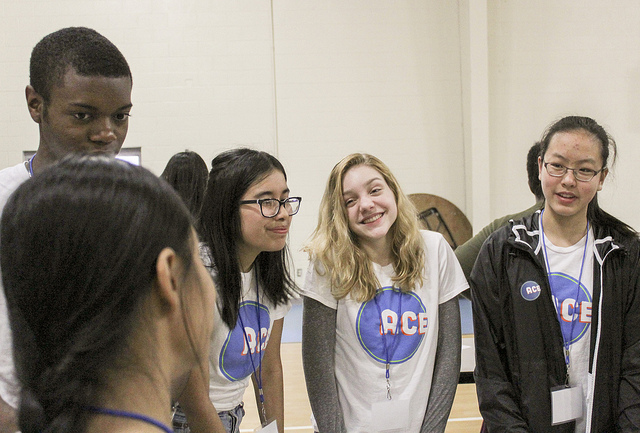 Each Year, North Carolinians passionate about climate justice unite for the North Carolina Climate Justice Summit. ACE is proud to emphasize youth perspectives in this space and to nurture relationships with partners such as NC Warn, Youth Empowered Solutions (YES!), the Youth Organizing Institute, El Pueblo, and a host of other organizations who participate in the Summit. This year, we were also excited to collaborate on a workshop about a Green New Deal with the Sunrise Movement, the Climate and Jobs Roundtable, and Friends of the Earth. In this photo recap, ACE Action Fellows Somya and Kathleen document and share their reflections from their first NC Climate Justice Summit experience.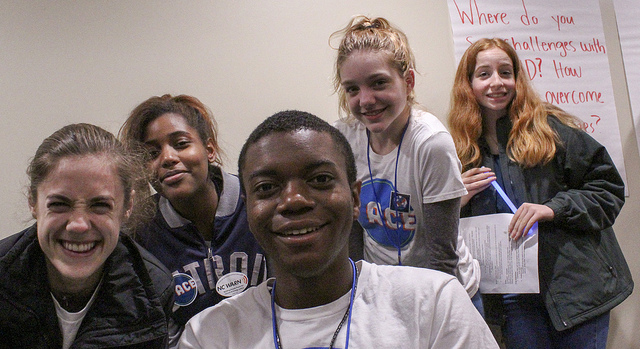 ACE Action Fellows preparing to do our presentation on a Green New Deal and the youth perspective.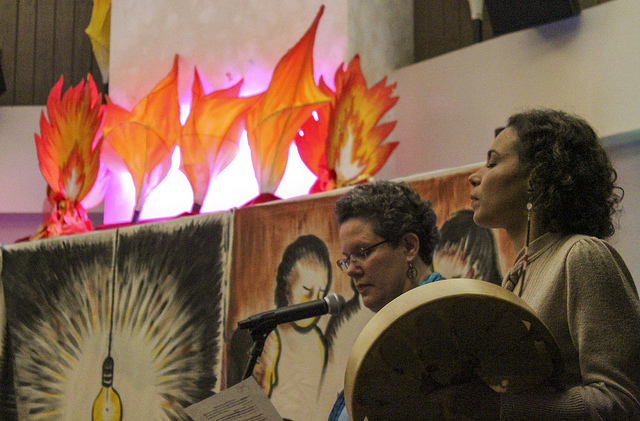 During the Opening Ceremony, the story of the Good Fire was shared by Jodi Lasseter, Summit Co-Convener, through beautiful songs by Charly Lowry, and meticulous artwork.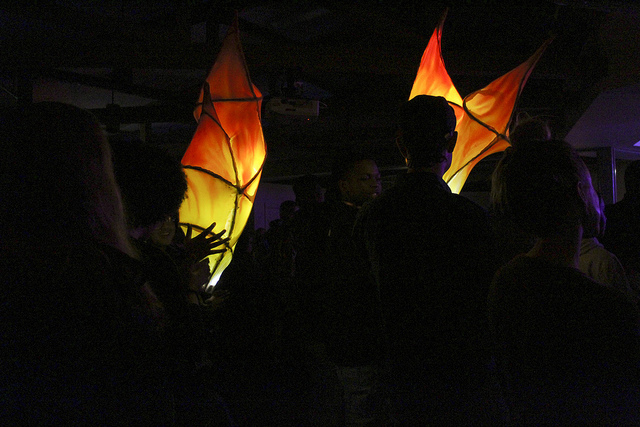 During the Opening Ceremony, physical and visual representations of the Good Fire were passed around the crowd, showing us the "warmth of the hearth and community."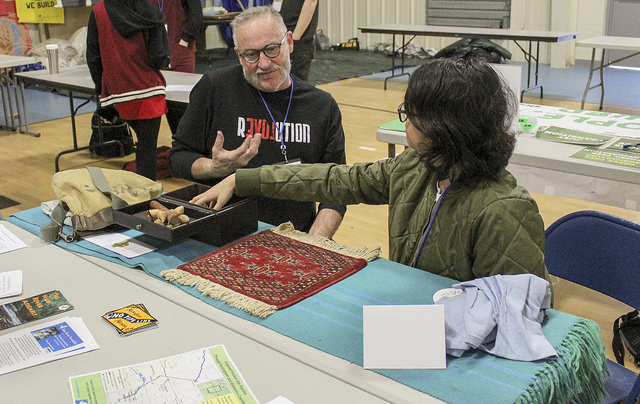 ACE Action Fellow Somya receives a reading from wilderness expert extraordinaire, Gary Phillips, during the organization tabling event.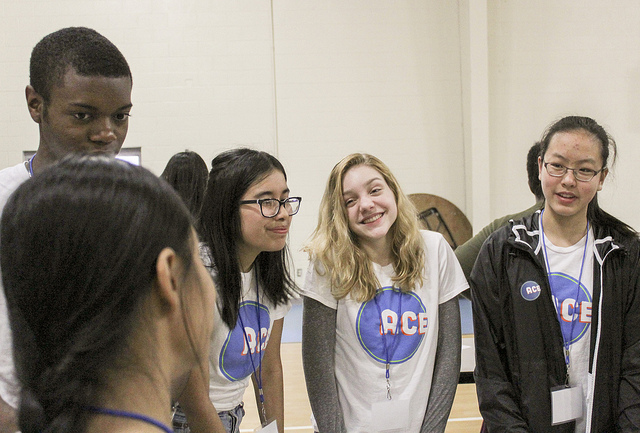 ACE Action Fellows participate in the organization tabling event during the Summit. Together we shared what we do as ACE Action Fellows, ACE's mission, and why youth are important in the climate movement.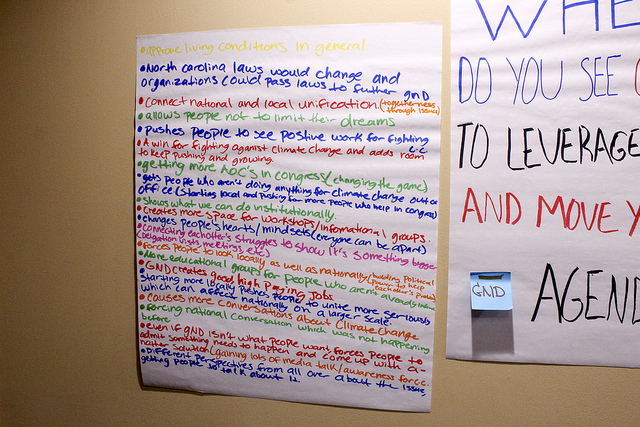 During our presentation on a Green New Deal and the youth perspective, we facilitated a World Cafe exercise where we held conversations with participants. Here are some of the many responses we recorded in response to the question: "Where do you see opportunities to leverage your power and move your organization's agenda in regards to a Green New Deal?"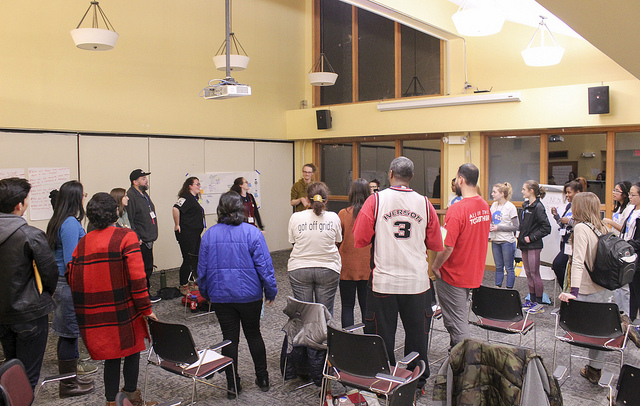 At the end of the activity, we brought the participants together to reflect on what they had learned throughout the workshop and the conversations they had. We got some great responses and we hope participants will carry our message throughout their environmental work.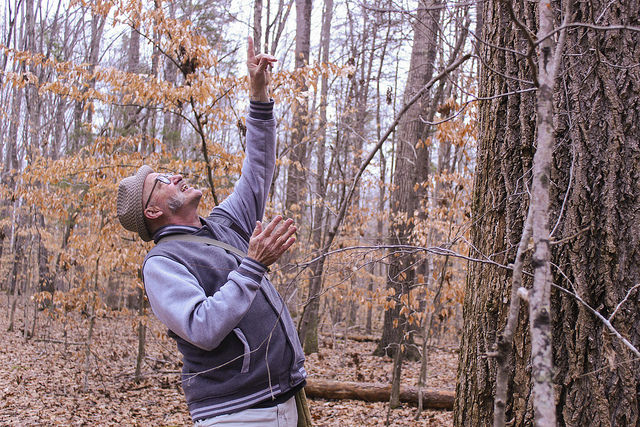 On the final morning of the Summit, our nature guide, Gary Phillips, showed us what we are really fighting for – a future in which the next generation can go outside and enjoy nature just as we did over the weekend.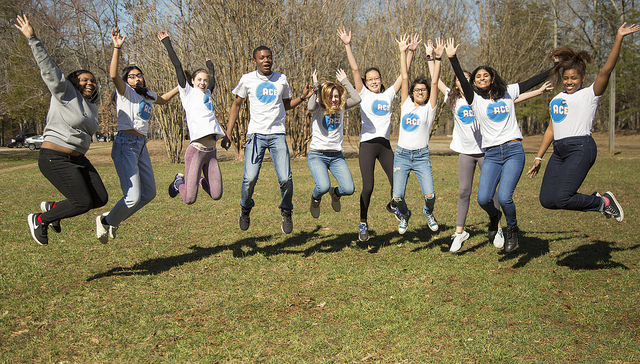 ACE Action Fellows celebrate the completion of their participation and workshop leadership during the North Carolina Climate Justice Summit. As an ACE staff member, it was enthralling to see our fellows engage their peers and community on climate action, justice and a Green New Deal – their passion is clear, captivating and infectious.