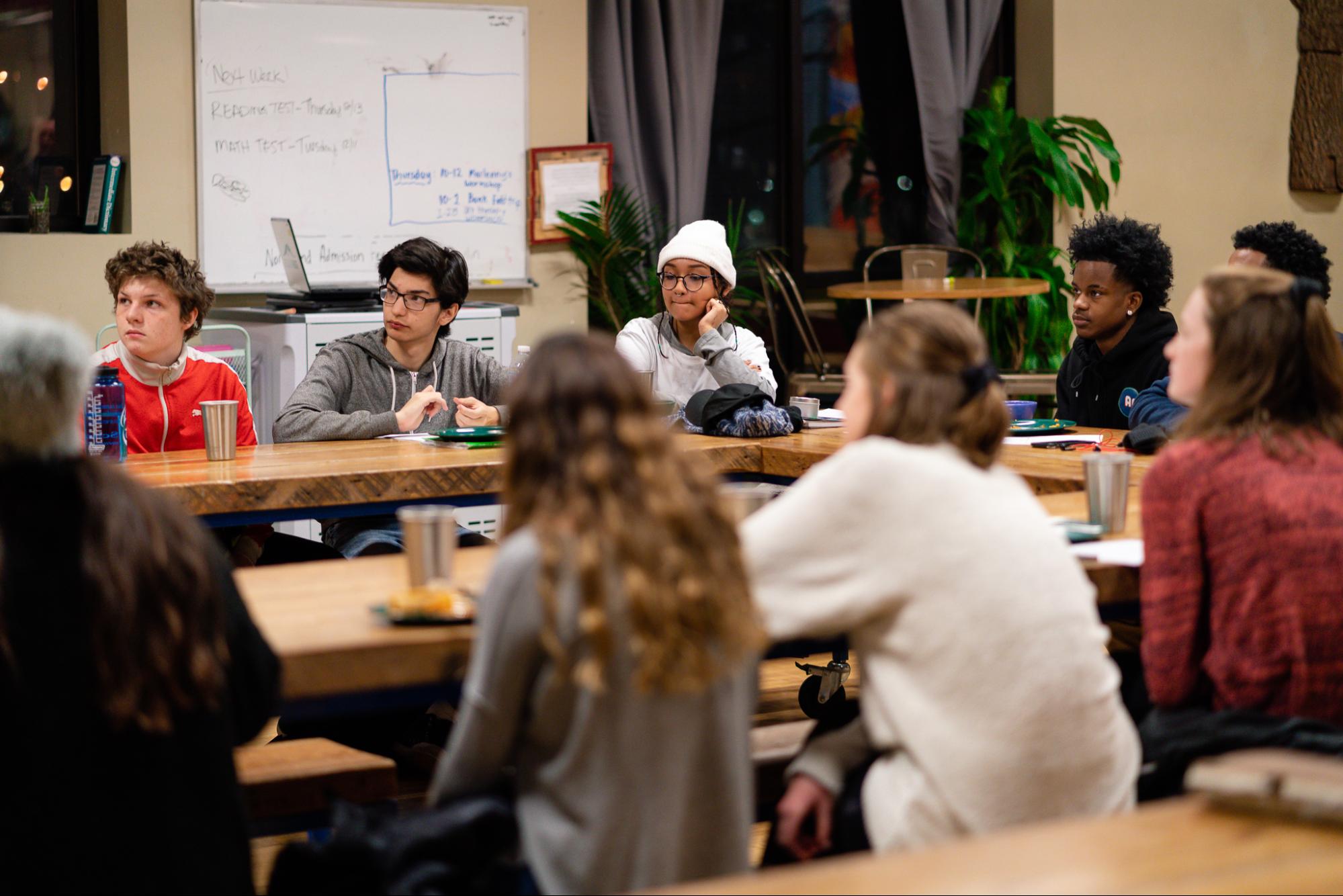 Let's Talk About It
Focusing on our Physical and Mental Health is Critical!
The climate emergency is impacting the places and people we love. It's threatening the health of our land, water, and air – and also our emotional, psychological, and social well-being. We're experiencing increased climate anxiety and grappling with the fear of an uncertain future.

But we're not in this alone. Focusing on our physical and mental health is critical. If we burn ourselves out, we risk our physical and mental well-being—and also the planet's. But, we can't fix it if we don't talk about it. LET'S TALK ABOUT IT and speak OUR CLIMATE TRUTH together.

Ready to talk about it? Take action below by sharing your #climatetruth
MENTAL HEALTH SUPPORT RESOURCES
Are you struggling with your mental health or do you care about someone who is? You are not alone. Help and support are out there. The Let's Talk About It campaign has compiled some mental health resources, tools, and crisis hotlines.
View Resources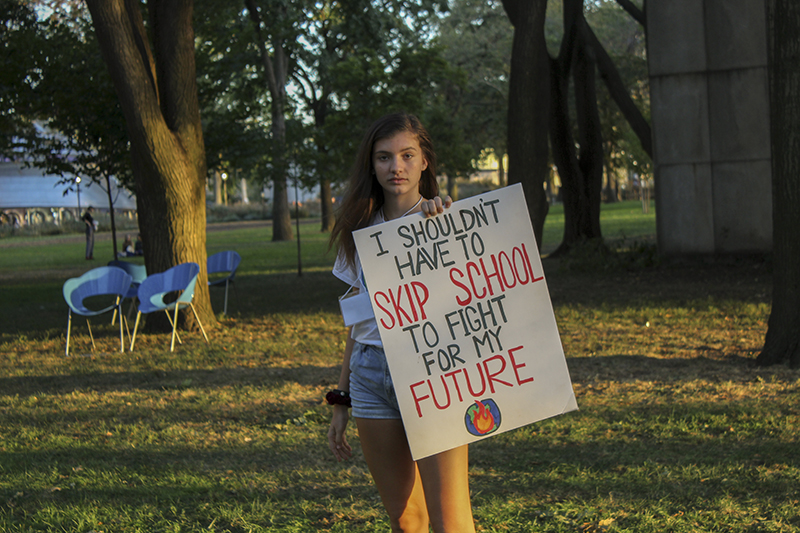 Join

our Youth Action Network