Let's Talk About It – Mental Health Resources
Maayan Cohen
|
March 15, 2022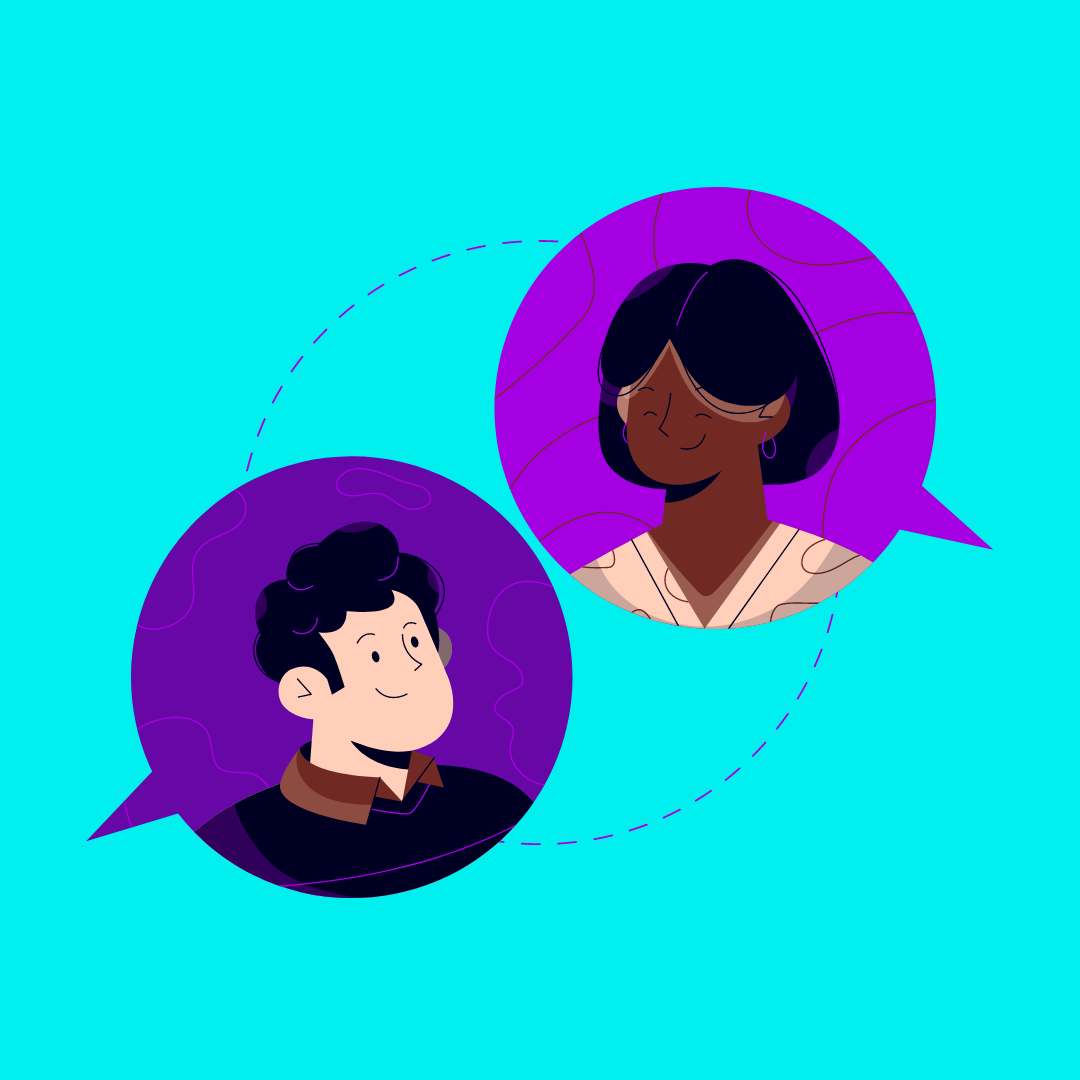 The climate emergency is impacting the places and people we love. It's threatening the health of our land, water, and air – and also our emotional, psychological, and social well-being. We're experiencing increased climate anxiety and grappling with the fear of an uncertain future.
But, we're not in this alone. Focusing on our physical and mental health is critical. If we burn ourselves out, we risk our physical and mental well-being—and also the planet's.
Are you struggling with your mental health or do you care about someone who is? You are not alone. Help and support are out there. Below, the Let's Talk About It campaign has compiled some mental health resources, tools, and crisis hotlines.
Call-in and Text-in Hotlines:
If you or someone you know needs mental health or suicidal crisis support, these hotlines provide 24/7 support:
Text-in Mental Health Crisis Hotline:
Text "Brave" to 741-741
Free 24/7 support for anyone. Text anytime, about any type of crisis. A real-life human being will receive the text and respond, all from a secure online platform.
Call-in Suicidal Crisis Hotline:
Call 9-8-8
This is the National Suicide Prevention Lifeline. Free 24/7 support for anyone in a suicidal crisis. You can call for yourself or on behalf of someone else.
Call-in or Text-in Disaster Distress Helpline:
Call 1-800-985-5990
Text "TalkWithUs" to 66746
Free 24/7 crisis counseling and support for anyone experiencing emotional distress related to natural or human-caused disasters such as hurricanes, wildfires, earthquakes, incidents of mass violence, infectious disease outbreaks, incidents of community unrest, and other traumatic events.
Call for yourself or on behalf of someone else. Support is available in Spanish and more than 100 other languages. The service is free and confidential and provided by SAMHSA (the Substance Abuse and Mental Health Services Administration).
Resources and Tools:
Active Minds is a national leader for young adult mental health advocacy and suicide prevention. Their programs and services empower young adults to reduce the stigma surrounding mental health, create communities of support, and ultimately save lives. Here are some of the resources Active Minds offers:
The Jed Foundation (JED) is a nonprofit that protects emotional health and prevents suicide for teens and young adults, giving them the skills and support they need to thrive today and tomorrow. Here are some resources offered through JED's Mental Health Resource Center:
I Want to Take Care of My Mental Health: This page invites you to select an emotion you're feeling or a challenge that you're going through, and then connects you to related resources for support.
I Want to Help My Friend: This page provides resources and guidance on how to take action to support a friend who may be struggling.
Join

our Youth Action Network