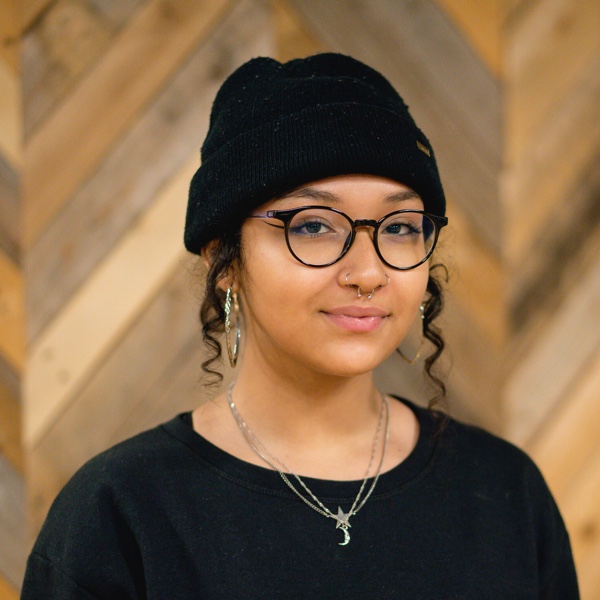 Yamile Salgado
Wisconsin Action Fellow
Wisconsin
Yamile Salgado is a current senior at Escuela Verde, a small project-based high school that focuses on environmental education and social justice. Yamile was born and raised in the inner city of Chicago with a loving supportive Hispanic family. As a child she was intrigued by nature and her curiosity has persisted. Yamile has had numerous experiences that have shaped her into the environmental steward that she is, including National Outdoor Leadership School (NOLS), Conserve School, Youth Conservation Corp (YCC), and Student Conservation Association (SCA).
Escuela Verde students have to complete a Youth Participatory Eco-Justice Action Research (YPEAR) Senior Thesis project to demonstrate they are ready to actively engage in our world through research and action. Yamile's thesis question explores ways in which environmental education and outdoor recreation can inspire teens to become stewards of the environment. With this project she hopes to explore how the topic of climate change, outdoor recreation and environmental education can inspire a sense of stewardship towards the protection of our natural areas. Yamile knows that climate change is an important topic to spread awareness about because it affects her future as an aspiring outdoor leader and, most importantly, the future of the flora and fauna.
Yamile has found her passion and voice and has always been an advocate for the earth. She hopes that more students get involved in the outdoors and become advocates of the earth as well and that one day they too will find the language and tools to do so. This is the reason why she decided to expand her knowledge and skills by joining ACE.