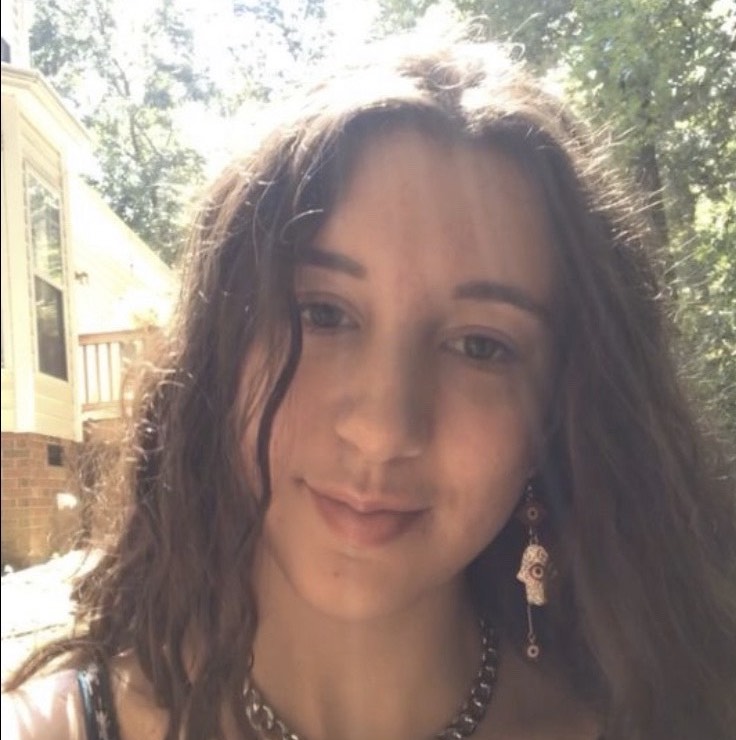 Lena Ayesh
Fellow
North Carolina
Lena Ayesh is a senior at Independence High in Charlotte, NC. Lena found her passion for climate justice after seeing how politics sways opinions. She found that the environment was turned into a political issue, rather than a social justice issue. Climate change is affecting everyone everywhere, regardless of social class and opinions. She was attracted to this program to learn more about climate justice and activism. Indigenous peoples' rights to their land is a key issue that is important to her.
Lena is a member of the World Affairs Council of Charlotte and is interested in immigrant rights/justice. She enjoys social activism and wants to major in International Relations. At her school, she is involved in a variety of clubs including key club, global ambassadors, culture club, and AP ambassadors.
Music is a major part of her life, whether it be Rico Nasty or Fairuz. Lena loves being outdoors, playing the guitar, and trying new experiences. A key component of her personality is her obsessive laughing and curiosity. 
She believes that there is always a new perspective to view the world and encourages open-mindedness to create a more empathetic society.