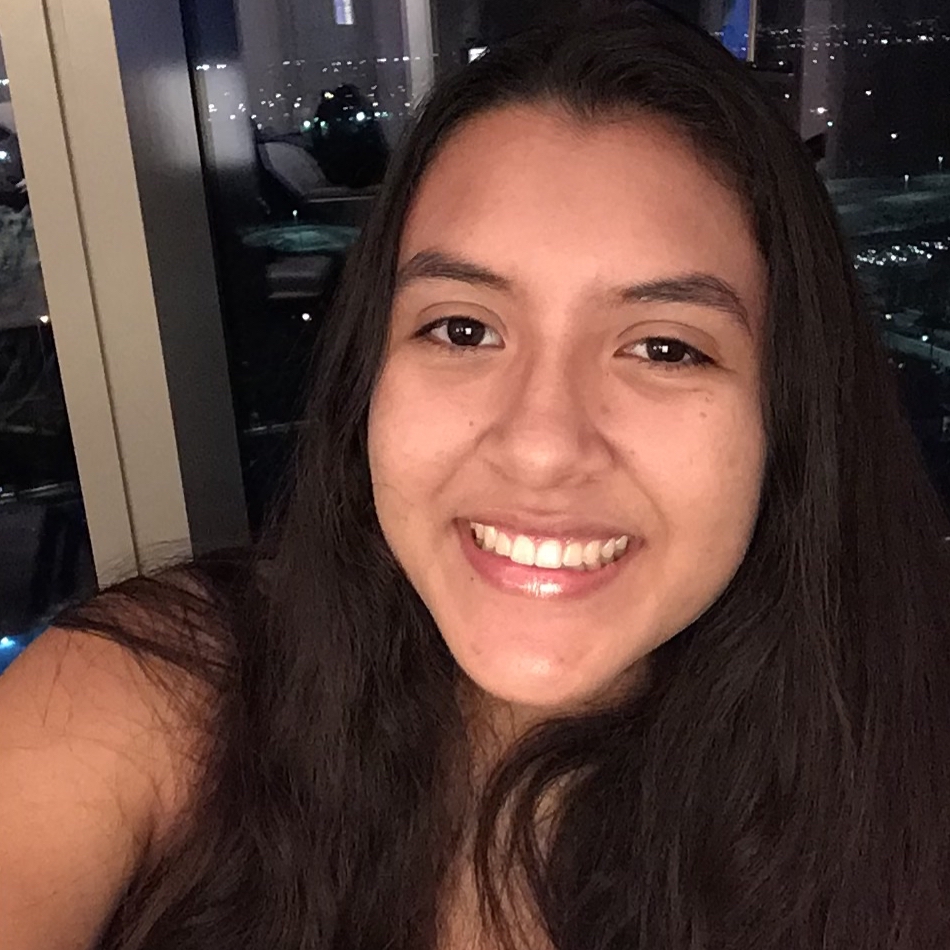 Elizabeth Insuasti
Fellow
Elizabeth Insuasti is a rising sophomore from South Florida. She is a very academically focused and driven student. Elizabeth attends FAU High School. The reason why Elizabeth decided to join the ACE fellowship was because she is passionate about politics and social reform. She believes in the importance of community engagement and the power of the working class. She is a big DSA advocate and hopes to promote real environmental change through her position as a fellow. 
Additionally, climate change is a very personal issue for her. She has seen firsthand the effects of policies that damage the precious ecosystem. She wants to see change occur fast, so her kids will see her childhood home the way it is now. Elizabeth believes we must all come together to fight against this crisis, despite all the politicians doing nothing about it. She is ready to join the fight for our future.
Additionally, she is passionate about social change, literature, film, screenwriting, law, and community impact. She is heavily involved in her local community, volunteering at numerous non-profit organizations she believes in. Some of her extracurriculars include Creative Writing Club Editorial Board Member, Model UN, Speech and Debate, Video Production Club, OFOC Ambassador, Hope2Heal planning committee member, BYC member, and tutoring at multiple educational organizations. In her free time, she loves to watch movies, listen to music, write, read, and bake.