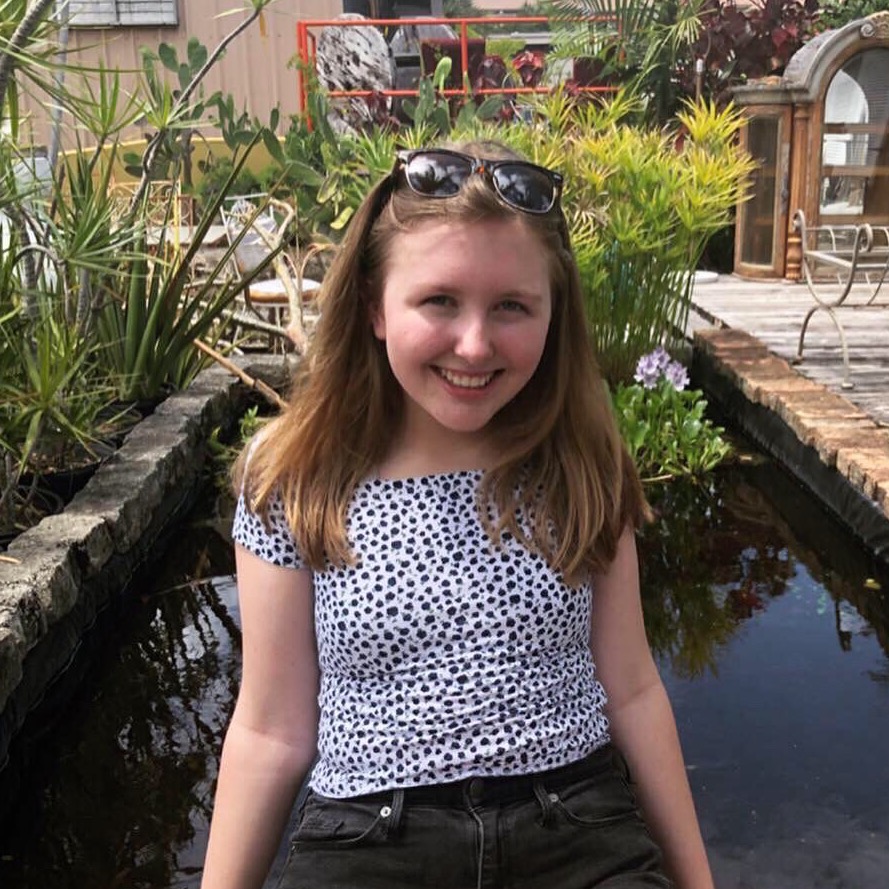 Allison Fleming
Fellow
Florida
Allison Fleming lives in Boca Raton, FL and is a senior at Boca Raton Community High School. She is an active member of her school's Science Olympiad, Bobcat Buddies, Model United Nations, and Science National Honor Society. In her free time, Allison likes to read, ride her bikes, and make puns. 
In 2019, with the upcoming election, Allison started educating herself a lot more about politics and getting involved. This began with watching debates, researching issues, and spreading information via social media. During her quarantined summer, Allison became involved in a local political campaign, a non profit organization, and working as a volunteer in local elections. One of the issues Allison took the most interest in were related to the environment. Allison began trying to reduce her carbon footprint by becoming a vegetarian and shopping at local thrift shops. 
Through this fellowship, Allison hopes to educate her area on climate issues and initiate change. She recognizes that South Florida is already facing many adverse effects due to the changing climate, including extreme storms, sea level rise, and warmer temperatures. Allison believes the best way to make an impact is to increase voter turnout, to clarify common misconceptions about climate change to the public, and to amplify the voices of marginalized groups to ensure democratic change.