"We can't let this moment become another powerless gesture!"
Jennifer Eison
|
November 14, 2021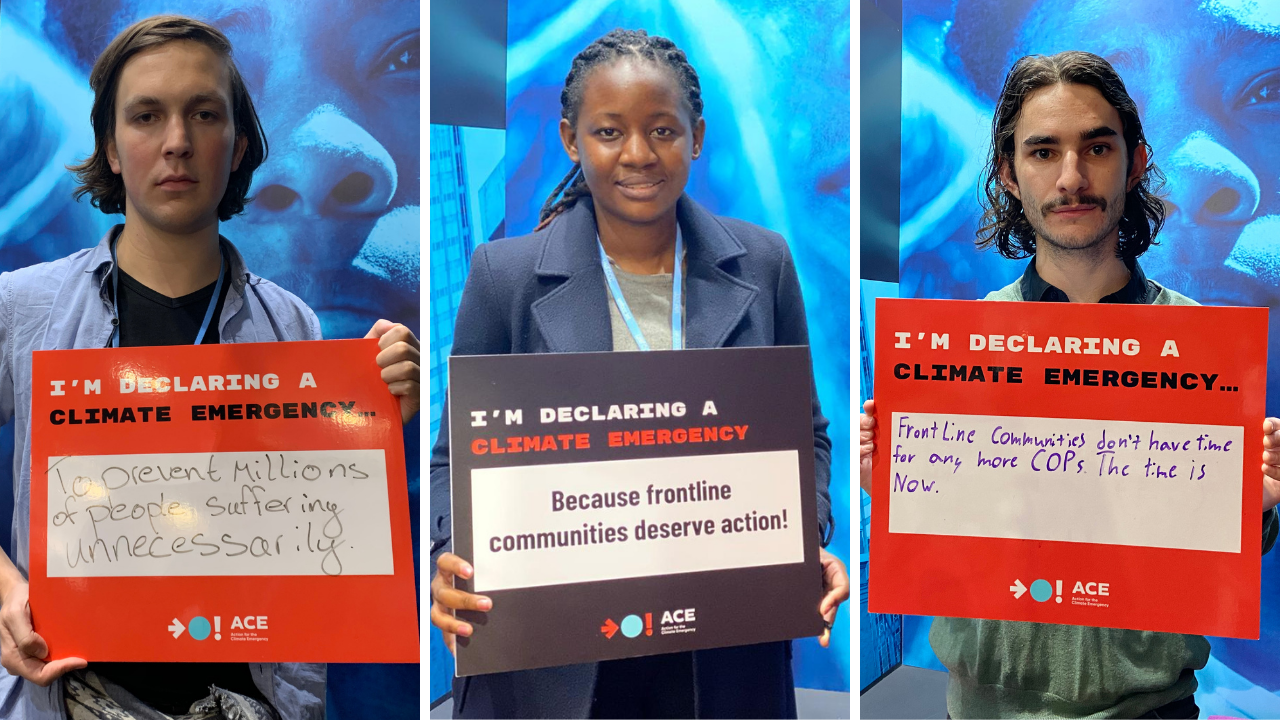 "We can't let this moment become another powerless gesture" were lingering words from a session hosted by the US ACE Coalition titled "The Power of this Moment". This panel featuring BIPOC leaders from the Coalition, was the first event I attended at this year's United Nations Climate Change conference and proved to resonate with my entire COP26 experience.
Just weeks before delegates from countries across the globe were to gather for the conference, ACE launched its newest climate advocacy campaign, Now or Never. Through this new campaign, as our young people across the nation are declaring their own climate emergencies, we are also building a coalition of partners and young people to join us in urging Congress to pass H.R. 794 the National Climate Emergency Act of 2021.
Armed with a brand new campaign and a quiet optimism about what was to come, I arrived in Glasgow ready to share our work with communities across the world. Each day at our COP26 pavilion, we were able to educate thousands of delegates and representatives from all over the globe about ACE, and more importantly, about our Now or Never campaign.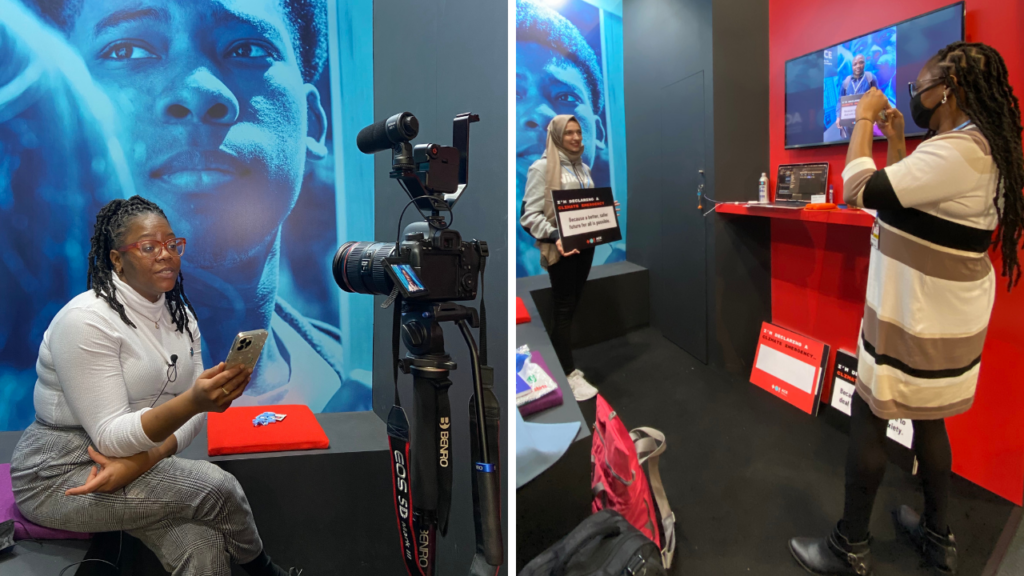 I heard countless stories from people at COP26, young and old, from urban centers and rural communities, who are also working incredibly hard in the fight against the climate crisis. We had time to connect about the challenges we each faced, but more importantly we shared lessons learned and optimism. While much of the negotiations, plenary sessions and workshops lacked accessibility, we were able to create community at our pavilion. We bonded over our reasons for our personal climate declarations and the fact that no matter the outcome of the negotiations, we would return to the work inspired and more connected to each other than ever before.
As I think about those words again, they resonate differently than when I first heard them. I now see those words as a call to action – an invitation to go beyond powerless gestures and to lean into community building and resiliency.
"We can't let this moment become another powerless gesture." The world is on fire, and so are we!