A Bittersweet COP: Reflections of a Young Climate Organizer
Aryaana Khan
|
November 7, 2021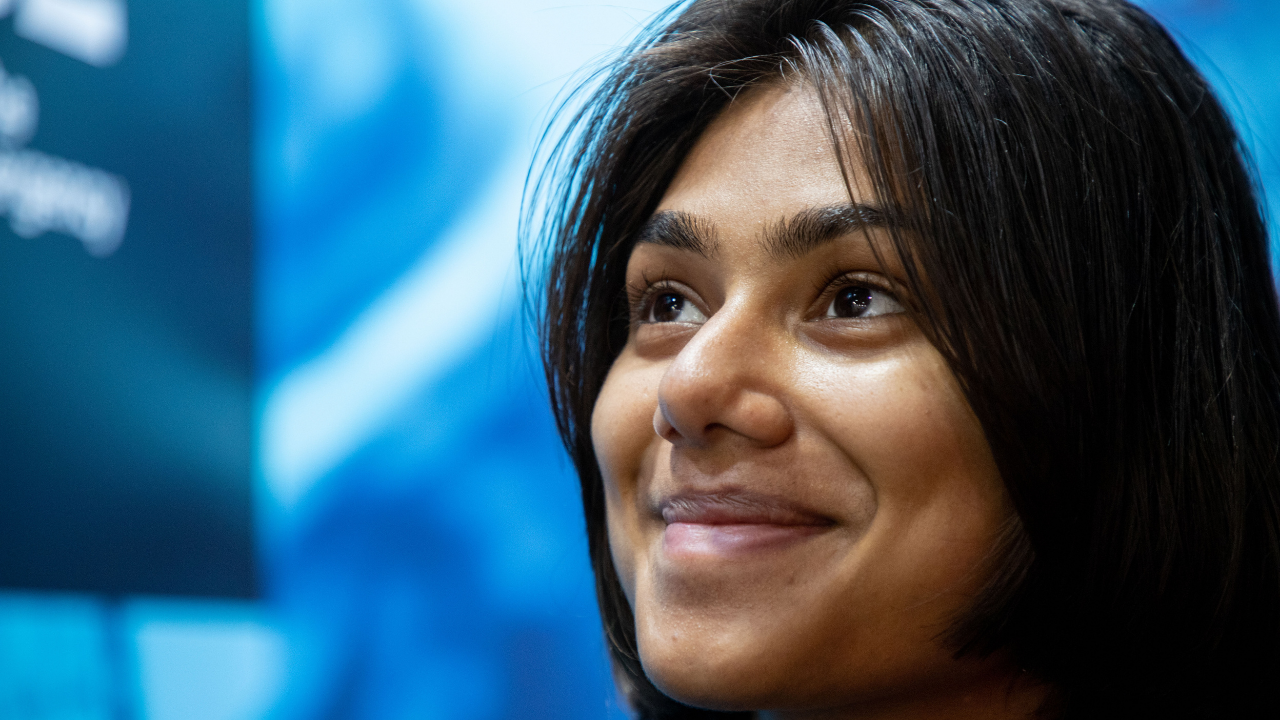 This was my first time at a Conference of the Parties (COP) and I did not come with any expectations. COP has been around longer than I have been alive; as a young person, I know that very much meant that I was likely going to be only peeking at the decision-making table, rather than being a part of it. I attended COP as an observer but was not able to observe many negotiations or plenaries. Being there reaffirmed something that young climate leaders have long been grappling with: when it comes to solutions for the climate crisis, institutions still have quite a way to go in effectively integrating voices from frontline communities.
Even with those glooming realizations, COP was still one of the most invigorating experiences I've had in the climate movement. This wasn't necessarily because of the negotiators or world leaders present at the conference: it was because of other young people like me— other changemakers who are constantly showing up for a radically different world, despite what those in power do behind closed doors.
I spent my first day in COP interviewing youth leaders such as Ayisha Siddiqa and Lauren MacDonald. Ayisha, like me, hails from South Asia and lives on the frontlines of extreme flooding in New York City. She co-founded Polluters Out and has been calling the UN as well as COP to completely divest from fossil fuels. Lauren recently held the CEO of Shell accountable for facilitating climate deaths. She reflected on that experience with me and remained steadfast about her Stop Cambo campaign, which was initiated to stop the UK government from approving the climate-wrecking Cambo oil field.
My second day consisted of marching with thousands of young people— including my friends at ACE: Indy Howeth, Jennifer Gonzalez, and Raquel Martinez— at the Glasgow Youth Climate Strike organized by Fridays for Future Scotland, where the initially estimated turnout of 20,000 people more than doubled.

Yesterday, tens of thousands of people joined a climate strike again— and this time, I had the pleasure of running into an inspiring organizer named Shohanur Rahman from my native country, Bangladesh, who runs the Fridays for Future Bangladesh chapter!



After the strike yesterday, I got to spend time organizing with other incredible young people inside COP. The US ACE Coalition — who has been working on mobilizing just, all-of-society climate action through education, workforce development, and civic engagement— hosted a youth panel where young people like me, Will Charouhis, Gina Fiorile, Kevin J Patel, Ayisha Siddiqa, Julieta Rodrigo, and Maryama Warsame spoke about eco-anxiety, intersectional environmentalism, and the youth perspective. The moderator, Haley Crim, started the panel off with a lovely call and response song, which embodied exactly how I feel amidst the youth climate movement: "Solid as a rock, rooted as a tree."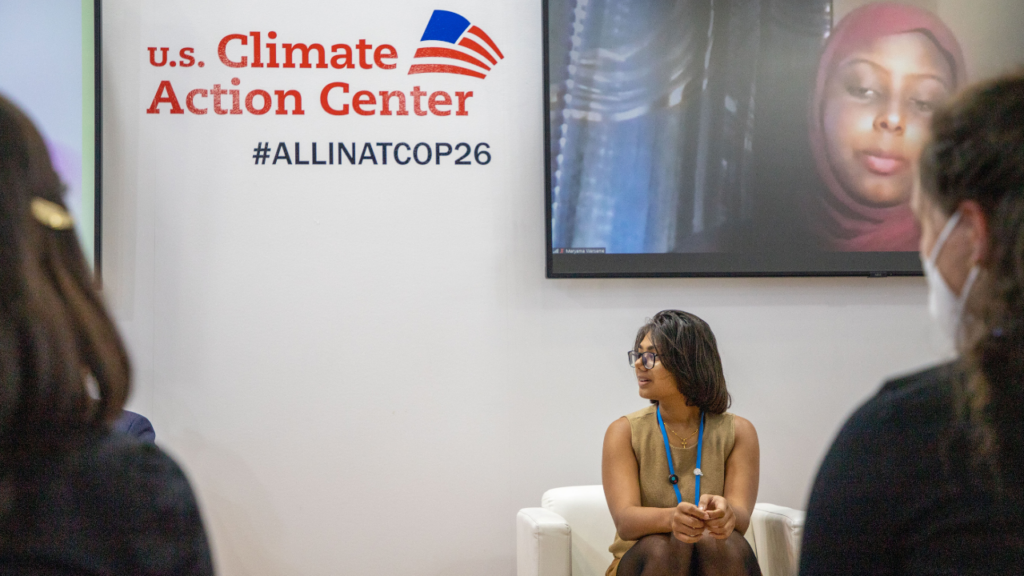 I'm still processing my overall COP experience, which can best be summed up as bittersweet. On one hand, I'm unsurprised and saddened by this conference's opaqueness, especially in the face of all the young people who will be inheriting these cracked institutions and a +1.5 °C world. On the other hand, I'm grateful and invigorated by our ability to show up and transparently paint the well below 1.5 °C future we're fighting for— not just for our own sake, but also for every generation that will come after us.