ACE's Vic Barrett Selected to Join the Young Black Climate Leaders Cohort
Jennifer Eison
|
February 17, 2021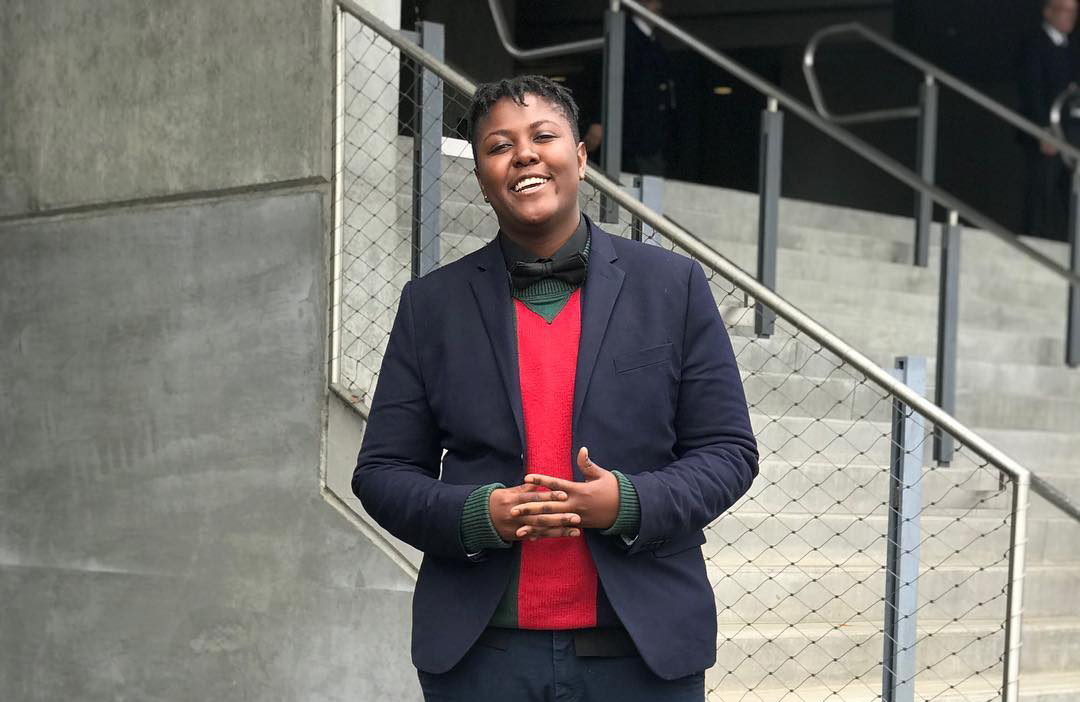 The Alliance for Climate Education is delighted to announce that our very own Vic Barrett has been selected to join the Young Black Climate Leaders Cohort! Grounded in mentorship and the principle of Sankofa; this cohort of 5 young black activists is convened by the Movement Strategy Center and meets virtually each week to plan and discuss upcoming projects.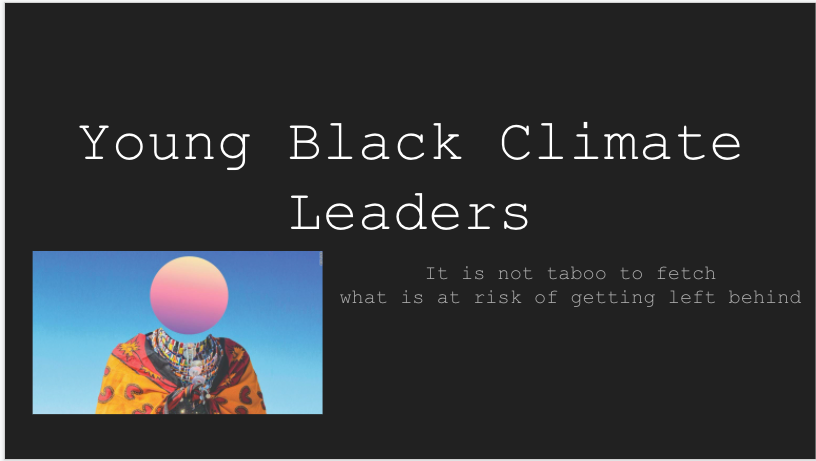 The principle of Sankofa teaches us that we must go back to our roots, in order to move forward. Bearing this in mind, the goal of the Young Black Climate Leaders (YBCL) cohort is to deepen the participants' connections to each other and to deepen their connections to important Black community frameworks. Afro-indigeneity, creating transformative power and developing community resilience are all part of the methods employed to drive systemic change amongst these young leaders. The YBCL takes guidelines from the Black Space Manifesto, a practice that aims to create circles, not lines, move at the speed of trust, and be humble learners who practice deep listening.
YBCL works to embody the values and frameworks through embracing their blackness and tapping into inherent desires amongst the fellows to make sure the fact that they're black is proudly centered in every meeting had, plan made, and step executed.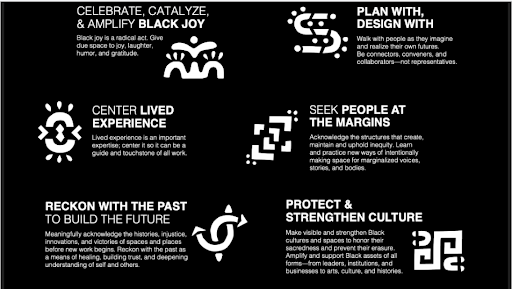 When the group isn't working on developing curriculum and crafting community resilience planning, they are also artists, organizers, filmmakers and a host of other creatives. One of the projects the cohort looks forward to working on this spring is crafting an online zine or short documentary.
"I've been really appreciative to all that I've got to learn through this fellowship. It's most definitely impacted the way I do and imagine climate justice work going forward".
We are so excited to have Vic join this cohort of incredible young black leaders. We look forward to seeing the incredible work they produce and supporting them along this journey.
Want to read more? Check out the ACE Blog.