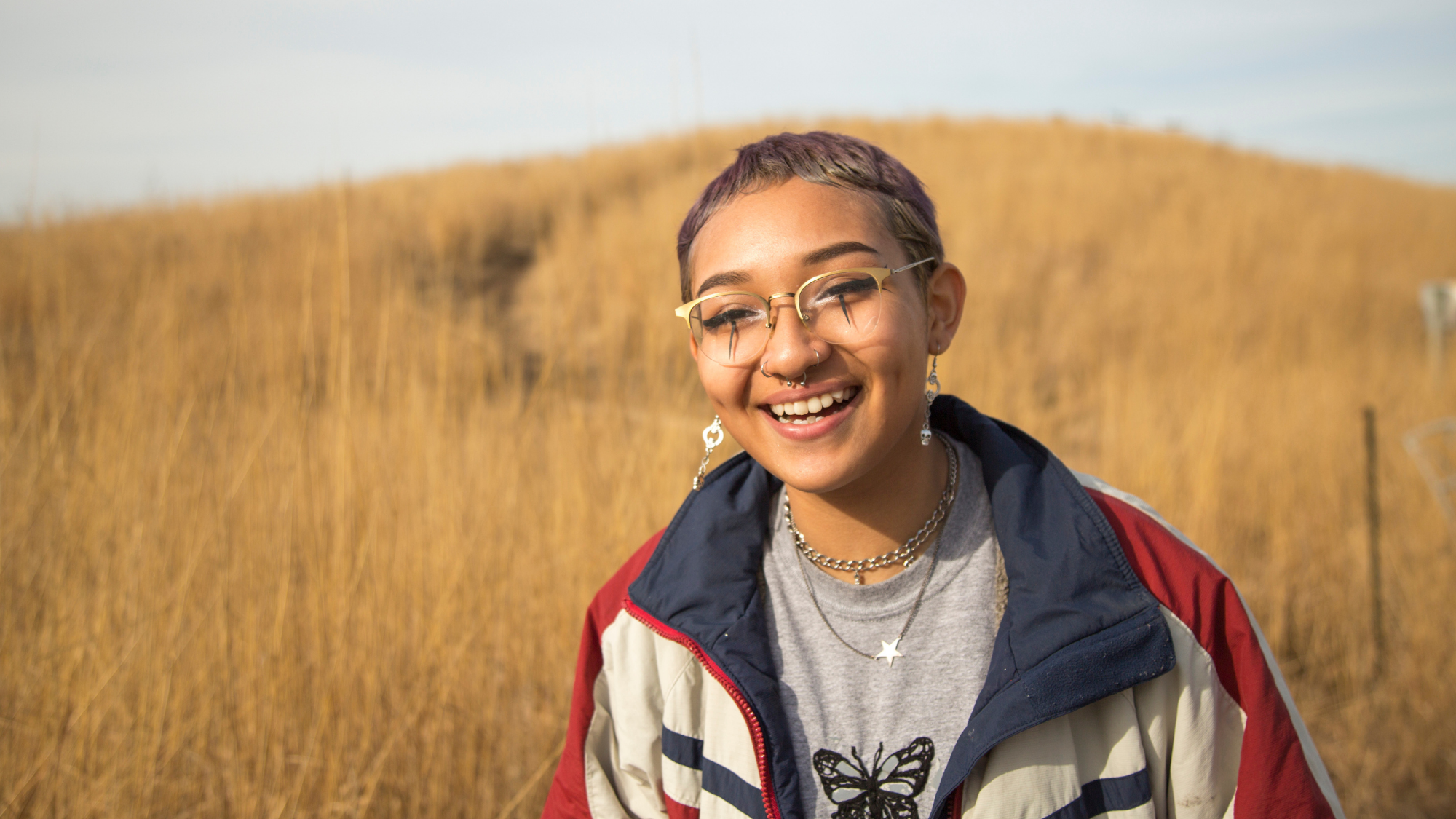 Social Media Intern
Remote, Part-time; Temporary
Job Summary
The climate emergency is here. The world as we know it is running out of time and the window for small, incremental action has closed. Instead, we need an emergency-level response to avert climate catastrophe—and leaders with the courage and mandate to take bold action. Our critical window of opportunity to sound the alarm is ever-narrowing and the time to act is now.
ACE's mission is to educate, inspire and support young people to lead the fight for their future. We achieve our mission by reaching tens of millions of young people with our programs each year, training a new generation of leaders, amplifying youth voices to shift the narrative, and increasing diverse youth participation in our democracy.
ACE is looking for a savvy and creative social media intern who can help elevate ACE's brand, share our work and update our followers with the most important and engaging content related to climate change, climate justice, and climate science. A successful candidate should have general knowledge and interest in climate science, environmental justice, and news. The ideal candidate will be passionate about young people's role in solving the climate crisis and have experience in graphic design and microvideo production. This position reports to ACE's Social Media Manager.
Responsibilities
In this position, you will:
Create organic social media content such as graphics and gifs, using design softwares like Adobe Photoshop, InDesign and Canva
Create microvideos for paid and organic purposes (TikTok, IG Reels)
Contribute to the ideation of new recurring content and designs, including programmatic, campaign and electoral content
Support the ACE Blog, including generating ideas for new content and aggregating submissions
Prepare draft copy for social posts per platform
Assist in the preparation of Social Media Toolkits in Google Docs as needed for ACE-led campaigns and events
Stay up to date with the latest social media best practices and technologies and give input to the ACE Education & Storytelling Team on social media
Qualifications
1 year of social media management experience across multiple channels (Ex: Facebook, Twitter, Instagram, TikTok) or equivalent experience
Must have access to own computer with reliable internet
Must be comfortable working remotely and independently on projects
Experience with graphic design and design softwares including Adobe Photoshop, InDesign and Canva
Be familiar with publishing best practices for social media platforms, including Facebook, Youtube, Twitter, TikTok and Instagram
Have an understanding of social media engagement metrics
Additional Desired Qualifications:
Experience in short-form copywriting
Experience in strategy and content creation for social, web, graphics and video
Experience with Monday.com
Internship Details
Schedule: 10 hours per week (Average 40 hours per month), Flexible hours available
Internship Stipend: $20 per hour
Anticipated Length of Internship: September 2022 – June 2023
Location: Remote
Applications accepted on a rolling basis.
Application Guidelines
Please apply by completing this google form. All your information will be kept confidential.
ACE is an equal opportunity employer that highly values diversity, equity, and inclusion and views the climate crisis as a social justice crisis. People of color, indigenous people, people who experience gender oppression, people with disabilities, and people who identify as members of the LGBTQIA+ community are particularly encouraged to apply.