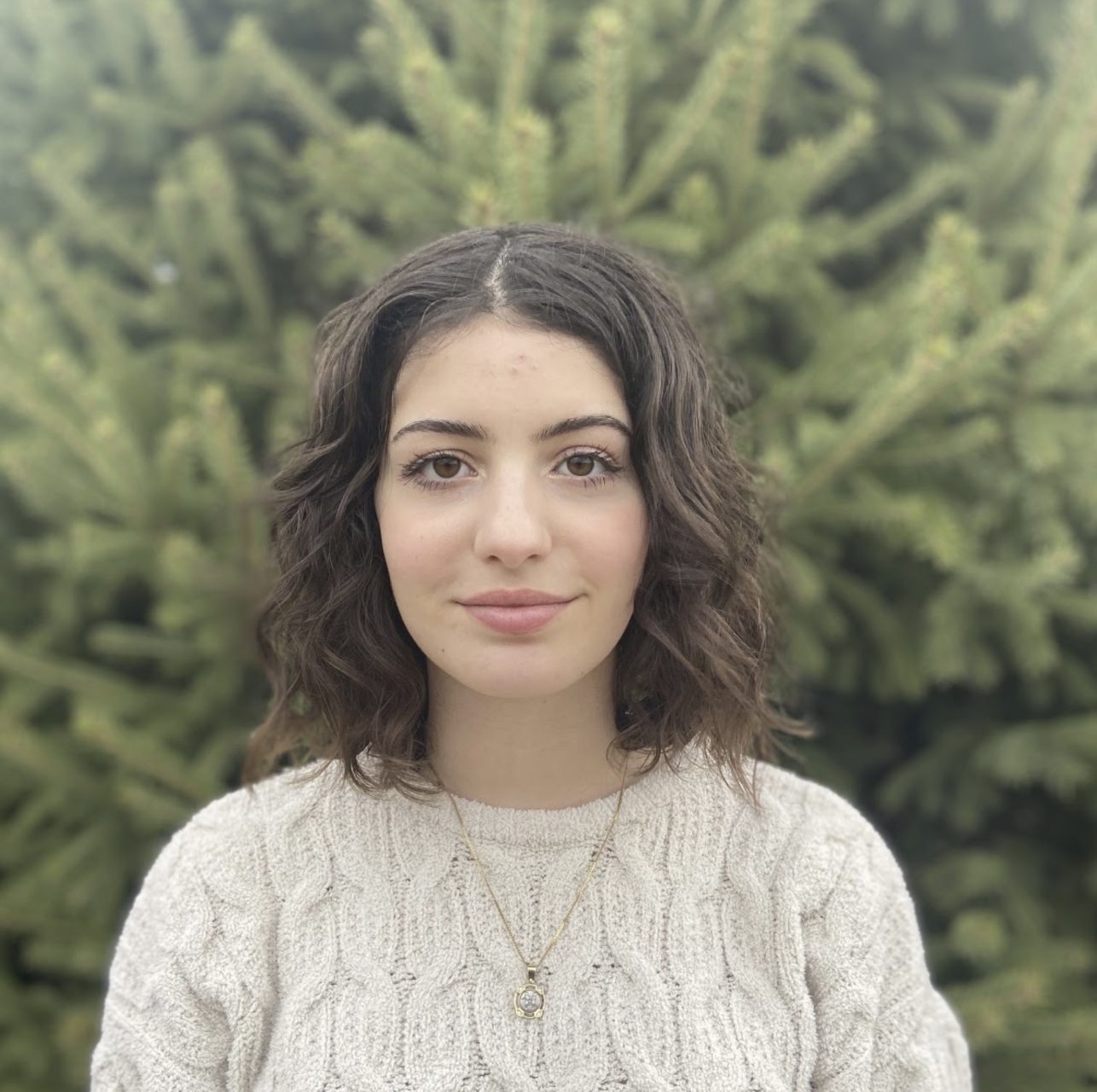 Zoe Papadopoulos
Action Fellow
Wisconsin
Zoe Papadopoulos was born and raised in Madison Wisconsin, she is currently a ninth grader at La Follette High School. She is passionate about climate change because of how it can and will affect every person on our Earth. Zoe is a member of La Follette Green Club, and is currently participating in her schools track and field program. In her free time Zoe enjoys playing the guitar and painting. 
Zoe is so excited to join the ACE team! Being able to build activism and advocacy skills in her youth sets her up for a future with many more leadership opportunities. She looks forward to being with such an inspiring team of young people who can show her so many new ways to see, research, and help our community.
Clean and safe air has been a very important issue to Zoe for as long as she can remember. All living things need air for survival, so it's not picky or exclusionary with  whom it will do damage to. She remembers being a little girl and traveling to visit her family in Greece, a beautiful country with gorgeous ecosystems and flourishing biodiversity. However, as she looked closer she noticed the air quality was diminishing in every form of life. On busy streets the smog sometimes made it difficult for her to see. She hated that people had to live like that. Since then Zoe has been very passionate about helping disadvantaged communities facing environmental turmoil, and making sure her own community didn't face similar consequences.