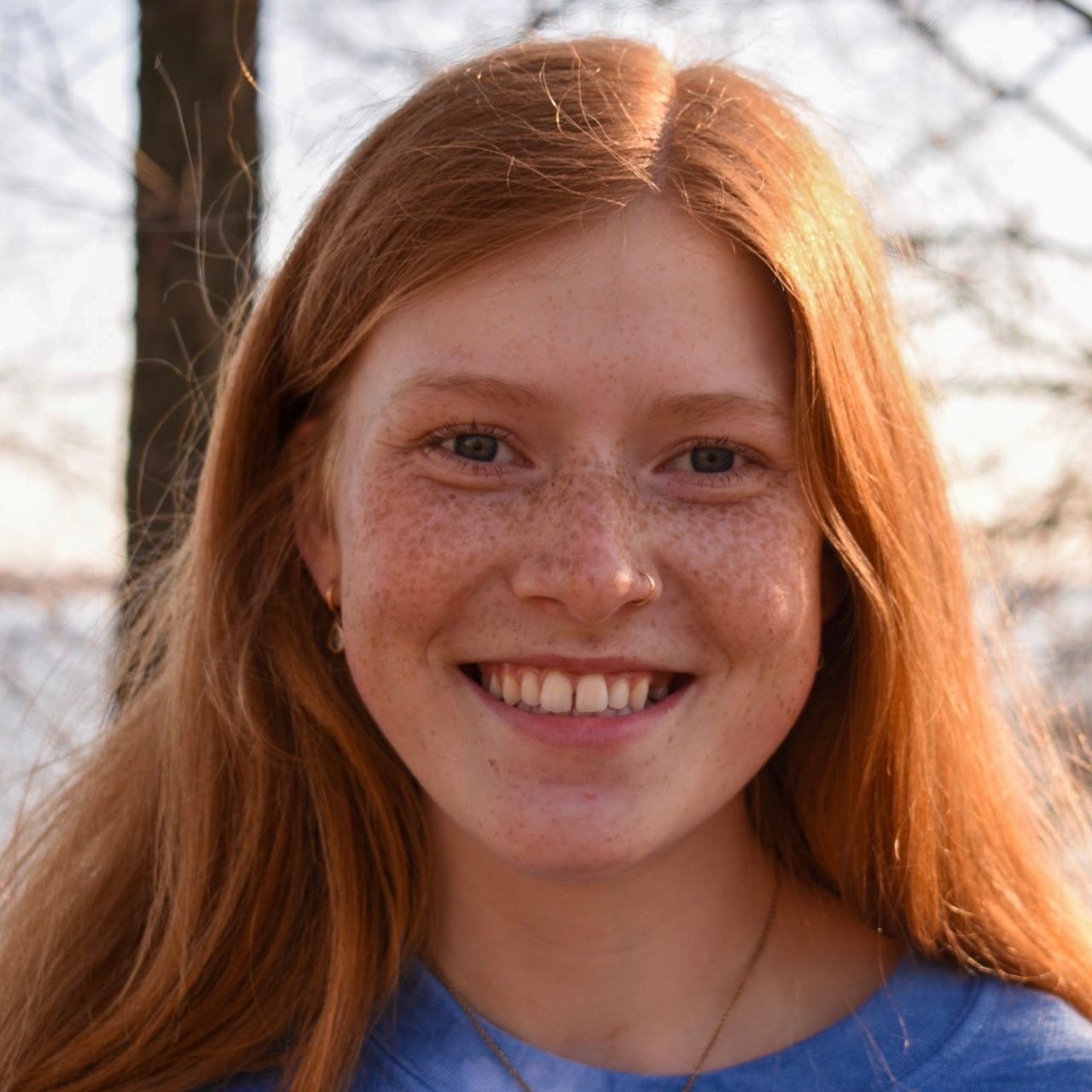 Zella Milfred
Action Fellow
Wisconsin
Zella Milfred is a junior at La Follette High School and has lived in Madison, WI for all her life. Her love for the outdoors while growing up inspired her to get involved in climate justice in high school. Even though there has been an extensive amount of damage done to our planet, it was powerful for her to see that there is a lot that we can do, and need to do, to treat the Earth better. She has gotten the opportunity to work with other passionate youth through the politically focused Youth Climate Action Team (YCAT) and also her high school's green club which is working to better implement recycling and composting in the school community.

Climate change has had an effect on her city's lakes, and she sees how a warming planet affects nature, animals, and people all around the world. It is incredibly important that we take action on climate change now, and the ACE Fellowship will surely help her do exactly that.
She is excited to be involved in the Fellowship because she hopes to target climate change where laws and regulations are being made in local government, and is excited to learn from other youth activists along the way.
Zella participates in track & field and is a captain of her cross county team. She is also the Editor of the student newspaper at her school and has enjoyed writing about environmental issues. She loves music, art, and time spent with her dogs Star and Zigzag.