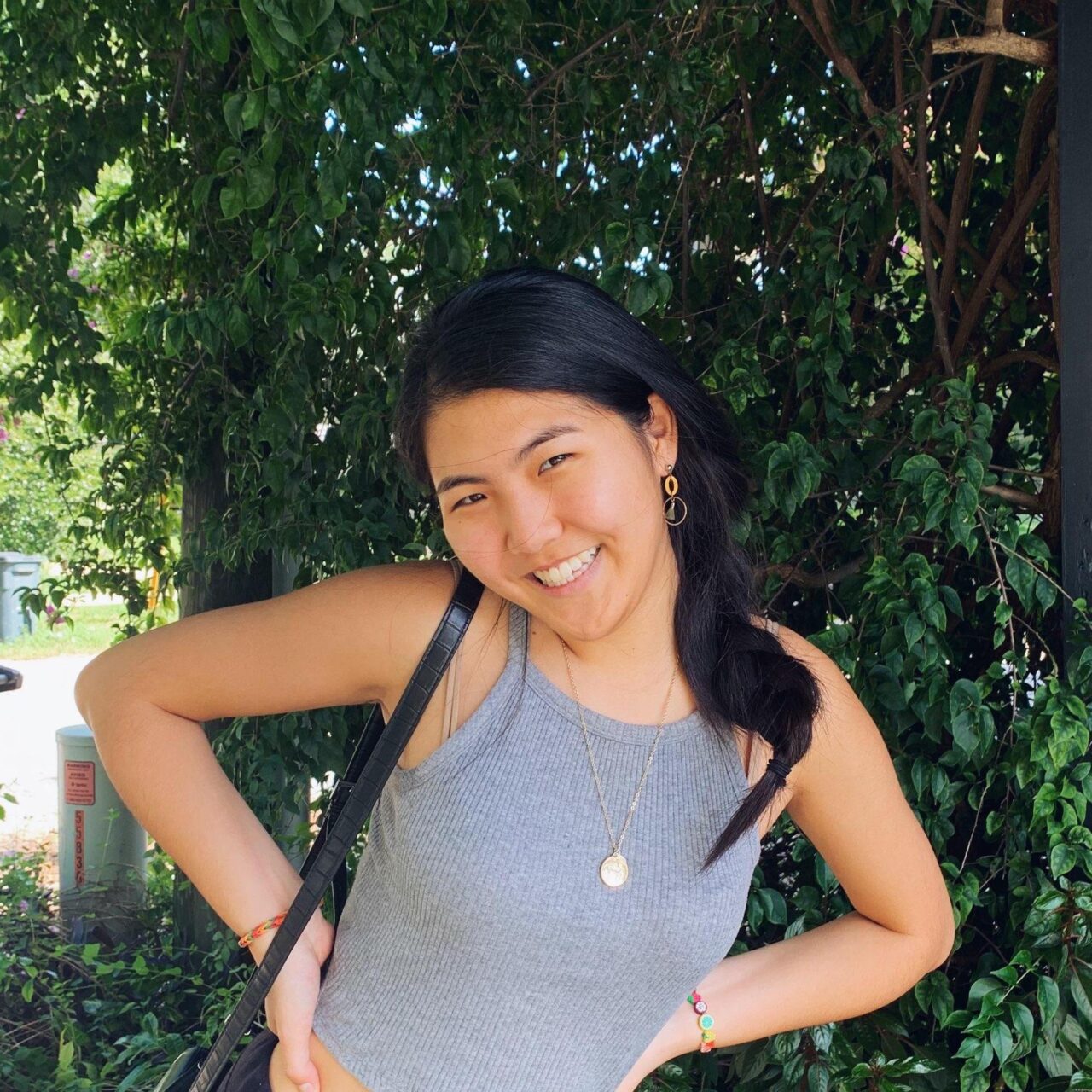 Youmi Chang
Fellow
Fellow
Youmi Chang is a senior at Olympia High School where her favorite subjects are history and psychology. She is an active member of her school's Rho Khappa Honor Society, National Honor Society, National English Society, etc. 
In light of the current circumstances, Youmi has had the opportunity to educate herself and become braver in standing up for what she believes in. She recognizes how everything in this country is intertwined with one another: healthcare, poverty, race, climate. Youmi hopes for a future of peace, equality, and a clean environment for all to live in. She realized she needed to take action on her hopes and start within the community she lives in. Nothing will happen if she continues just to hope and dream. Even if our generation is the least responsible for the negative aspects of our country, we are the most affected. 
Youmi's other passions include biking, watching Grey's Anatomy, and baking. She hopes to pursue a career in Public Health and to spread positivity everywhere she goes.