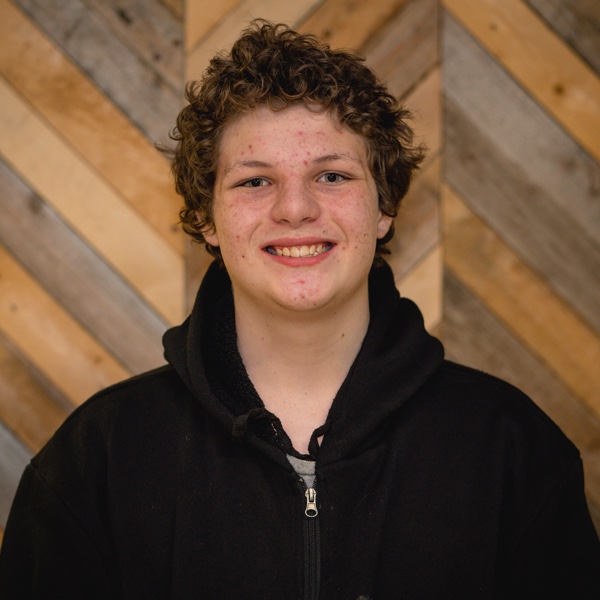 Timothy Rauworth
Wisconsin Action Fellow
Wisconsin
Timothy Rauworth lives in East Troy, Wisconsin and is a sophomore at Escuela Verde high school. Timothy is a Native American from the Ojibwe clan. Timothy finds himself looking into the future and wanting the world to be an environmentally safe place. He wants to make the environment better for future generations. Timothy feels earth is our home and we should take care of it, but the way we show our appreciation is unacceptable – we throw trash and recyclables everywhere, damaging our planet in the long run. Timothy strongly believes that we should treat the earth, and all of the resources it provides to us, better.
Timothy is excited to learn and teach about why water quality and pollution need to be bigger focuses for action. One issue of particular concern to Timothy is plastics. He is not a fan of plastic and will not use plastic if there is an alternative. He also feels that burning fossil fuels are terrible for the earth and that we need to prioritize renewable resources.
Timothy wanted to be a part of ACE because he believes it is very important to spread awareness about climate change. He also understands that this is not a one person task; large groups of people need to publicly take climate action. Timothy hopes to gain a better understanding of other people's thoughts and views on global warming as well to develop the knowledge and skills to continue advocating for the earth, and the confidence to spread awareness outside of ACE.