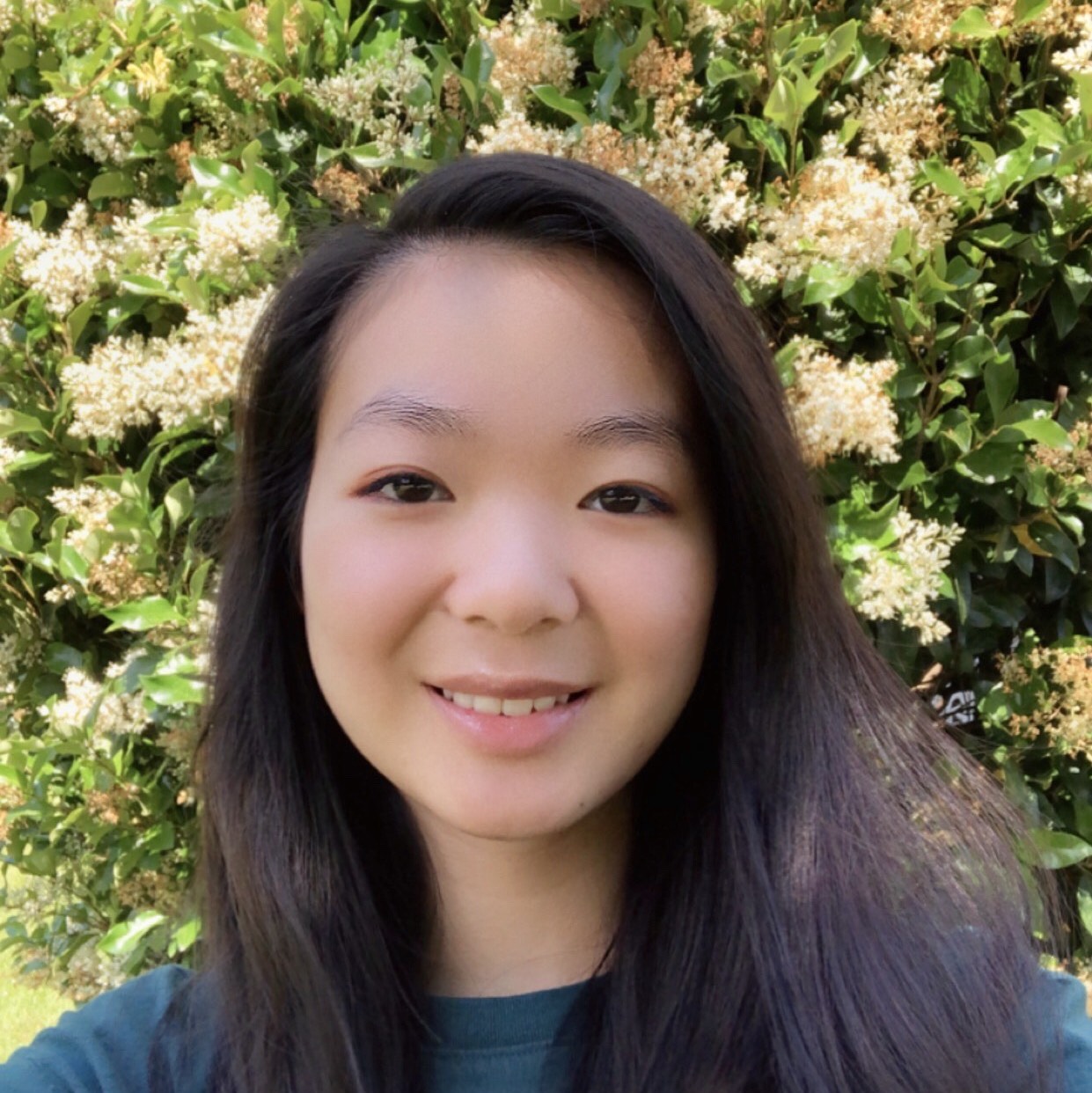 Tammy Yu
Action Fellow
North Carolina
Tammy Yu attends Levine Middle College High School and is an environmentalist aspiring to become an orthopedic surgeon. She is from Lenoir, North Carolina, a small city surrounded by mountains. Her interest in the environment began in elementary school when her teachers introduced her to the detrimental effects of pollution in a creative manner involving literature and theatre. Ever since then, she has been driven to practice pro-environmental behaviors such as permaculture gardening and recycling. 
As a driven leader, Tammy has experience with delegating and planning through her positions as an ambassador for the Butler Academy of Health Sciences and the Chick-Fil-A Leader Academy. Her participation in event planning has led her to want to utilize these skills in a context outside of healthcare. Advocating for the environment is a great way to pursue what she loves most in addition to bettering herself as an activist. She hopes to have an impact on others by educating and influencing the people who make up the future of America. 
Tammy's passion for renewable energy sources is fueled by her knack for science and engineering. However, through her ACE Action Fellowship, she aims to become more educated on environmental politics and in turn become a better speaker for change. Through ambition and innovation, she is the future.