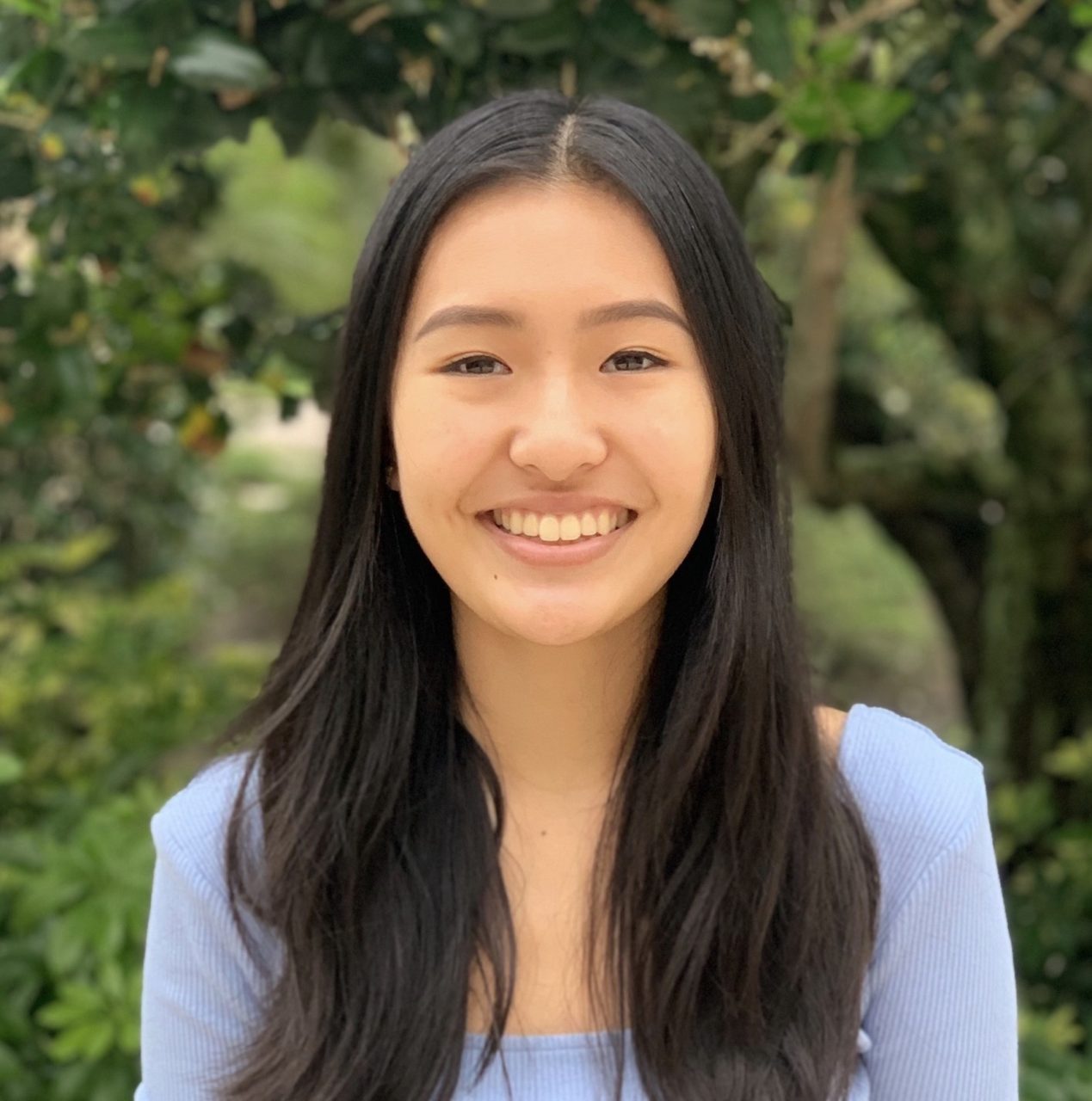 Simone Liang
Action Fellow
Florida
Simone Liang is currently a junior in the International Baccalaureate program at Southeast High School. Having lived on the southwest coast of Florida for her entire life, she has witnessed the impacts of climate change firsthand, which is why she decided to join the ACE Action Fellowship. She was drawn to the program because of its focus on community advocacy. She cannot wait to play her part in promoting climate education and hopes that she will be able to take what she has learned from the fellowship to prepare for a life in environmental activism.
If you asked Simone why climate change matters, she would reply with the fact that it affects almost every aspect of life. It is a unique issue in that it requires dialogue across all industries, all levels of government, and all global communities. She also views climate change as compelling because it is intertwined with social justice which means you cannot have one without the other. She remains heavily invested in the climate movement because it is an issue that requires organizing and advocacy at all levels and because it fosters civic engagement among all individuals, particularly the youth.
At school, Simone captains the academic team and the girls' golf team as well. You can also frequently find her preparing for Model United Nations conferences and debate tournaments. She also enjoys volunteering with an organization called Easterseals, which seeks to assist kids coping with disabilities. In her free time, she works to deconstruct and address socio-political issues in her traditional and spoken word poetry.