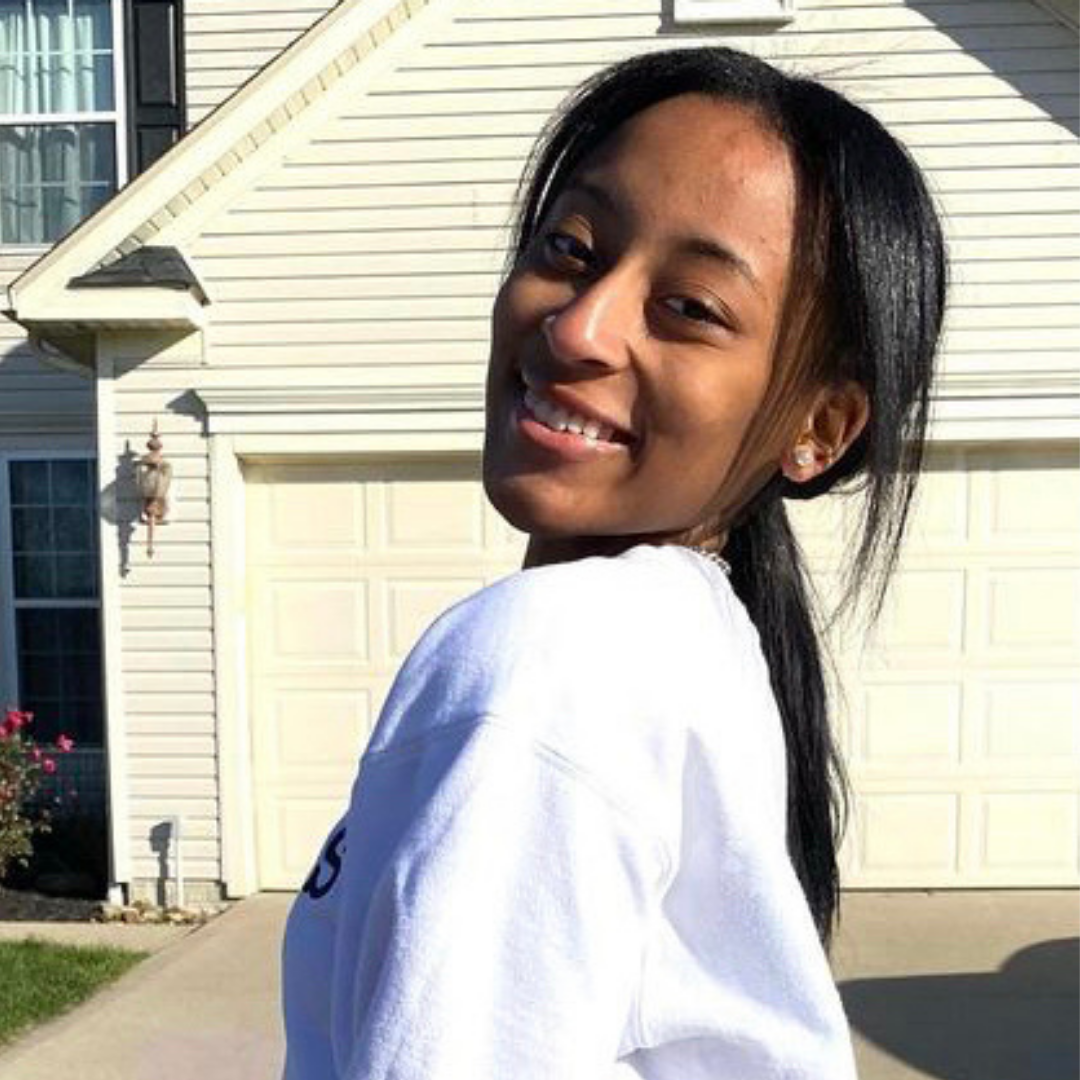 Simara Vines
Youth Advisory Board
Ohio
In the fall of 2020, Simara became a first year fellow for ACE in Ohio. During this fellowship, she was involved in many different campaigns such as helping lead young voters; by sending out postcards to various states. She also gave a personal testimony against House Bill Six, which was putting most Ohioans at risk. She devotes time to ACE's Youth Advisory Board, to help contribute ideas and help others grasp the importance of climate change. 
Social justice issues are very important to Simara, which drew her into ACE.  Along with being an advocate for climate change, Simara has worked with other organizations to solve social justice and equality issues. She volunteers for the Tamir Rice Foundation, The Haven of Rest, and continues to be a leader in school as well. She is the head of the media committee, a senior class officer, and a member of National Honor Society. 
When Simara graduates high school she will have an associate degree in science. In the near future, she plans on attending medical school and furthering her education to help others around her. She hopes that everywhere she goes, and everyone she meets, she can leave an impact on. She is happy to be a new YAB Member.