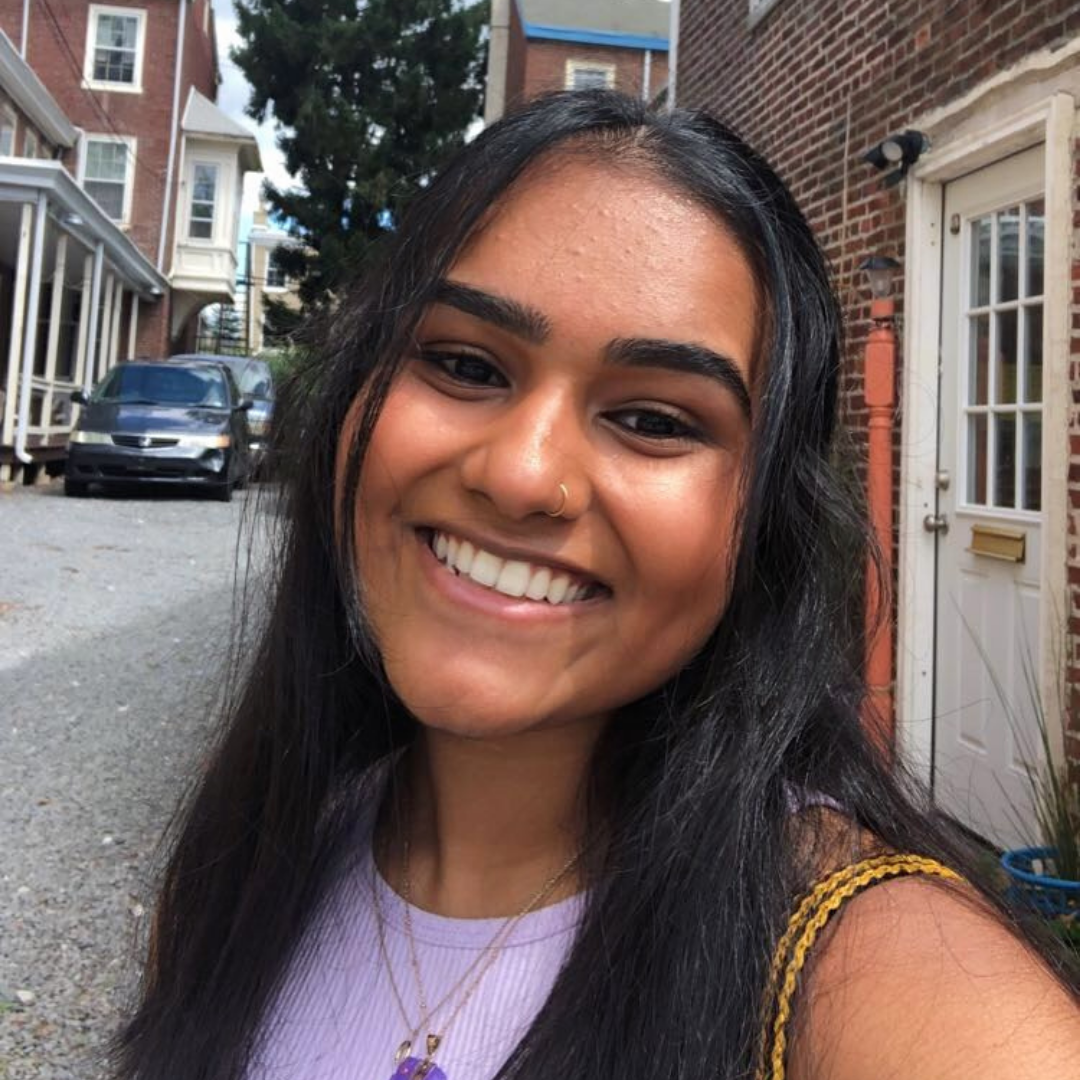 Puji Masireddy
Youth Advisory Board
Pennsylvania
Puji is a Youth Advisory Board member, originally joining ACE as a PA Action Fellowship. During the fellowship, she was involved in the Enough! campaign and voter registration work. She is also a member of the Youth Leadership Team where she develops strategies and creative branding ideas for the renewable energy campaign. In addition, she is on ACE's Youth Advisory Board to support the ACE staff in ensuring the youth's voice is heard and amplified in the climate space. 
In addition to Puji's work within ACE, she focuses on environmental justice advocacy and organizing in Chester, PA. One of the nation's largest trash incineration facilities is located in Chester and it causes rampant air pollution and contributes to environmental racism. For the past year, Puji has been working on a campaign called Boycott Ocean City, Maryland to put pressure on OCMD's City Council to not renew their contract with the incinerating company, Covanta and to start recycling instead. 
In the future, Puji plans on studying economics and sociology in college. She hopes to understand how resources and funding can be divested from incarceration and policing and invested in housing, healthcare, education, and communities.