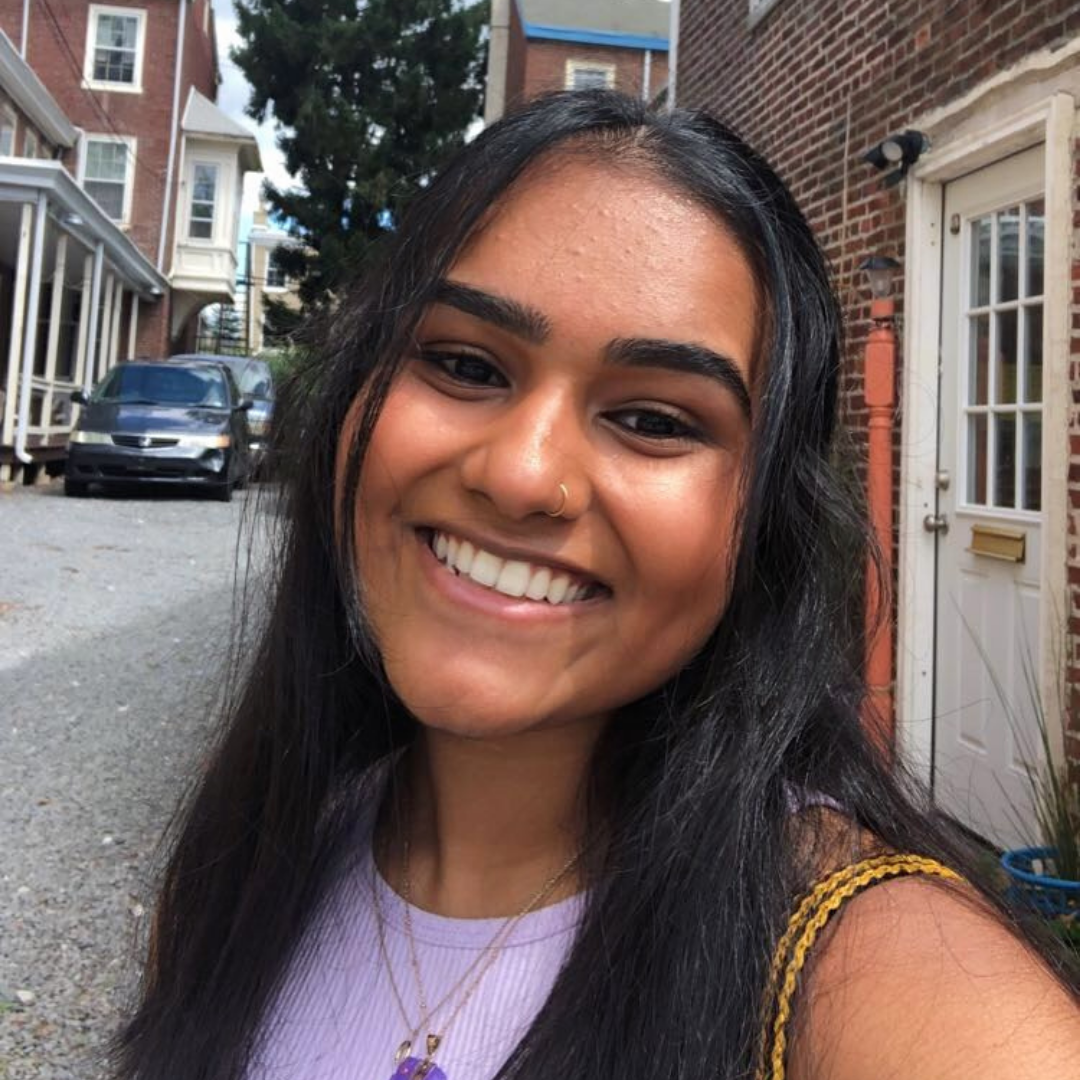 Puji Masireddy
Youth Advisory Board
Pennsylvania
Puji was a fellow part of the PA Action Fellowship. During the fellowship, she was involved in the Enough! campaign and voter registration work. She was also a member of the Youth Leadership Team where she helped develop creative branding ideas for ACE's rebrand. In addition, she is on ACE's Youth Advisory Board to support the ACE staff in ensuring the youth's voice is heard and amplified in the climate space. 
In addition to Puji's work within ACE, she has focused on environmental justice advocacy and organizing in Chester, PA. One of the nation's largest trash incineration facilities is located in Chester and it causes rampant air pollution and contributes to environmental racism. Puji has worked with many grassroots organizations to resist the Covanta incinerator. 
Puji is currently studying at Wesleyan University and aspires to major in economics and sociology. In the future, she hopes to understand how funding can be divested from the prison industrial complex and instead invested in housing, healthcare, education, and communities. In her free time, Puji enjoys wheel-throwing pottery and listening to music.