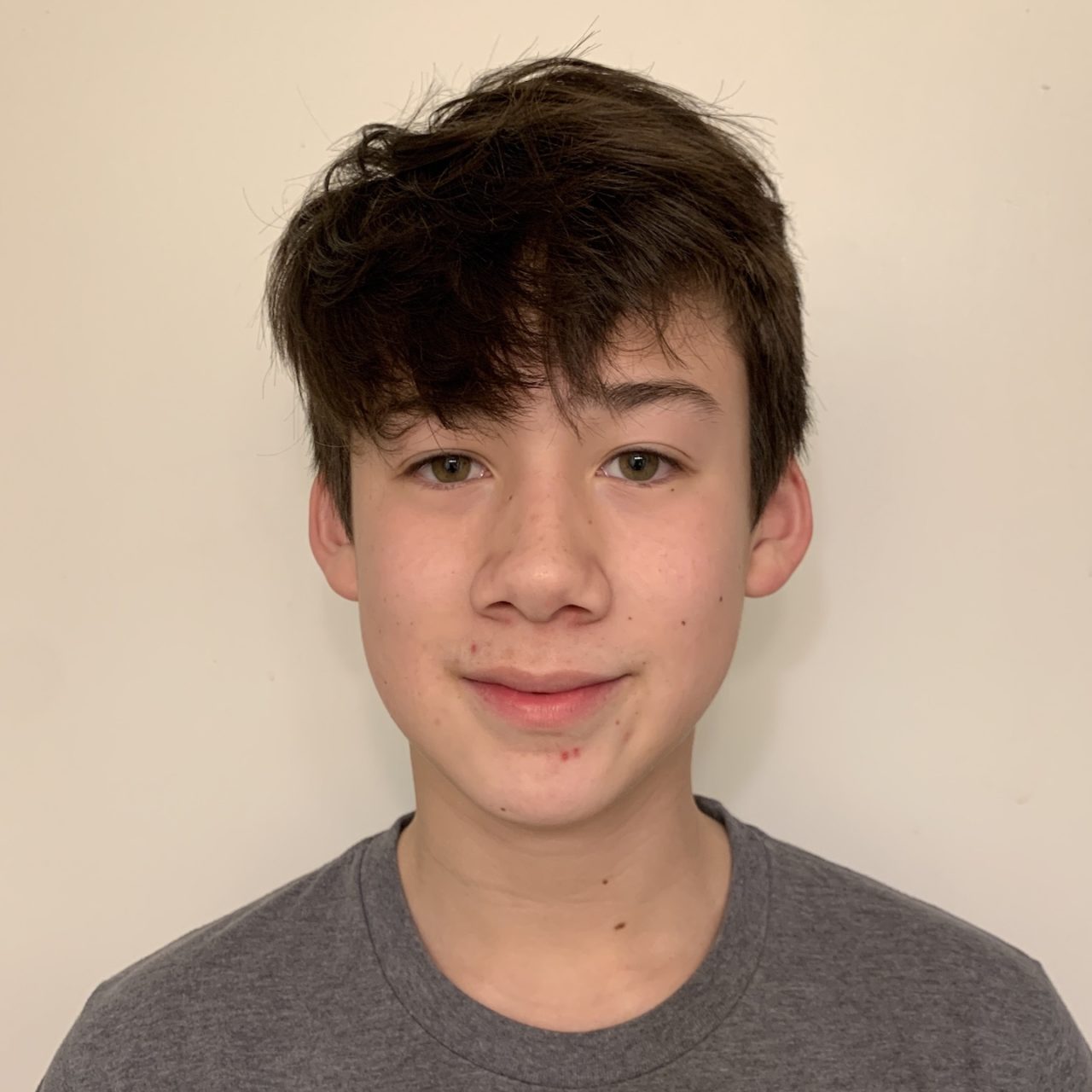 Owen Tsao
Action Fellow
Wisconsin
Owen Tsao is currently a sophomore at West High School in Madison Wisconsin. He cares deeply about climate change primarily due to his love of the outdoors and nature. Climate change has become more important to him over the past few years as he has noticed changes in the Wisconsin climate, especially relating to the Madison area lakes. He believes that it is necessary to take actions against climate change because the future generations of our world depend on it.
Outside of school, Owen plays soccer year round, enjoys the outdoors, and hangs out with friends. Owen is a member of High Schools Against Cancer Club, which he enjoys a lot. 
Owen joined the Ace Fellowship in order to pursue his passion for the environment and further his knowledge about steps youth can take to spread awareness about climate change. To Owen, renewable energy, including wind and solar power are very exciting technologies, and he believes that everyone should recognize the importance of renewable energies. Owen is particularly excited to speak with local lawmakers about climate change, so he can make his voice heard.