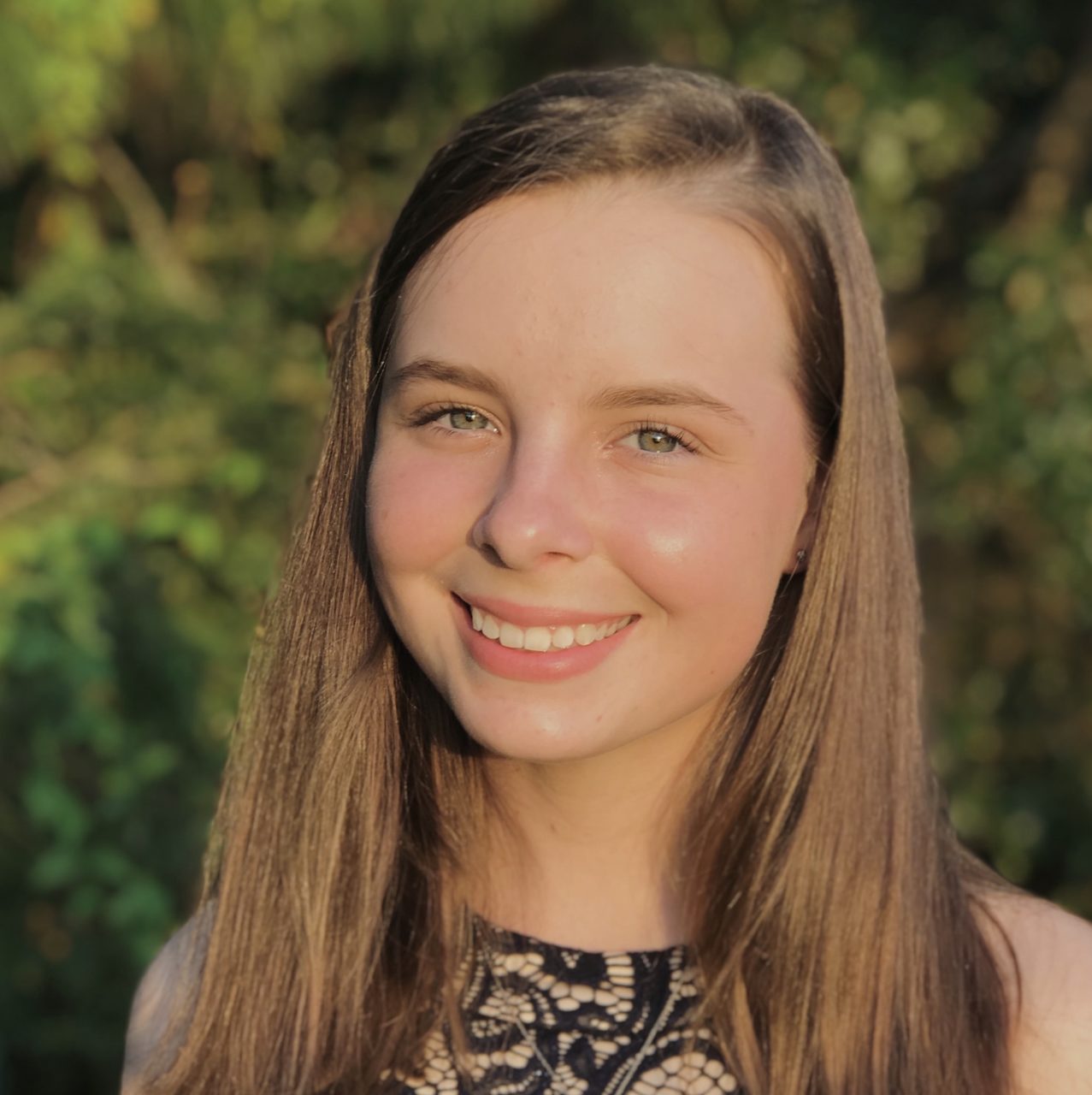 Norah Catlin
Action Fellow
Florida
Norah Catlin is a junior at Wiregrass Ranch High School who is very passionate about climate change activism! She is the captain of her school's Golf team and has been Pasco County's Girls Golfer of the Year 3 years running. She regularly volunteers with Pasco Young Democrats and serves as the Head of Fundraising for the East Pasco Branch of Relay for Life. Additionally, she is an active member in her school's Key Club and Earth Club.
As a lifetime resident of Tampa, Florida she has seen first hand the effects of climate change in her community during events including: the Deepwater Horizon oil spill, coastal flooding, and eroding beaches. It was the aftermath of this oil spill that in 2010 her parents taught her about Earth's climate and the substantial influence humans have, even though she didn't fully understand the meaning then. She believes that young people play an important role in the solution to climate change because it's their future at risk. She hopes that by participating in the Fellowship she can use the platform to motivate and educate young people about climate action. 
Norah holds dual-citizenship with the U.S. and the Russian Federation, as her mother is an immigrant from Saint Petersburg, Russia. Norah is close with her Father and Mother. In her free time she likes going to Pass-a-grille Beach with her friends, and binging crime shows on Netflix.