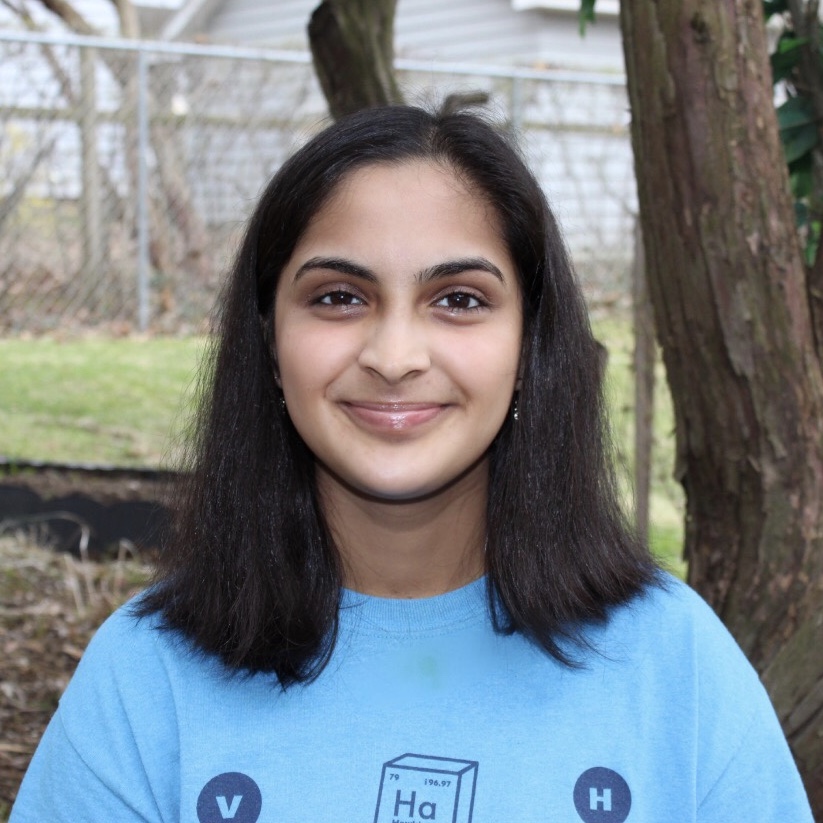 Nama Pandey
Action Fellow
Wisconsin
Nama attends West High School and is in 10th grade. Nama enjoys being involved in her community, volunteering at Henry Vilas Zoo over the summer and helping out in her neighborhood. Nama loves advocating for current problems, as she participates in her school's Debate and Mock Trial club, along with being an active participant in her school's student council. 
To Nama climate change is a grave issue, as it not only affects the present but enormously affects future generations. In just the past few years, there have been rising temperatures, wildfires for a month long duration, and coral reefs being bleached of their colors. However, these are not the only issues, these are just a the few, showing how drastic and urgent the need to address climate change is.  
Some of the ways Nama believes that will help address this issue is to connect with the young generation and help them make a difference. This is why Nama believes helping mobilize the youth to vote for climate action is the best way to address the matter, which is why she was interested in ACE's Action Fellowship.