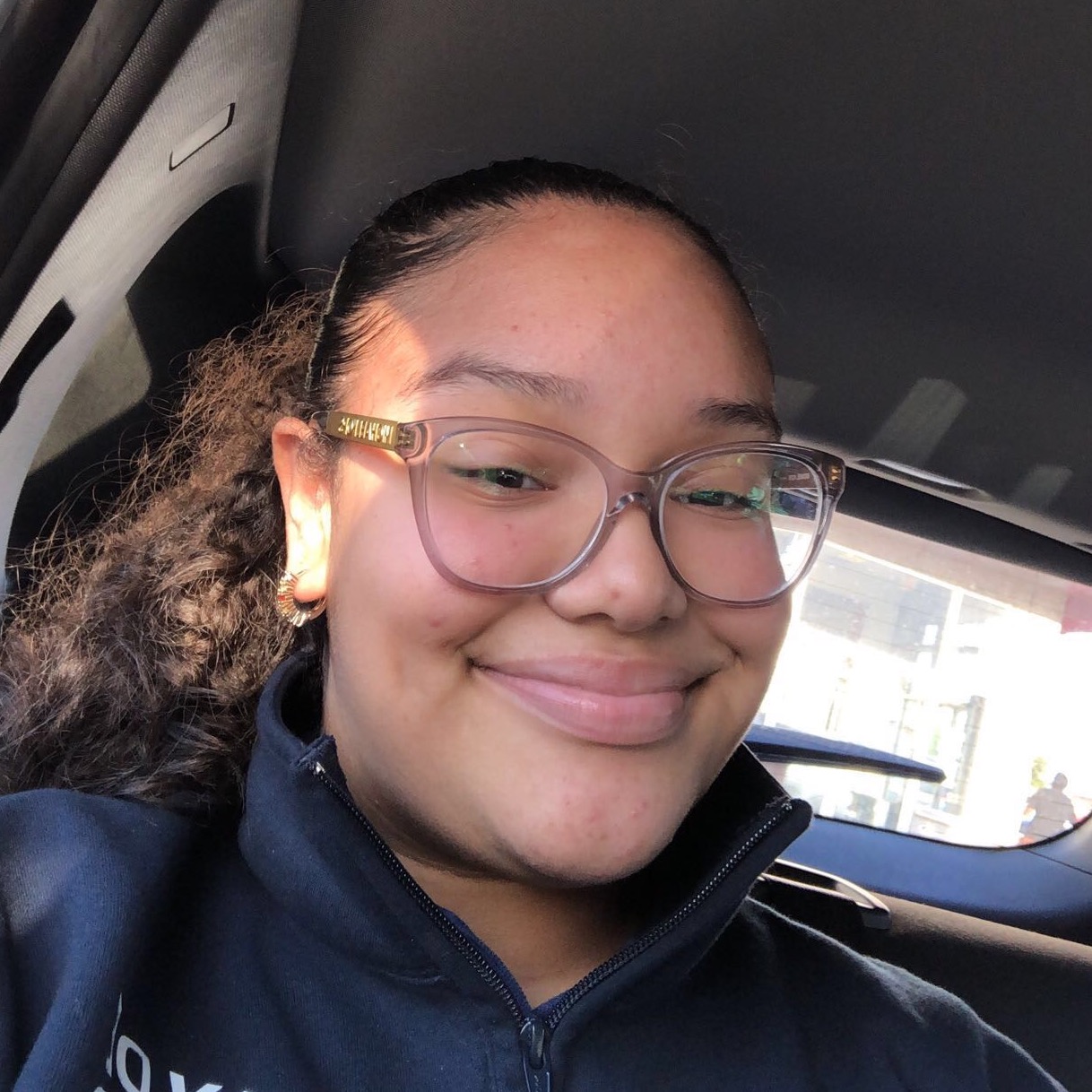 Mya Batista
Action Fellow
Pennsylvania
Mya Batista was born in Bronx, New York and recently moved to Hazelton, Pennsylvania. Mya had been in the same school in the Bronx for 11 and half years now and transitioned to a new High School in the fall. Mya has also been in the United Junior Ambassador group for 4 years now and has been an active member in the group since then. 
 Climate Change is something that Mya was always thinking about and how it is affecting our world today. The United Junior Ambassador group had different sustainable goals that each group member has to focus on. Mya got the topic "Climate Change" when the program fist started in her old school. Ever since then, Mya has been an activist for Climate Action/ Climate Change and has been learning more new things about it everyday. When Mya came across the ACE Action Fellowship she thought it would be an amazing chance for her to apply and bring new ideas to this program for Climate Action as well as make her voice heard.
Mya has two younger brothers; one that is 2 years old and the other is 8 years old. She knows that both of her younger brothers are the future generation and that the more we can do now for our world, the more climate change won't affect them in a negative way. She also hopes that in a couple years they are open for the discussion about Climate Change and what it would hopefully be more in the past. Mya also thinks that younger people like her aren't being listened to, and even ignored about Climate Change. She knows that the whole point of ACE Action Fellowship is to fight and to change people's perspective on climate justice, and is both nervous and excited for different activities that might be coming her way in this fellowship program in the future.