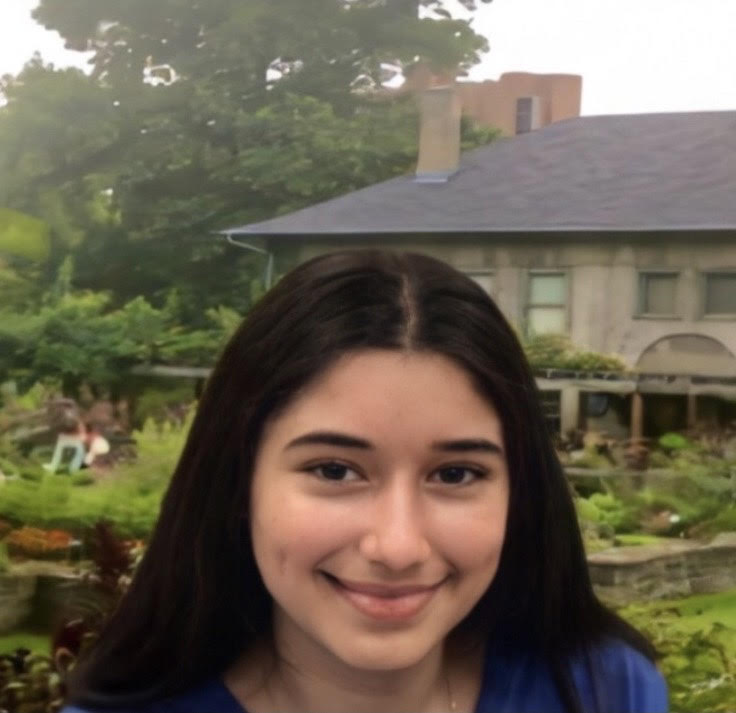 Masa Murry
Fellow
Pennsylvania
Masa Murry is a 15-year-old senior at Neshaminy High School. She has lived in Saudi Arabia her whole life until moving to Pennsylvania in the summer of 2017. She is an active member of the Environmental Club, where she plants trees and removes invasive species around her school campus, and is also involved in the World Language Club, where she presents different cultures and organizes canned food drives She enjoys badminton and is starting a club at her school. Reading books is one of her favorite things to do and some of her favorite books include Gone With the Wind, East of Eden, and A Thousand Splendid Suns.
After immigrating to the United States, she sees what privilege it is to be able to fight for what you believe in, and she hopes that she can pursue her dreams of being involved in her community. She looks forward to actively working on climate justice concerns with ACE. Activists are the very reason the world has changed, and with the ubiquity of information, people will become more aware of the imminent changes. She wants to be a part of this revolution for standing up for the things she believes in. 
Raising awareness and fighting for change is one of her most significant endeavors. The platform and the resources that ACE offers will help her continue advocating for climate change. A world where people are no longer ignorant about the consequences of their actions is one she wants to live in, and she will do all she can to get there and more.