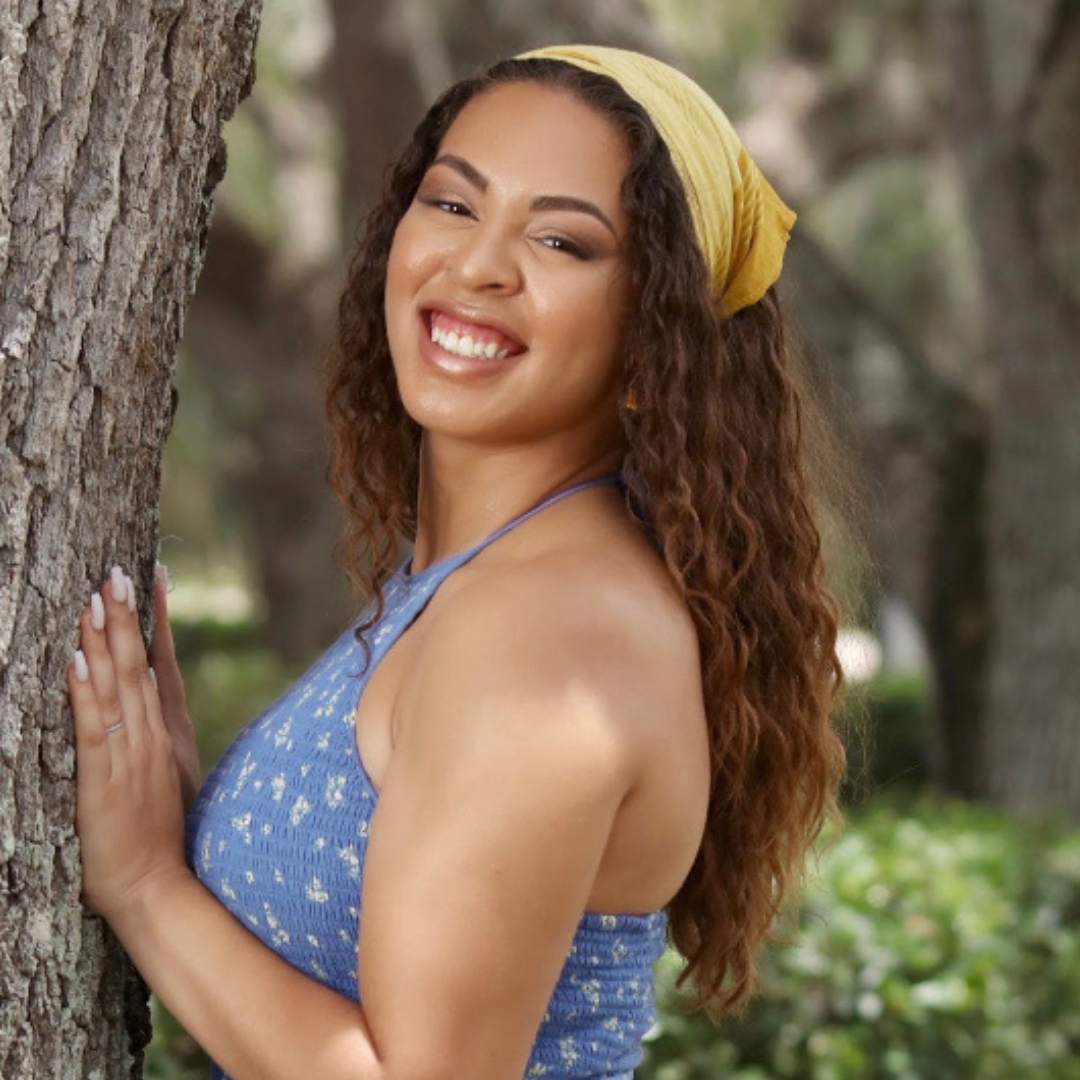 Lisandra Morales
Youth Advisory Board
Florida
Lisandra is an alumni of ACE's Fellowship program, a youth leadership team member, and a Youth Advisory Board member of ACE based in Jacksonville, Florida. They assist ACE's staff in developing strategies and innovative approaches for campaigns in key states, creating pathways for increased power-sharing between youth and ACE's team, and elevating youth leadership and their voice within the climate movement across the nation.
Alongside joining ACE in 2020, Lisandra has worked with elected officials and nonprofit organizations throughout the past year. Within these roles, they have allied with marginalized community members to address issues such as environmental justice, health and educational disparities, racial equity, and LGBTQ+ rights. Their professional experience includes community organizing, network building, and leadership management.
Lisandra was raised in New Jersey and has lived in Tampa, Florida for the last 5 years. They are currently studying at the University of North Florida to pursue nursing with a concentration in environmental studies and social welfare.
Known by their chosen name Lissie, Lisandra devotes themself to the empowerment of BIPOC voices within the intersection of social justice movements. They also love dancing, reading, and playing volleyball as well as cooking and spending time outside with their friends and two dogs.