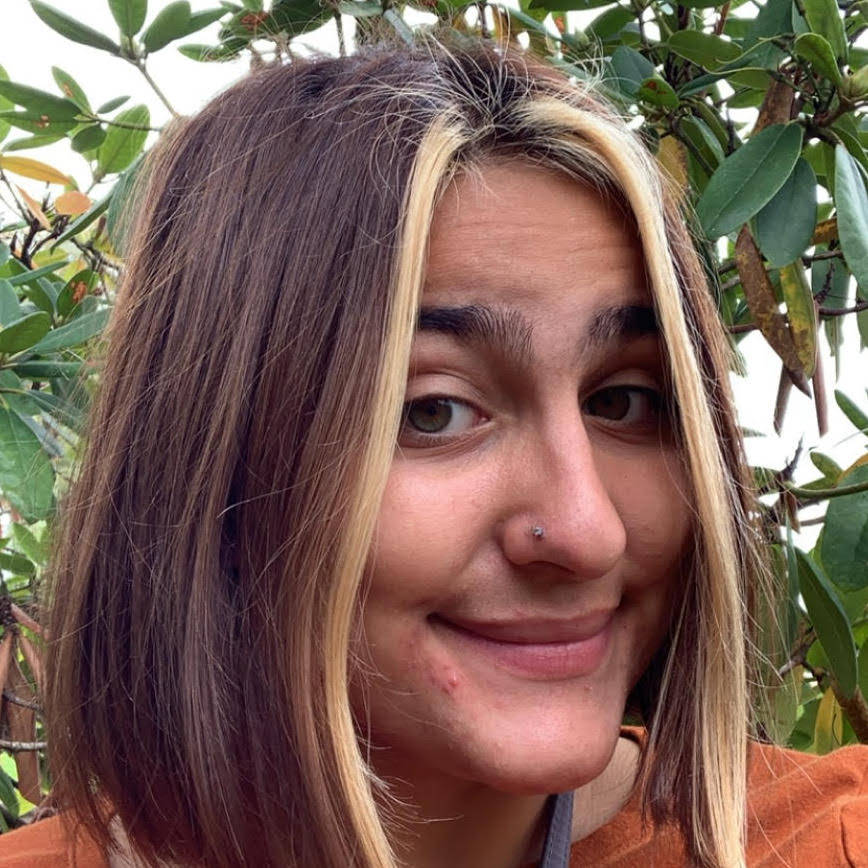 Lily Jarosz
Fellow
Pennsylvania
Lily Jarosz is a high school senior at Norwin High School in North Huntingdon, Pennsylvania. She participates in lacrosse and Model UN in her free time, but has always had a special soft spot in her heart for activism, specifically climate activism. This has led her to participate in a plethora of environmental activities, which ultimately led her to ACE. Coming from a community where climate change and other environmental issues are overlooked, Lily hopes to find a group of peers that she can stay connected with her whole life in their fight for change. 
Climate change is important for Lily because of the intersectionality of the issue. Lily is passionate about economic and racial justice in addition to environmental justice, and climate justice is an amazing place to start affecting change. Each step that one makes geared toward environmental justice simultaneously has the power to bring about change across many disciplines. 
In the future, Lily plans to continue pursuing environmental justice. She hopes to major in Sustainable Development and work with developing countries in order to raise the standard of living while also making sure they do not damage their life-support system in the process. Lily is hoping, through the ACE Fellowship, to begin networking and making connections in the environmental field that will help her achieve her career goals.