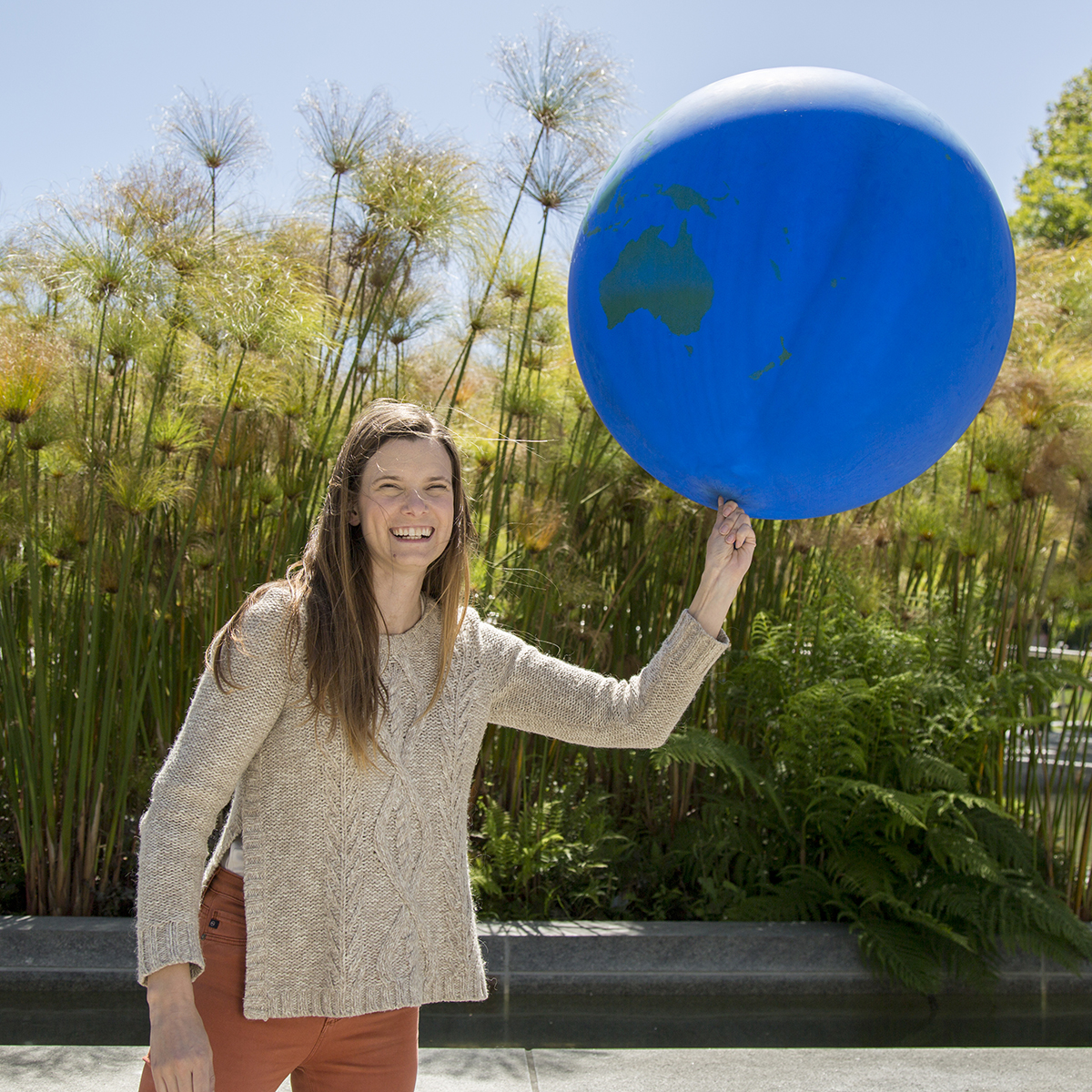 As Deputy Director of Philanthropy, Lily leads ACE's institutional giving portfolio and supports the management and administration of the fundraising team. She collaborates across teams to engage ACE's community of funders in building youth power within the climate justice movement. She engages young people, funders, and communities most impacted by climate change to build support for youth climate leadership and action.
Lily's commitment to creating new alternatives and connection to the land and ecosystems started as a young person growing up off-grid in the Adirondack Mountains of upstate New York. More recently, Lily has engaged with and supported frontline communities, particularly indigenous leaders, to stop fracking, pipelines, and open pit mining and underscore the interrelatedness of colonization, resource extraction, violence, and poverty.
Professionally, Lily started working for a little-known Senator from Illinois and went on a roller coaster of an adventure from the Obama White House to the U.S. Agency for International Development. She gained fundraising experience with local nonprofits in Colorado and the San Francisco Bay Area engaging donors in anti-violence advocacy and economic empowerment among marginalized women.
Lily earned her B.A. from Northwestern University. She enjoys binge watching Stranger Things, howling with her two puppies, cultivating land and community through permaculture action days, and building a home in Lyons, Colorado.