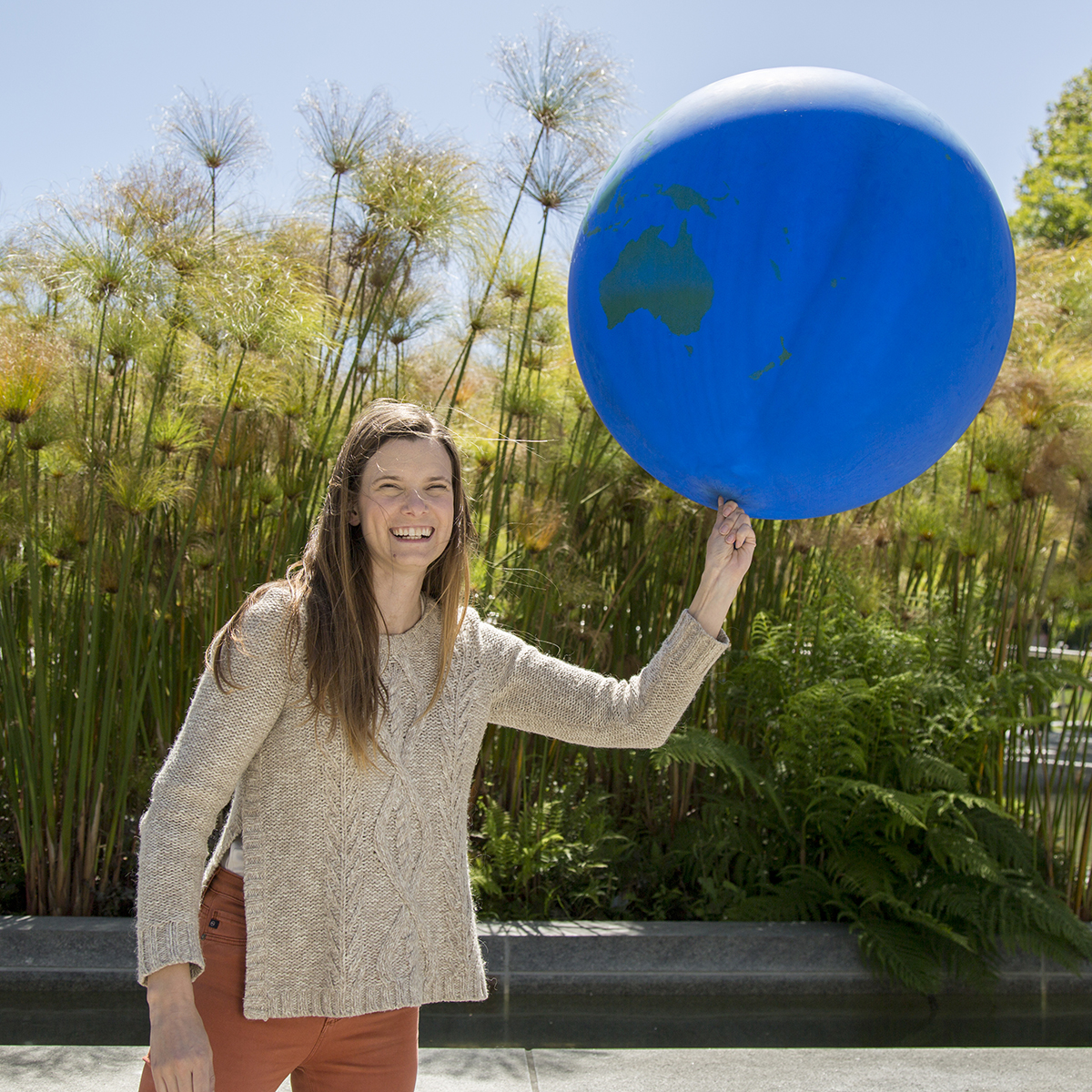 Lily joined ACE in 2017 and currently serves as Deputy Head of Philanthropy. In this role, she supports ACE's budget growth trajectory–building on ACE's transformative 5x expansion since 2019–to resource the organization's impact to educate, inspire and support young people to fight for their future. 
Lily's commitment to creating new alternatives and connection to the land and ecosystems started as a young person growing up off-grid in the Adirondack Mountains of upstate New York. More recently, Lily has engaged with and supported frontline communities, particularly indigenous leaders, to stop fracking, pipelines, and open pit mining and underscore the interrelatedness of colonization, resource extraction, violence, and poverty.
Professionally, Lily began her journey mobilizing peers on campus to vote in the 2004 presidential and 2005 municipal elections, then working for then-Senator Obama during and post-college. She had the life-changing opportunity to serve in the Obama White House and the U.S. Agency for International Development, including analyzing political will for renewable energy policy reform as a part of the Power Africa initiative. She gained fundraising experience with local nonprofits in Colorado and the San Francisco Bay Area engaging donors in anti-violence advocacy and economic empowerment among marginalized women. She earned her B.A. from Northwestern University.
Lily enjoys introducing her daughter to the rivers, mountains and prairies of the Ute and Arapaho land in so-called Lyons, Colorado.