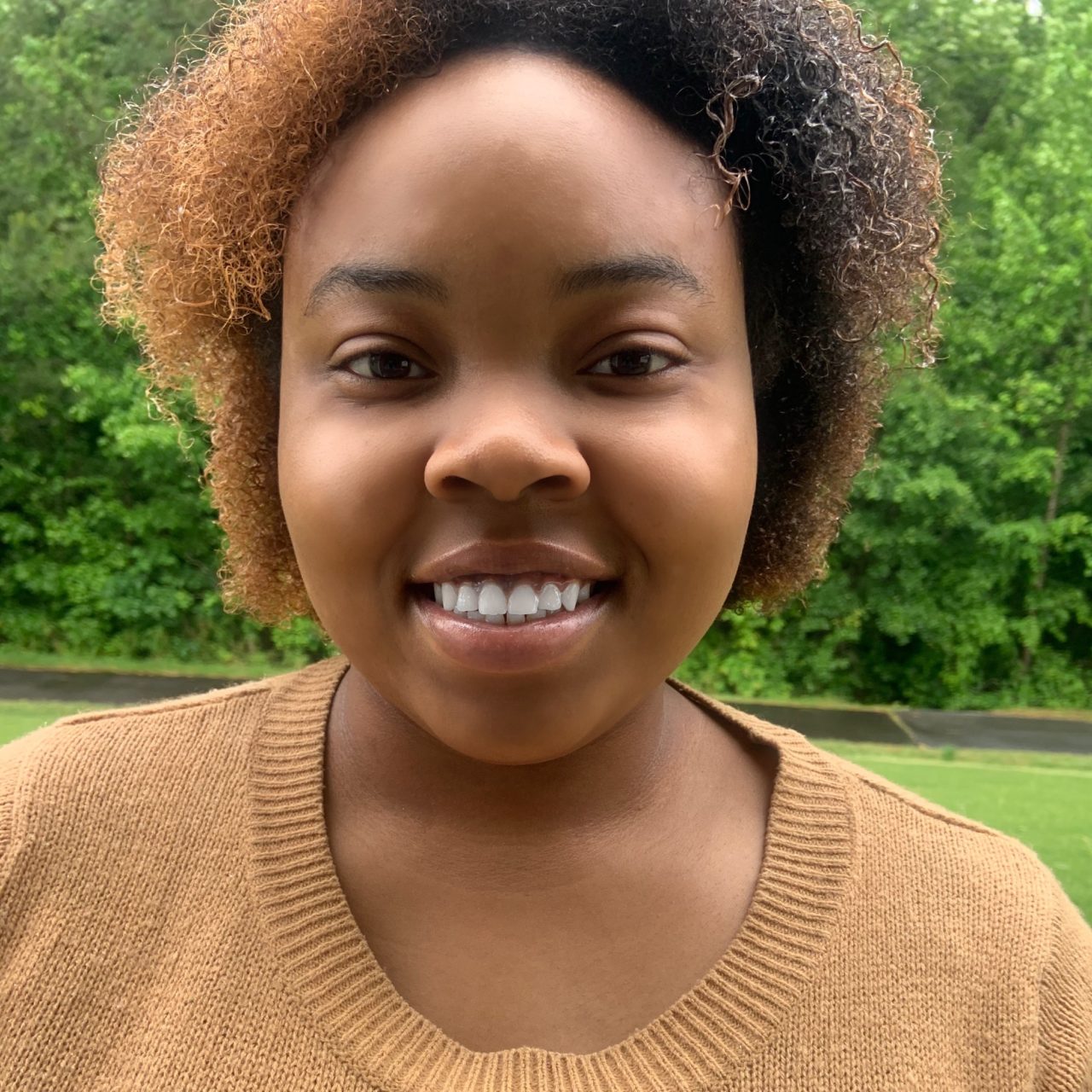 Leniya Thomas
Action Fellow
North Carolina
Leniya is a member of the ACE Fellowship. She attends the Johnston County Career and Technical Leadership Academy. She is also a member of the Junior Youth Spiritual Empowerment Program. Leniya is from Clayton, North Carolina, and wishes to be more involved in her community.
Climate change is important to Leniya because we only get one planet and she doesn't want to see it go to waste. She has been interested in the environment from a young age when she first heard about recycling and what benefit it could have for the planet. Since then, Leniyah has always wanted to help. She joined the ACE Fellowship because she is determined to help take action against environmental injustices. She finds the prospects of renewable energy and environmental justice to be the most exciting. She is also very aware of the major implications the meat and dairy industry has on our planet and believes that it is an important issue. 
Leniya believes that it is important that young people get involved with environmental issues because they are the future. Leniya is looking forward to learning essential skills that help her become a better environmentalist within her community. She is looking forward to learning everything that ACE has to offer and can't wait to make the most of this opportunity.