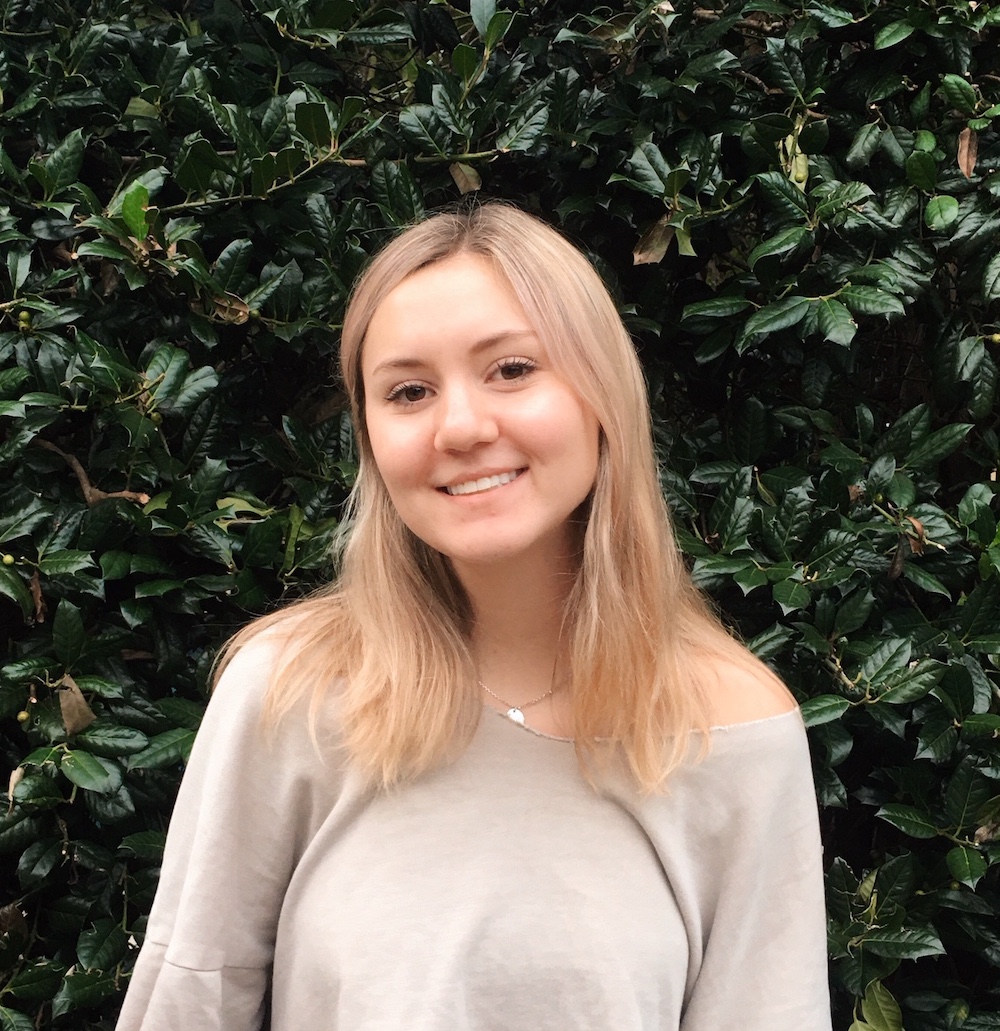 Kendall Mayberry
Fellow
North Carolina
Kendall Mayberry, who lives in Charlotte, North Carolina, is a rising 10th grader at Hough High School. She likes to paint, read, and spend time talking about things she cares about. She started a club called the Global Good Club, and also is in a youth racial justice council at her school. Kendall is extremely passionate about climate change, and always has been since she was younger when she would collect trash every time she went to the beach. She joined the ACE fellowship to learn more about how to help fight climate change locally and to also make friends along the way that feel the same about climate change. 
Kendall believes climate change is a very important topic that people her age need to be properly educated on and aware of. To be able to fight the issue, she thinks everyone needs to know and understand the gravity of the situation. 
Kendall likes to learn about renewable energy sources, as she has studied the topic before and thinks that if we use this type of energy we will lower all emissions. She thinks if more younger people are educated about climate change and all the alternatives and maybe solutions we could have then people would grow up to vote in that direction and change their lifestyles.