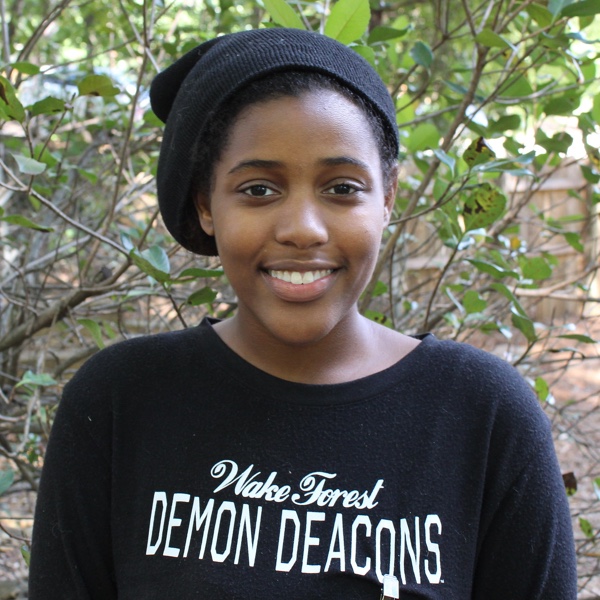 Kathleen Stancil-Sutton
North Carolina Action Fellow
North Carolina
Kathleen Stancil-Sutton is a senior at Camelot Academy in Durham, NC. She was originally compelled to take part in the initiative for climate justice after the oil spill in the Gulf of Mexico and studying some of the Acts instituted to prevent future crises from happening. This resulted in her finding ACE and deciding to join as it will give her a direct vehicle to make a difference.
Through the Fellowship, she specifically hopes to look into the relationship between world hunger and food waste. After she finishes her last year of high school, Kathleen would like to take the information and skills she's learned to college and hopefully inspire other youth to be a part of the solution. Kathleen knows that she and her peers will be impacted by and  responsible for dealing with future challenges caused by our changing climate, and therefore it's important for them to be aware and informed about what is happening to the planet.
In addition to working on environmental issues, Kathleen participates in robotics at her school and tech production for the Durham Regional Theatre. She hopes to learn a lot and is excited to be participating in the ACE Fellowship program.