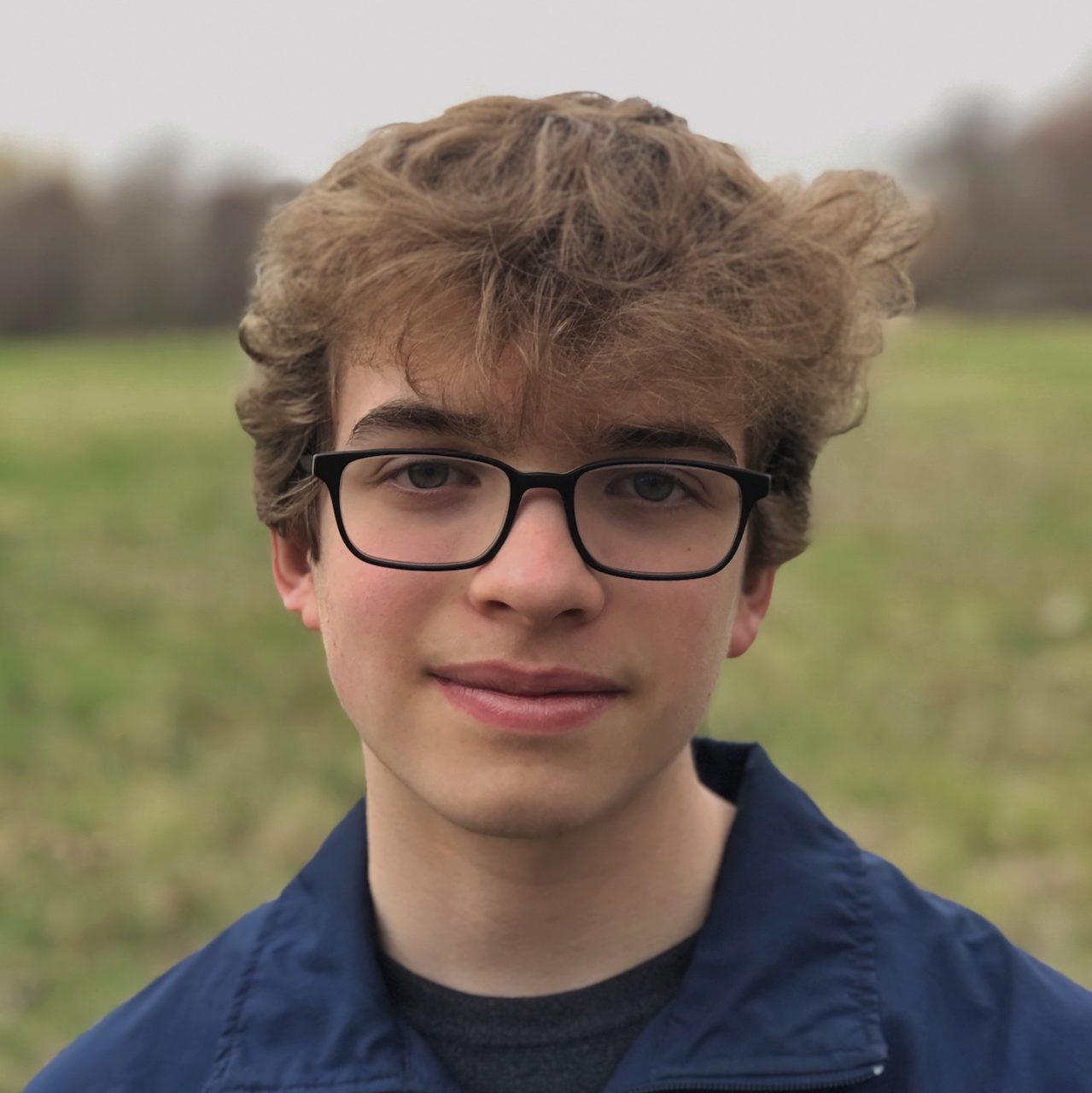 Julian Arenas
Action Fellow
Wisconsin
Julian Arenas lives in Madison, Wisconsin and attends La Follette High School. He is an active member of his school's Green Club, which promotes local environmental action. He also partakes in Restorative Justice trainings and helps take care of his school's arboretum. Julian is a hard working athlete, and current member of the volleyball, swim, and tennis teams at La Follette.
Julian first heard of the ACE Fellowship through Green Club and was instantly intrigued by how exciting and beneficial attending this program sounded. He hopes to become a better public speaker as a Fellow and is eager to share information he learns through the Fellowship with his community and school. He is most interested in sustainable energies as the world starts to shift to a more carbon-conscious approach to climate change.
Julian views climate action as one of the most important issues in our current political climate, and he thinks that it is critical to have young people lead the movement to protect the Earth. He hopes for a future where climate catastrophes are rare due to proper legislation and greater understanding, and that those who are unable to speak up for themselves are able to get their voices heard. He plans to use his Latino heritage in order to achieve this and help others. Julian is very thankful to have the wonderful opportunity of becoming a Fellow with ACE.