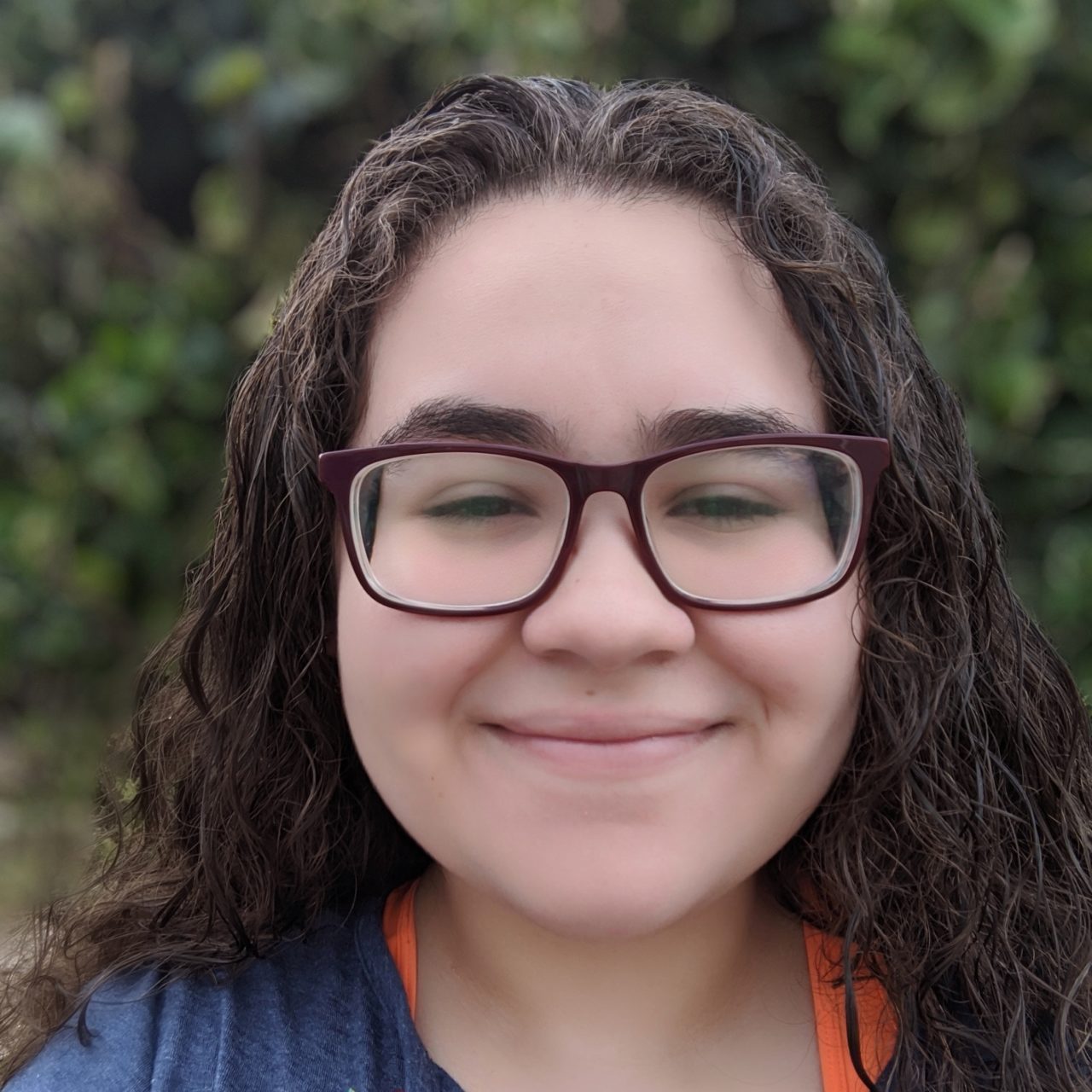 Jennifer Cantero
Action Fellow
Florida
Jennifer Cantero was born in Tampa, Florida, but grew up in Miami, Florida since she was young. She attends Miami Lakes Educational Center and always makes sure to be involved in school activities. Jennifer has been an active member in Key Club for the past 3 years. She's also an active member in the Red Cross club, the Equal Rights Association, and the National Honors Society.
Climate change is something Jennifer has always been concerned about and wishes to put a stop to, but never knew how. The ACE Action Fellowship is an amazing opportunity for Jennifer as she knows she'll be able to grow and finally be able to add her voice to the growing issue of climate change. Jennifer has two siblings, both toddlers aged 4 and 5 and knows that unless someone fights for change today, there's no knowing what future her siblings will have. She hopes that her voice alongside her peers will be enough to spur change and allow a prosperous future for her family.
Youth are never taken seriously when it comes to sharing their opinions, especially with current politicians refusing to believe in climate change. Jennifer has realized this shocking and disappointing revelation and loves how ACE allows youth nationwide the chance to fight alongside others for change. She's anxious and excited to add her voice to this ongoing fight and be able to meet other intellectual peers that share her common goals.