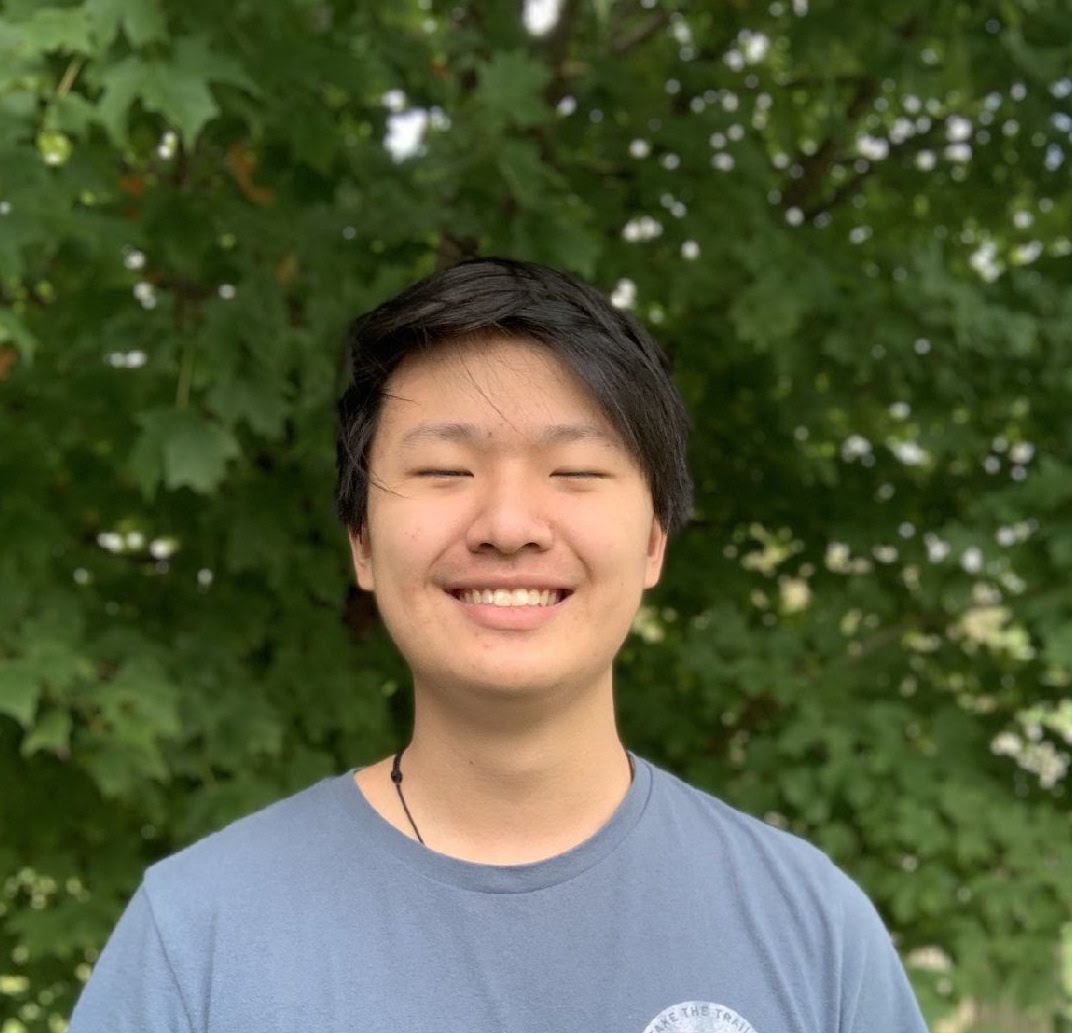 James Lee
Fellow
North Carolina
James Lee is a senior at Butler High School in Charlotte, North Carolina. He is very active at the school through being a captain on the Dream Team, the secretary of the Technology Student Association, a member of the National Honor Society, and running Cross Country. 
The interest of climate change began when his sister took an Environmental Science class and started to work on becoming an environmental activist. James followed her path and took the same classes and understood that there were many issues to be solved. He knew that the fight against climate change was very important because if no solutions are found, future generations cannot thrive on the Earth given to them. Change has to begin, and he will be one of many to start it. He joined the fellowship in the hopes that he will learn how to fight against the issues of climate change. 
Many of his peers are not very involved in climate change but know that it is wrong. However, taking no action is as bad as actively contributing to it. If they are aware that climate change is a major issue, they need to speak up about the issues that are happening daily. Staying silent will not help fix the problem.