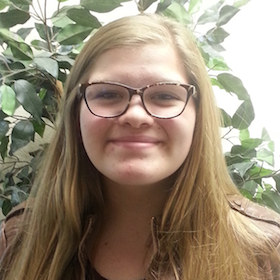 Jalen Seel
Action Fellow Alumni
Las Vegas
Jalen Seel was born in Phoenix, Arizona and currently lives in Las Vegas, Nevada. She is a sophomore at Liberty High School.
She enjoys helping her community by volunteering. She spends her time dedicated to helping the earth and to planning events in her school's student council.
Jalen's hobbies are playing the guitar and reading is her strong suit. Jalen is looking forward to this year's ACE Action Fellowship!