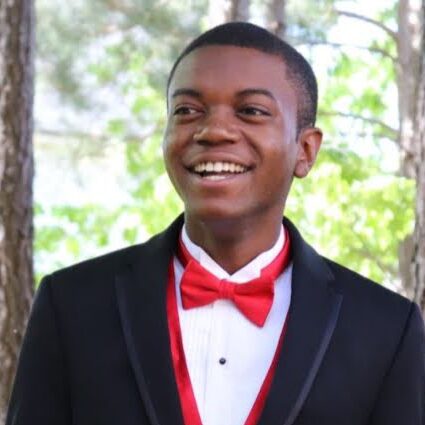 Issac Smith
Youth Advisory Board
North Carolina
Issac Smith is a former ACE Fellow and now a member of the Youth Advisory Board (YAB) based in Raleigh, North Carolina and a fourth-year student at North Carolina State University. Since joining the Fellowship in 2018, Issac has worked on campaigns to encourage voter registration, to end the Duke monopoly, and to shut down the Atlantic Coast Pipeline. 
Issac was initially drawn to ACE because he grew up passionate about conservation efforts but didn't know where to start. Fortunately, his sister heard about ACE and encouraged him to sign up. Ever since being accepted into the program in 2018, he has enjoyed being a part of the organization and the work they do.
He looks forward to continuing this work through the organization for as long as he can. What he's looking forward to most is seeing how he can maximize the impact he can make on and through the organization through his time on the Youth Advisory Board.