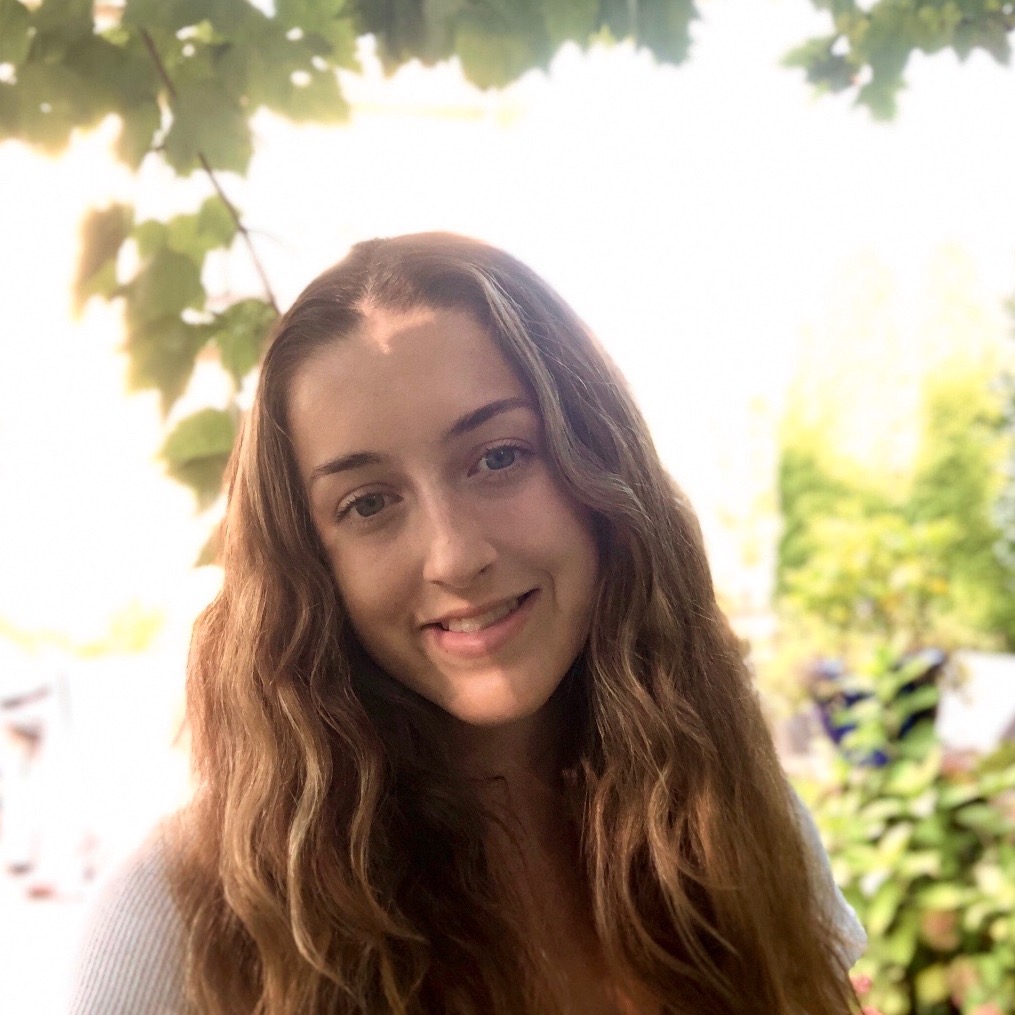 Isabela Stampes-Blackburn
Action Fellow
Pennsylvania
Bela Stampes-Blackburn is a senior at Central Bucks High School East in Doylestown, Pennsylvania. She is involved in a variety of extracurricular activities such as World Affairs Club, Mock Trial, NHS, Cross Country, and Student Council, as well as several political advocacy groups. She is passionate about getting students involved in politics and engaged in the issues that impact them so she co-founded The Gen Z Daily, a student news page on Instagram.
Her engagement with climate change began in 8th grade when she did a research project on the causes and impacts of rising sea levels. Since then, she has progressively become more involved with advocacy for climate justice. Alongside that came an increased interest in politics and the necessity of advocating for those who are disproportionately impacted by issues like climate change but often go unheard. 
Bela believes in the power of young people to fight the injustices we see in todays world. Young people can rally to demand systematic change from political leaders, encourage green changes in their communities, and fight for a change in the status quo that has been maintained by previous generations. She hopes that we will see a future of justice with an emphasis on intersectionality when considering the many issues faced globally. She can't wait to work alongside other ACE Action Fellows this semester who share her desire to create a better world and fight for needed change!