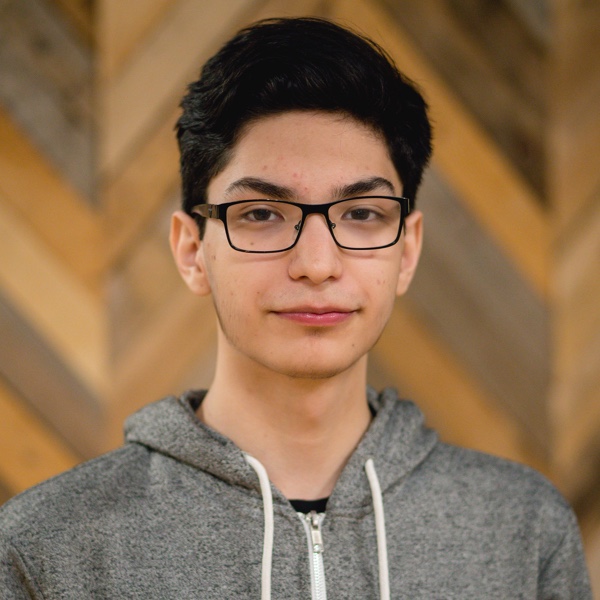 Ian Martinez
Wisconsin Action Fellow
Wisconsin
Ian Martinez lives in Milwaukee, Wisconsin. He currently attends Escuela Verde as a Senior. Ian is a proud multi-racial individual, being mostly Hispanic and Native American, as well as German and other branches of European ethnic backgrounds. Ian has loved nature from the beginning of his life. His loving family took him to Arizona when he was a baby, although too long ago for him to remember. He's told he didn't like being in such a hot, dry climate, preferring instead the cold weather back in Wisconsin.
Ian loves to climb trees and he studies their branches to estimate if he's able to climb it or not safely. Ian purposely chose to attend a "project-based" green school which focuses on environmental sustainability. His senior project topic is in climate change and environmental studies.
Ian joined ACE to not only learn more about climate change, but also to improve his social skills by interacting with his fellow Action Fellows. He wanted to become an Action Fellow because he wants to learn what he could do to solve climate change. He looks forward to educating others about climate change and encouraging others in the community to make a difference.