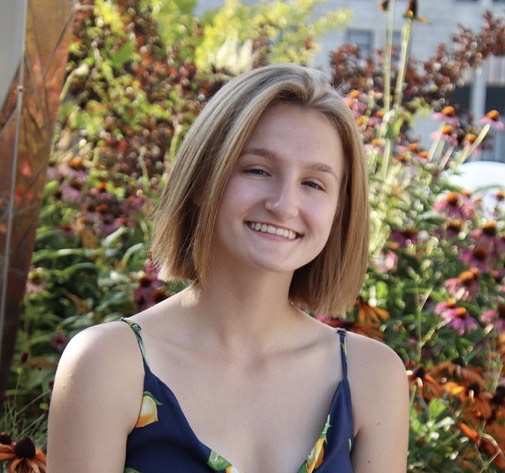 Grace Jensen
Action Fellow
Wisconsin
Grace Jensen lives in Madison, WI and is a senior at LaFollette high school. Growing up in Madison, Grace has formed a love for the beautiful lakes and nature around the city. Her favorite activities are biking the lake loop and paddle boarding in lake Monona. Grace has seen the effects climate change has had on Madison lakes and the surrounding communities which made her want to join the fight. She became involved in fighting the climate crisis when she helped plan the March 15th climate strike with YCAT (Youth Climate Action Team). After the strike Grace has continued to organize with YCAT to change the system that furthers the crisis and bring justice to frontline communities.
Grace joined the ACE fellowship to make young people's voices heard. When young people come together as a community they have the ability to make change. And that is what the ACE fellowship is all about. The fellowship allows youth to come together and learn how to make the change that is needed to fight the crisis at hand. She believes it is important for youth to get involved because they are the ones who are going to be most impacted by climate change. Also, youth have the opportunity to dismantle the system that put society in the position it is in now and create a more liveable, sustainable future. 
Outside of environmental advocacy Grace loves to play soccer; she has been playing since five years old. Grace also enjoys practicing the saxophone and making music. Within school she participates in her school's Power club, student council and Green club.