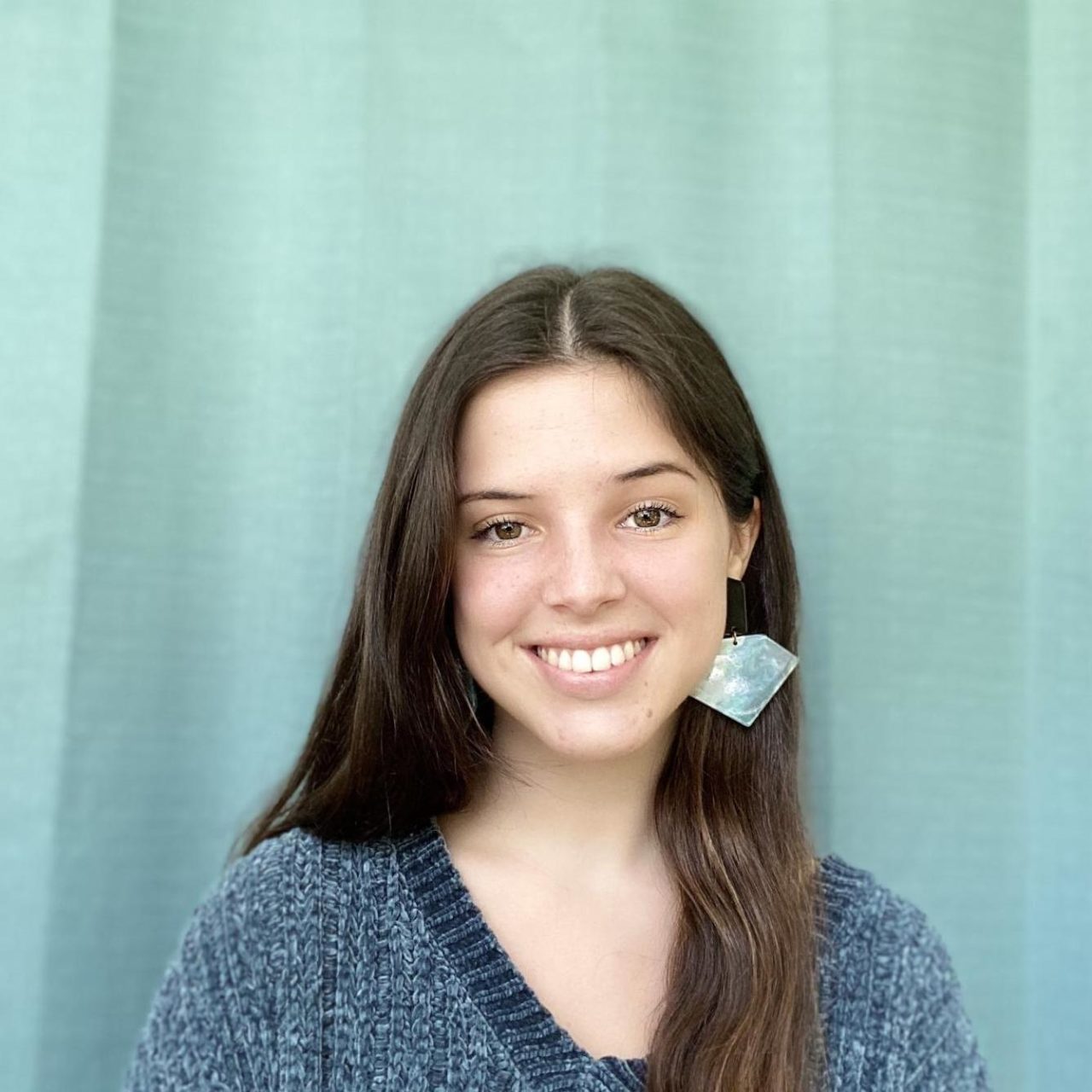 Giuliana Debbaudt
Action Fellow
Florida
Giuliana "Bahia" Debbaudt is a senior at Brooks DeBartolo Collegiate High School in Tampa, Florida. She's a member of the US Youth Climate Strike's National Outreach Team, where she works as the Southeast Regional Director. Additionally, she's an intern for the Education Team at the Florida Aquarium, and a member of the Climate Strike Planning Team in her city. 
Bahia moved to Florida about 5 years ago, and experienced her first hurricane (Hurricane Irma). It was during this event that she was informed about how climate change could have an impactful and negative effect on natural disasters. This sparked her interest in learning more about climate change and later getting involved with Tampa's climate action groups, and becoming an ACE fellow.  
She's particularly interested in the systematic integration of sustainable practices, and the implementation of renewable energy sources. Additionally, she's interested in the conservation efforts regarding the communities and ecosystems that are at a more immediate risk of damage from climate change. Bahia plans to work towards pressuring her local governments to implement more environmentally conscious policies, and plans to study Marine Biology in college. 
Aside from environmental work, Bahia loves to swim, and visit natural parks in her state. She likes to make music; her main instrument is the viola, and enjoys working on improving her playing on the piano and guitar. She also loves to take her maltipoodle dog, Loli, on walks.