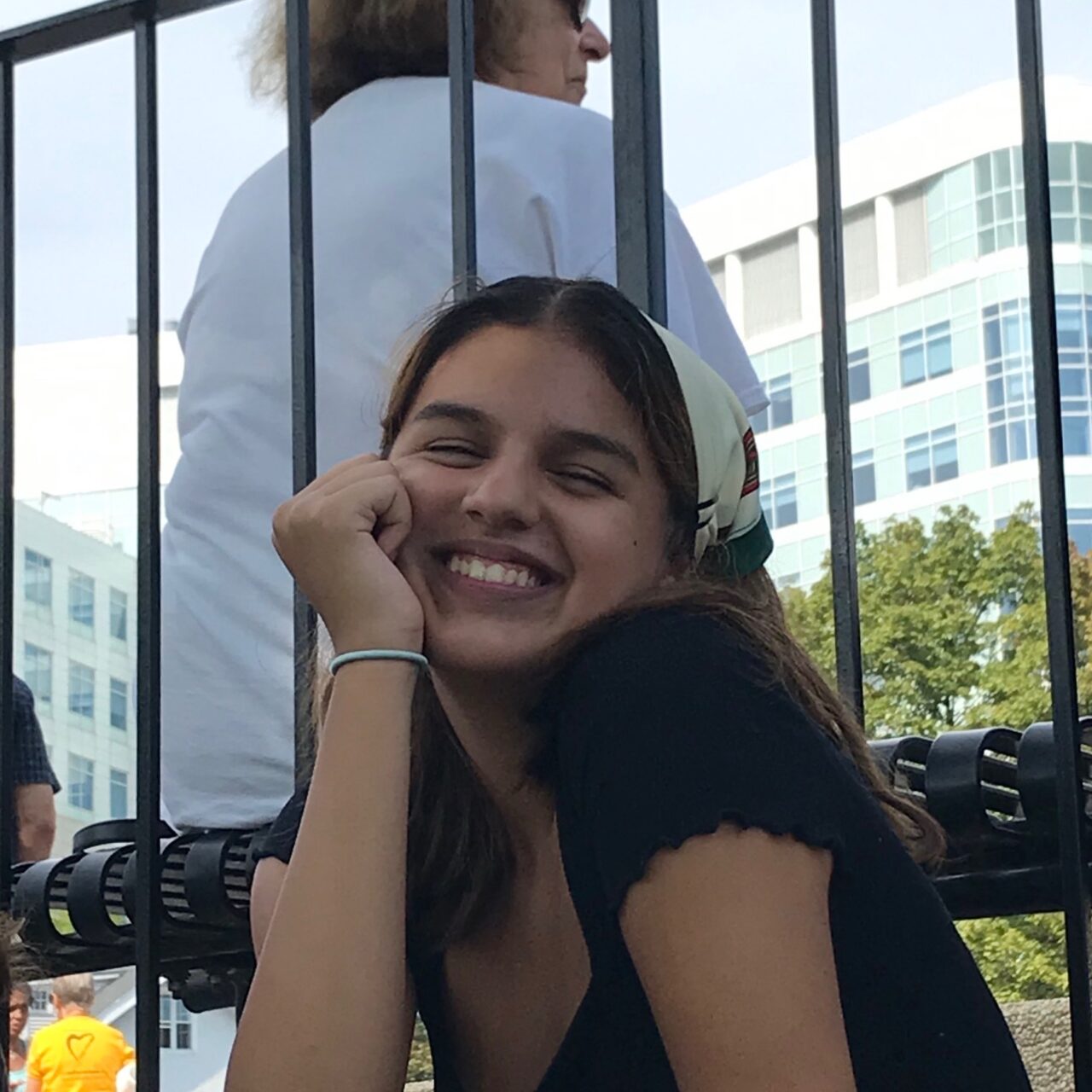 Gemma Gutierrez
Youth Advisory Board
Wisconsin
Gemma is an alumni of ACE's Wisconsin Fellowship program, former member of ACE's Campaigns Youth Leadership Team, and a Youth Advisory Board member of ACE based in Brooklyn, NY. She aids ACE's board in reconfiguring the power-share dynamics between youth and ACE's team, advocating for YAB projects, and expanding the youth leadership voice within the climate movement.
Since joining ACE in 2020, Gemma has worked with elected officials and nonprofit organizations such as ACLU and Sunrise addressing environmental justice, racial, health, and education inequity. She worked on Wisconsin Conservation Voter campaigns, organized climate strikes in the MPS district, and led a campaign to commit elected officials to clean energy policies. Her experience includes community organizing, network building, and leadership management.
Gemma was raised in Milwaukee, WI, graduated from Keystone Online Academy and moved to New York in 2022. She is currently studying at Brooklyn College, with a focus on Environmental Sciences and Philosophy. She also is a manager at two vintage stores, and in her free time, she loves to dance and write poetry. She is eager to continue her work within the organization and maximize the impact of climate organizing.