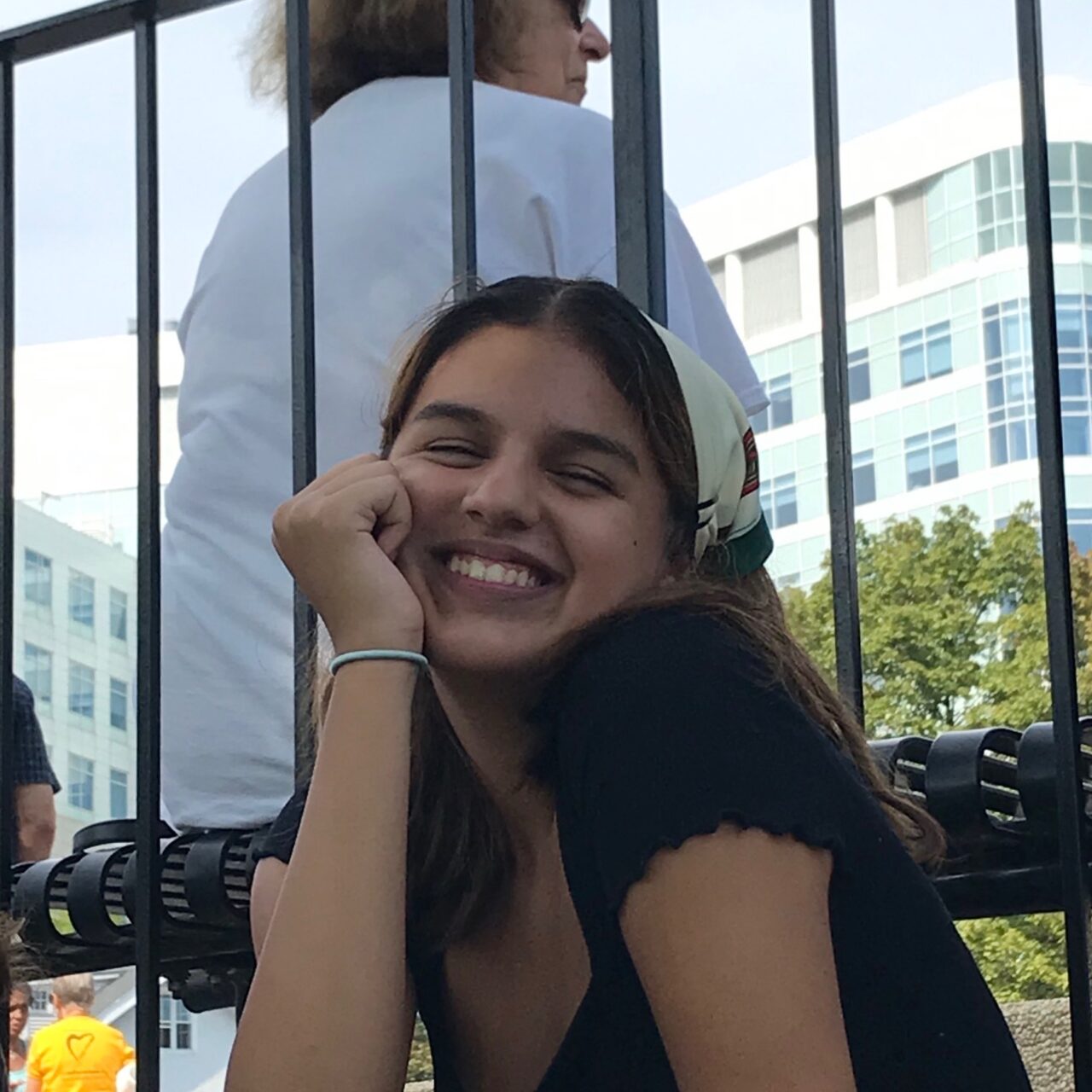 Gemma Gutierrez
Youth Advisory Board
Wisconsin
Born and Raised in Milwaukee,WI, Gemma grew up surrounded by her Mexican community. Immersed in culture and communal style living where they shared plants they cultivated, meals they cooked, and information they gained. From backyard barbeques to concrete paved passageways, her father made sure she understood what power her words could have. Talking to strangers, building relationships, and inspiring movement and action became a favorite. Tailing along with her father at food drives and protests made her begin her own journey towards empowering the future of this world and its people. 
Just over a year ago a friend suggested applying for a fellowship at ACE, and she now serves as a Youth Advisory Board Member. Along with her actions and volunteer work at organizations such as Sunrise and Voces de la Frontera has opened her eyes immensely to the worsening climate crisis. Among other community actions, she participated in sending postcards, texts, and calls to unregistered and undecided voters for the 2020 election. Included in this action, young unregistered voters became huge; creating voting blocks in key states. She plans to do much, much, more.
After completing her final year of high school at Keystone Online Academy, she plans on moving to New York and beginning college at Kingsborough College. She is eager to spread her energy, charisma, and passion for the bettering of the climate.